Felisha and Hunter Wyman have had their eyes on business spaces in downtown Canton for the last decade, and now they have finally decided its …
The Main Stage at HART Theatre is hosting a party — and you're invited.
For nine years, Feline Urgent Rescue of Western North Carolina, FUR, and its volunteers have been changing the homeless cat situation in Haywo…
The Shining Rock Classical Academy board approved a $4.5 million budget for the coming year based on an expected 525 students.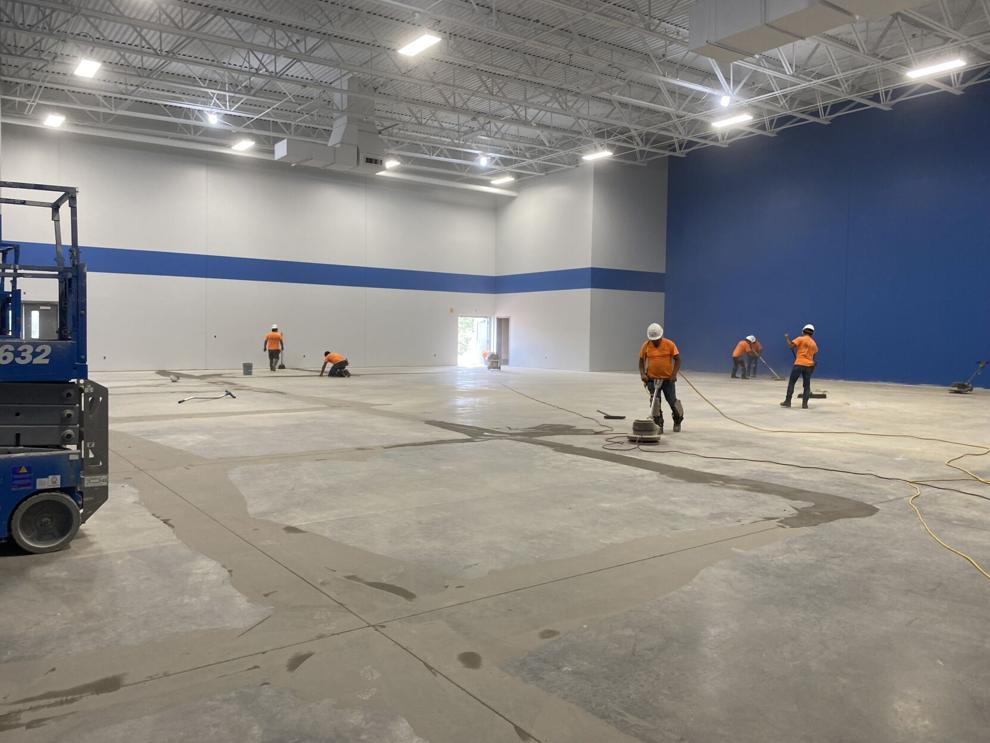 gym
FUTURE GYM — Construction workers from BC Construction Group are at work installing the new gymnasium at the new Shining Rock Classical Academ…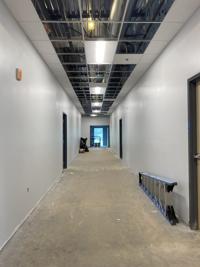 Hallways
HALLWAY — The new school will hold up to 650 students. The school will open for kindergarten-ninth grade on Aug. 4.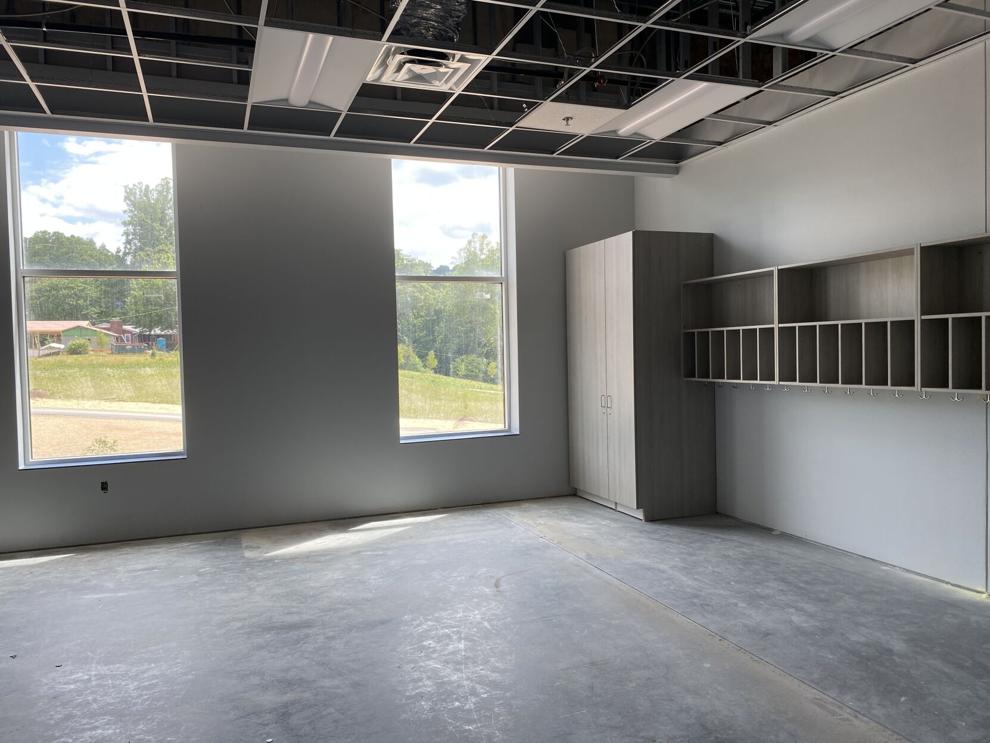 Art class
CLASSROOM — Pictured is the spacious classrooms with large windows for the students to receive an abundance of natural light.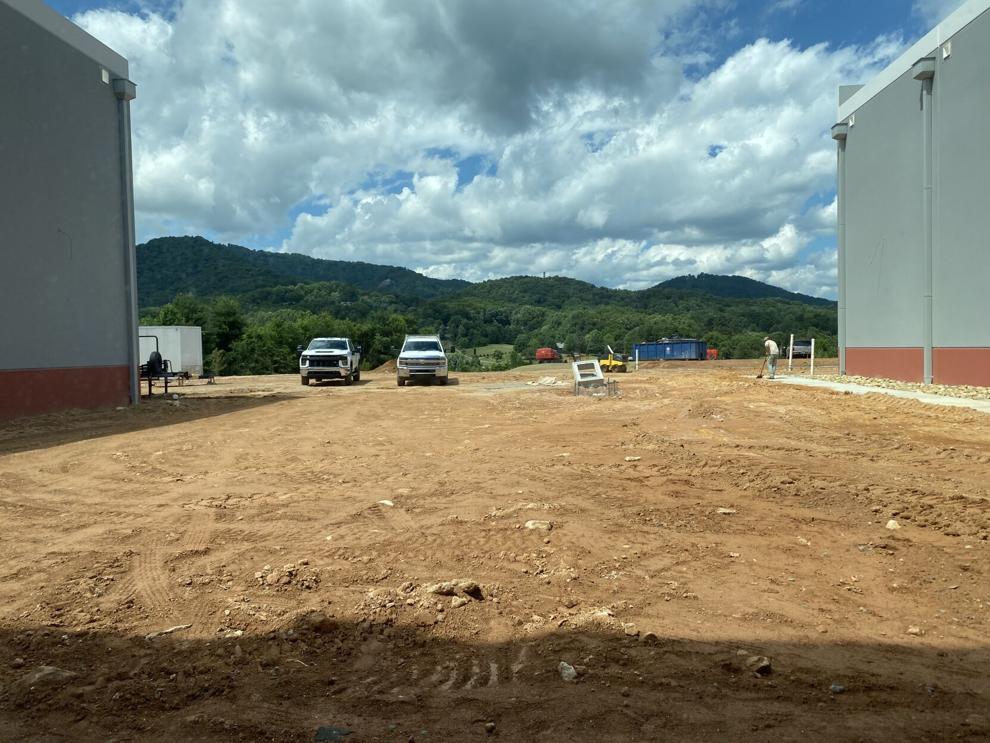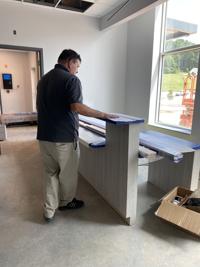 Paving
PARKING LOT — Pictured is the space that will eventually be the front parking lot and view from the front of the school building.
View all