The popular Blue Ridge Breakaway bike race that put Haywood County on the cycling map may be returning this August after a two-year hiatus.
Meanwhile, the Gateway to the Smokies half-marathon has been suspended this year, but hopefully not for good.
Both events were launched by the Haywood County Chamber of Commerce to tap the unrealized economic potential of destination races.
Despite its popularity, the time and money it took to pull off the Blue Ridge Breakaway year after year became too challenging, and the chamber gave it up in 2016 after a six-year run. The Gateway to the Smokies half-marathon has been called off after a four-year run ending in 2018.
"We are a small organization and we wear many different hats and we just have to decide which hat we are going to wear any given year," said CeCe Hipps, president of the Haywood Chamber. "We had good sponsors, good community support, and we did a good job at what we did. It was just time to let someone else take over those events."
Hipps touched on the chamber's evolving role during their annual dinner last week — noting the chamber has pulled back from events as it puts heightened emphasis on business and industry expansion.
"We are less focused on events and more focused on serving the needs of our business community and economic development," Hipps told the roomful of chamber members. "Don't get me wrong, I still believe events are very important. They give us a sense of place, a sense of belonging and provide us with a bond in our community. But we are more than just being an event-driven organization."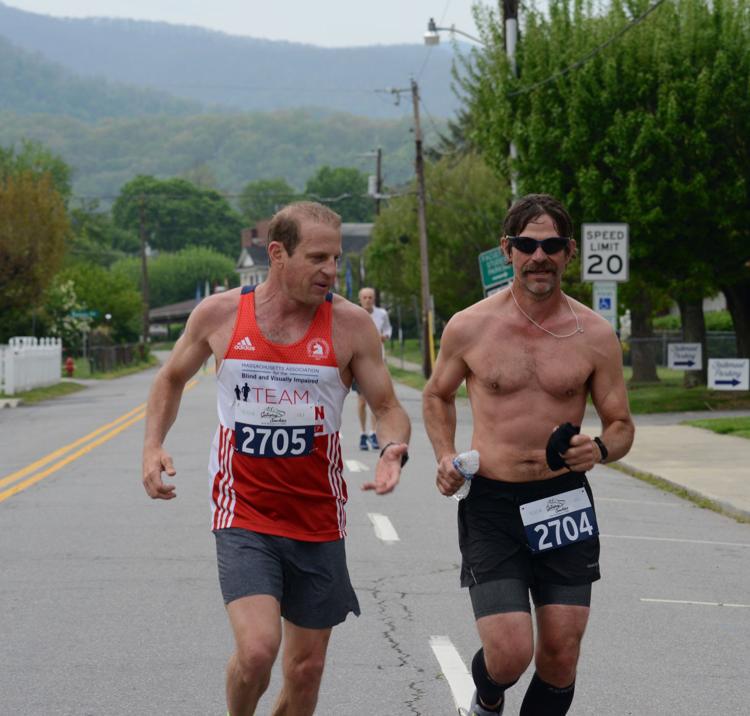 To the chamber's credit, it stepped up to fill a void in the destination race market, hopefully setting the stage for the events to continue.
"We created two great models, historical data and framework for other interested entities to use, some or all," Hipps said.
Here's the status of each:
The Blue Ridge Breakaway launched in 2011. It hit 450 cyclers at its peak in 2013, but dropped to 260 by its last year in 2016.
The Haywood County Tourism Development Authority has stepped in to help revive the Breakaway. They've been courting professional race organizers to take up the mantle of the cycling event and have a promising lead thanks to their in-house race expert Ben Wilder, who's worked with destination races topping 20,000 participants in his previous jobs.
Wilder reached out to a cycling race company Haute Point, which puts on the Gran Fondo series of 10 long-distance cycling events around the country — including rides in Asheville, Boone and north Georgia — plus another dozen 3- to 7-day rides around the world.
Although the timeline to get the Breakaway on the schedule for this August would be tight, Wilder is hopeful.
It's reputation for high class events and its built-in audience from other races would give the Breakaway instant access to the national cycling circuit, Wilder said.
The TDA has awarded Haute Pointe a $6,000 grant for event promotion if it can pull of the Blue Ridge Breakaway this August.
"It would fill in a weekend in August when we need something going on,"said Lynn Collins, the executive director of the TDA.
• Gateway to the Smokies half-marathon
After its successful foray into destination races with the Breakaway, the chamber launched the Gateway to the Smokies half-marathon in 2015. It brought in 200 runners last year.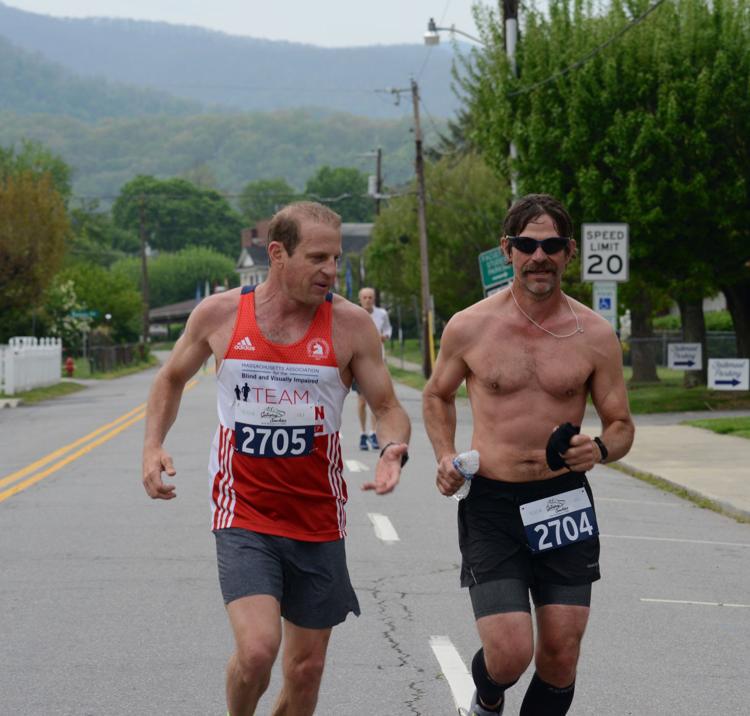 To find a new champion for the Gateway to the Smokies half-marathon, the chamber has been in talks with Greg Duff of Glory Hound Events, a professional race company based in Asheville that puts on nearly two dozen races and triathlons every year, including the Lake Logan Multisport event.
"We are trying to make a decision soon," Duff said of whether he'll take on Gateway to the Smokies.
It's too late to pull the event off this year, so it would be 2020 if it happens.