As I laid down in a shallow creek alongside the Pink Beds Loop Trail, basking in sunlight and utter seclusion, I couldn't help but say it, as corny as it sounded.
"This place feels like a dream."
"We've been to places this beautiful before," my wife retorted.
"But I guess it was a long winter," she responded.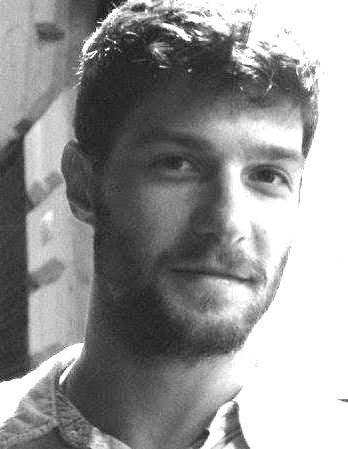 That's precisely it. It was, indeed, a long winter — and a particularly rainy one, too. There were days when it felt like sun and warm weather were permanent fixtures of the past. I'd gaze up at the barren mountainsides while driving through Jonathan Creek, dreaming of a lush, green future — a future that seemed like it may never come.
But now that future is here. We're basking in abundance. Birds are chirping and bees are buzzing and pollen is exploding. Let it be known that I'll gladly suffer through allergies if it means there's no chance that my porch will be covered in snow when I wake up. I'll sneeze and itch all the livelong day if it means I can watch my dog leap, tongue-wagging, into a swimming hole.
Winter is so shuttered and insular. We button our coats and pull on our hats and watch as the sun sets at (gasp!) 5:30 p.m. It's hard not to feel a little downtrodden, given the circumstances.
I remember overhearing a conversation, during the deepest depths of this past winter, between a transplant Floridian and my yoga teacher.
She said, in so many words, that the awful weather was destroying her spirit. She couldn't take it anymore, and she was going back to Florida. I remember thinking how overly dramatic that sounded. But after a couple more months of the slog, I was ready to hightail it to Florida, too — or at least somewhere less dreary.
But I stuck it out, and now here we are, on the verge of summer — glorious summer! The windows are open and sunlight stretches on and on until — bless it — 9 p.m. The woman in my yoga class is probably on her way back to these mountains, and rightfully so. I'm convinced there's no place in the world more beautiful than Western North Carolina in the spring.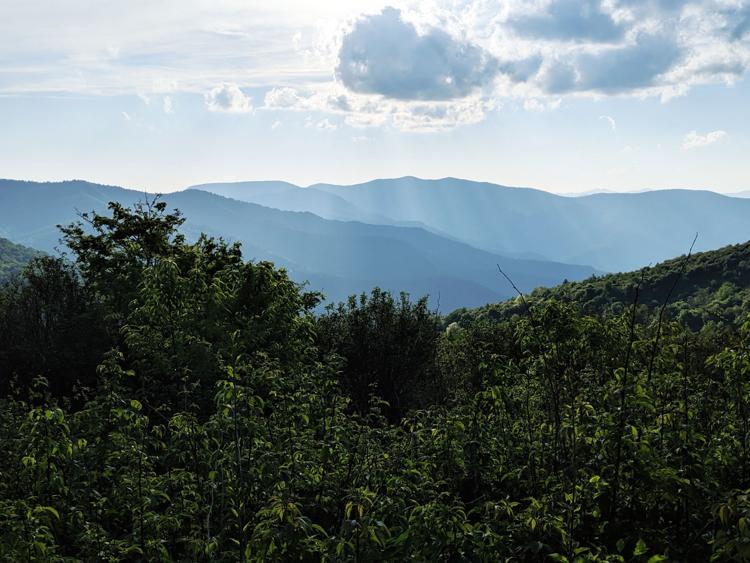 Granted, I know most people probably say the same thing about wherever they live. After all, spring is an inherently beautiful season everywhere. But there's a certain depth to May lushness in Western North Carolina that makes it feel...superior. The ample winter rain makes the plants burst with uncommon life.
It also helps that there are endless outdoor adventures in this region. Perhaps it was William Wells, an extreme runner I recently interviewed, who best illustrated this fact: every time he finishes a trail, he adds another four to his list. I told him he could spend the next decade exploring the hiking trails around here and never exhaust them. That feels like it could be true.
With that in mind, all of us could stand to be a bit more like Mr. Wells: it's time to explore.
Throw open the doors and go outside. We live in such a unique place — a thriving ecosystem ripe with biological diversity and stunning beauty. It's easy to become enrapt with the transcendent gorgeousness of distant locales: the Mediterranean, the Caribbean, maybe even Florida. Yet we live in a part of the world that people from other parts of the world daydream about. And to enjoy it, all we have to do is walk outside.
Which we should, because soon enough, nature will fold back in on itself, and we'll huddle in our homes and watch snow gather on our porches, pining for the day when we'll once again be able to lie down in a creek bed under the sun.