GREENSBORO — Haywood County had one relay team and two individuals competing in the NCHSAA track and field state championships at N.C. A&T this past weekend.
Pisgah's 4x200 relay team consisting of Devan Dodgin, Cain Early, Levi Cagle and Korey Griffith perhaps fared the best out of that lot. The foursome set a personal record of 1:34.17, good for 11th place out of 16 teams in Class 2A.
Tuscola's Izzy Hendershot impressed in the Class 3A girls high jump, placing 12th out of 16 competitors.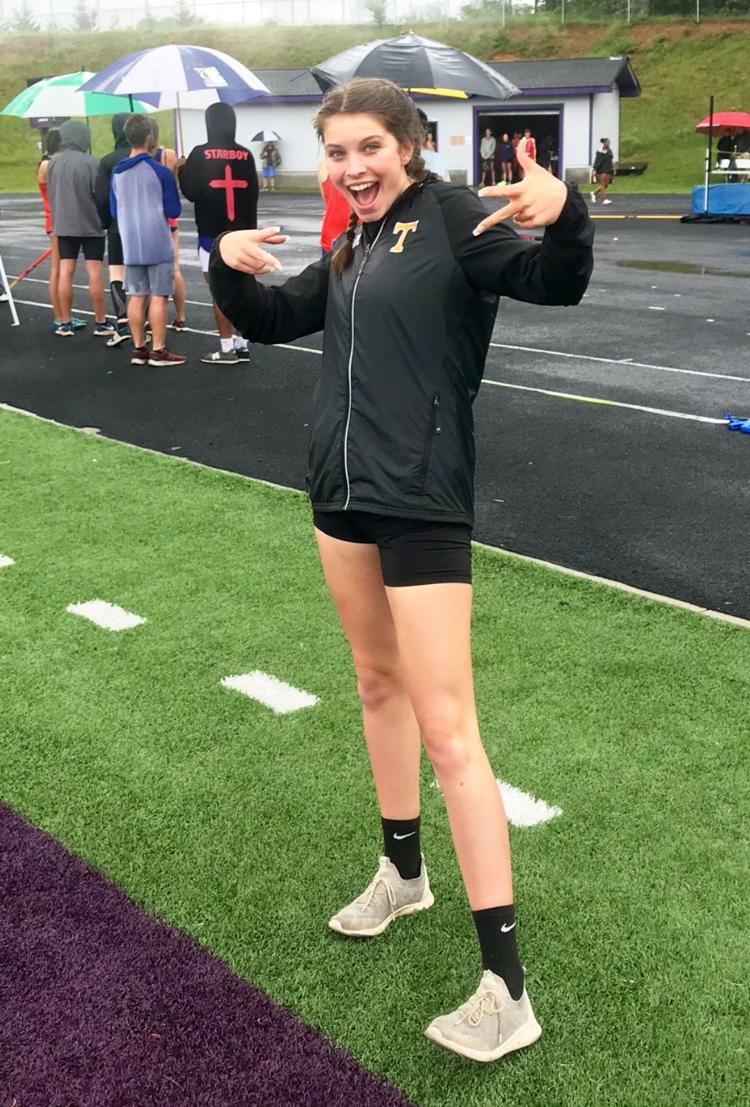 Sam Messer, also of Tuscola, entered the weekend hoping to break the school record in the 400m for the third consecutive meet.
He wasn't at his fastest, however, running a 52.25 and placing 15th.
Of the six athletes at state this past weekend, only one — Messer — is graduating this year.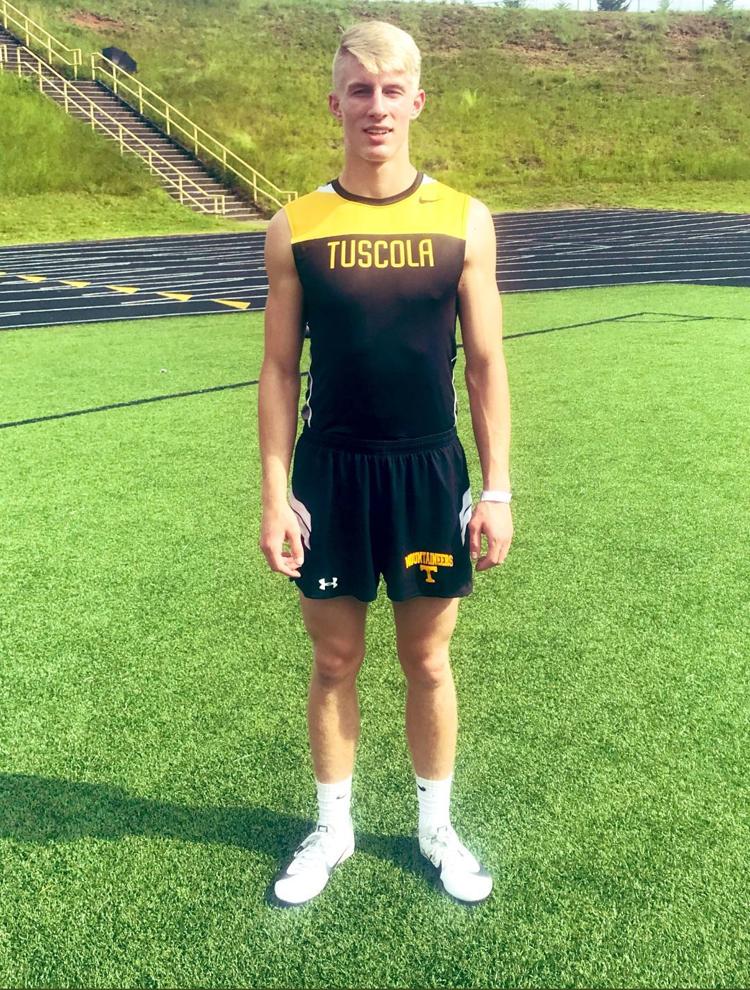 The Pisgah 4x200 relay team consists entirely of sophomores, while Hendershot is a junior.