The new Tuscola athletic director has been announced, and he's a true-blue Waynesville guy.
Mike Belue, a Waynesville native and 1999 Tusola graduate, was named to the position during a school board meeting earlier this month. He replaces Ann Gardner, who resigned from the position in May after spending a year on the job.
Gardner stepped down to further her education, but will remain the girls basketball head coach and a physical education teacher.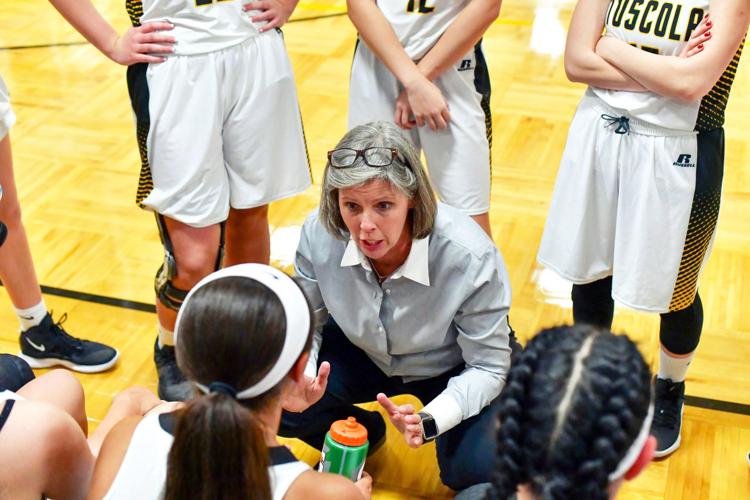 For Belue, it's the opportunity of a lifetime. He's spent the last 16 years at Jonathan Valley Elementary (10 as a third grade teacher, six in physical education), and had been seeking a full-time position at his alma mater — where he's served as a football assistant coach since 2006 —for several years.
"I wanted to get up there and work full-time, instead of having to commute from the elementary school," he said. "When this opportunity became available, I inquired and it worked out. These spots don't come open very often, so when I saw the opportunity, I had to jump on it."
In addition to his new role as athletic director, Belue will teach strength training to athletes. He'll also retain his duties as running backs coach with the football team. He's excited to become fully involved with a school that, as he put it, "helped mold me into what I wanted to be as an adult." Belue lists former football head coach Doug Brooks and former assistant coach Colonel Bill Brooks as the two most important mentors from his time as a Tuscola student-athlete.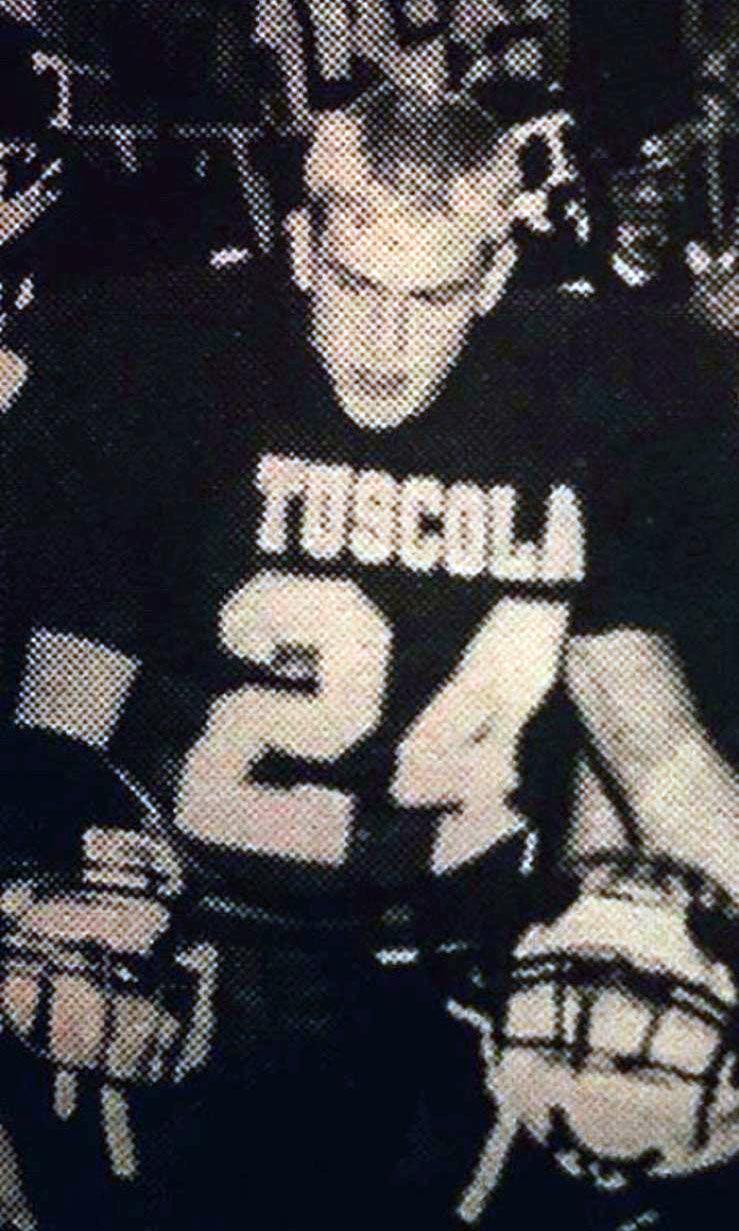 Belue's primary goal? To establish a sense of unity within the athletic department.
"I want to give back to the community that has played such an influential part in my life," he said. "I'm from the old school Doug Brooks/Susan Hartsell athletic department of the '80s and '90s, where it felt like a big family, with all the teams working together."
"I want to help create that family atmosphere," he added. "Along with a sense of pride on The Hill."
Though Belue has been on the job for less than a week, he's working hard to prime himself — and the athletic department — for success this fall. In some ways, he's attempting to make up for lost time, considering many returning athletic directors had the spring season to plan ahead.
Over the past week, Belue has been interacting with booking agents, solidifying schedules and finalizing coaching contracts to ensure everything is in line come August.
He hasn't had to grapple with his new duties alone, however. Assistant athletic director Joey Robinson has helped ease the transition.
"Joey is going to remain the assistant, so we're going to work closely," Belue said.
"We have a good relationship, and he's spent a lot of time with me to go over stuff and show me the ropes."
While Belue is excited to make a difference in his new position, he's also prepared for the learning curves he'll inevitably face. The jump from elementary school to high school in itself will take some getting used to, he said. "There are some similarities, but logistically, there's also a lot of differences," he added.
His new role also requires approaching athletics from a different perspective than he's used to. Until now, his only experience has been as a player and a coach.
Going forward, behind-the-scenes operations will fill a significant portion of his time.
"Now I get to see what goes into putting on a Pisgah-Tuscola game with 15,000 fans," he said. "It's not just showing up at 5:30 and doing warm-ups with the team. Now it's getting there at 7 a.m. and working with a group of people all day, to get the stadium, concessions and ticket sales ready — all the stuff the average fan doesn't see."
Another perk of taking a job at Tuscola? Eventually being in the same building as his two kids, who are currently at the middle school level.
"I had them in elementary school," he said. "So this allows me to have them at the high school level, too."
"It was just the right time for our family," he added.