A Haywood County native's decision to make amends for a single piece of accidental litter has snowballed into a worldwide viral cleanup phenomenon.
In 2015, Steven Reinhold lost a receipt through his car window during a road trip in California. To make up for it, he vowed to pick up 100 pieces of trash.
"On this road trip, we went to all these different national parks and we were basically geotagging the trash as we picked it up," Reinhold said. "At some point, we said 'why not hashtag it #trashtag?'"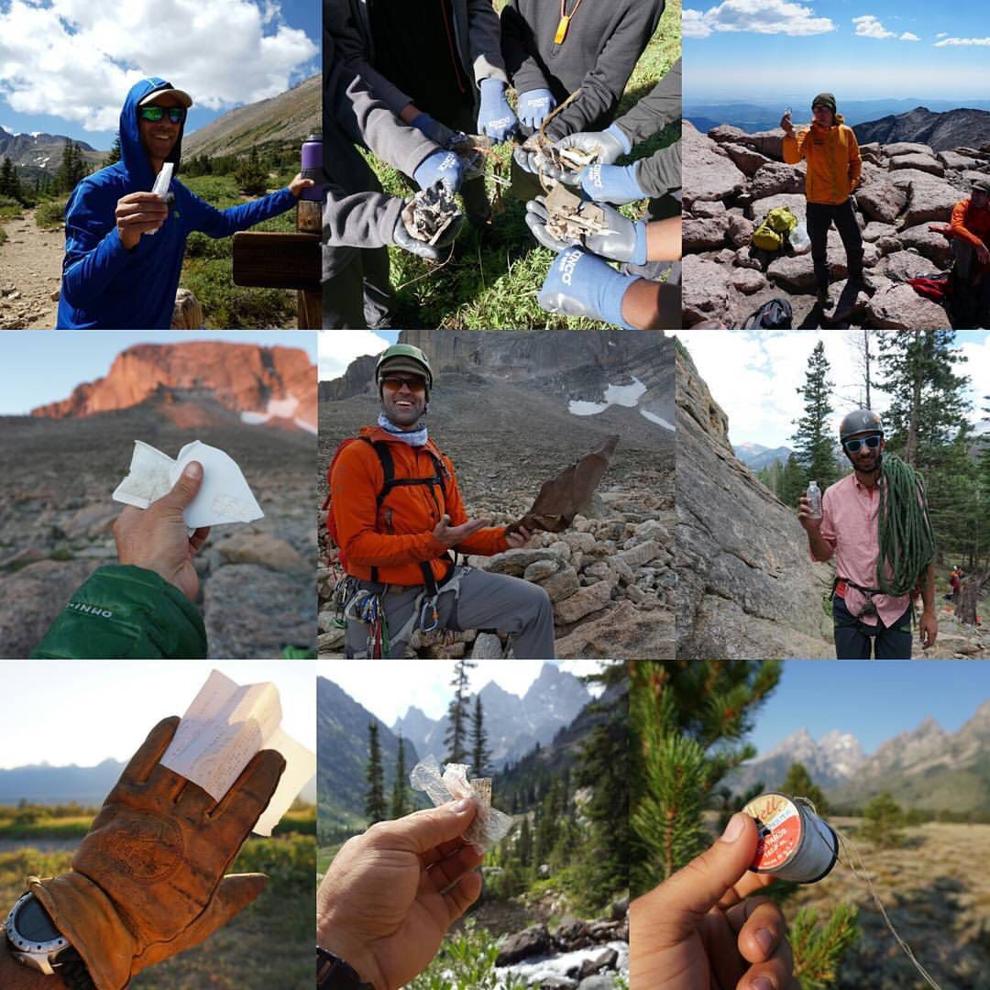 With a catchy name for the initiative and not much else aside from a desire to make the world a cleaner place, the movement was born.
Reinhold, who now lives in Balsam and runs Appalachian Adventure Co. based in and around Haywood County, posted more pictures of his efforts to clean up the outdoors, social media users and outdoor companies started to take notice. Eventually, he secured a sponsorship for the project from UCO Gear, based in Seattle, Washington. It continued to grow slowly over a couple years, until it exploded into the public eye last week.
"It did really well — we got like 20,000 trashtag pickups," Reinhold said. "Then, all of a sudden, this guy Byron made a post that went viral, and it started spreading like wildfire."
Byron Román, a Phoenix, Arizona, resident, posted a picture of a litter-strewn roadside area along with an "after" shot of him posing with nine massive bags of trash, all stuffed to the brim in the middle of the freshly cleaned strip of dirt. The post was shared more than 300,000 times, prompting countless new posts and imitators seeking to outdo Román or simply add to the impact of the #trashtag efforts.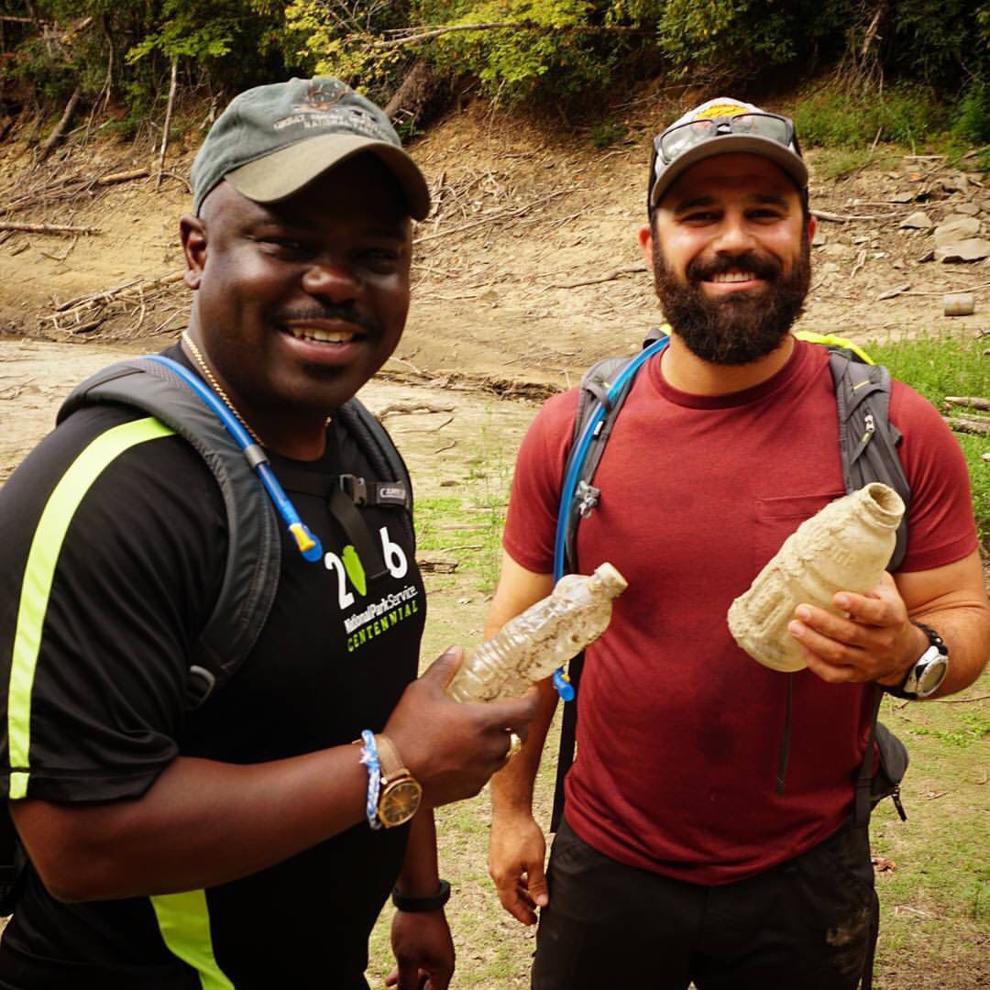 There have been posts from around the world, taking Reinhold's vision to an extraordinary level.
"It almost brought me to tears — I saw a picture in Mumbai of a giant beach completely covered in trash, and then it was just totally cleaned," Reinhold said.
As surprising as it was to see #trashtag scrawled across all the major social media platforms this week, Reinhold said it was always their goal to make the movement go viral.
"This was truly the initial goal of the project when we started. There are no limits to social media, or how far things can spread," he said. "It was already gaining a lot of traction, particularly in the outdoor industry in America. A lot of those people are already forward-thinking and eco-conscious, so we were hoping it'd take off somehow."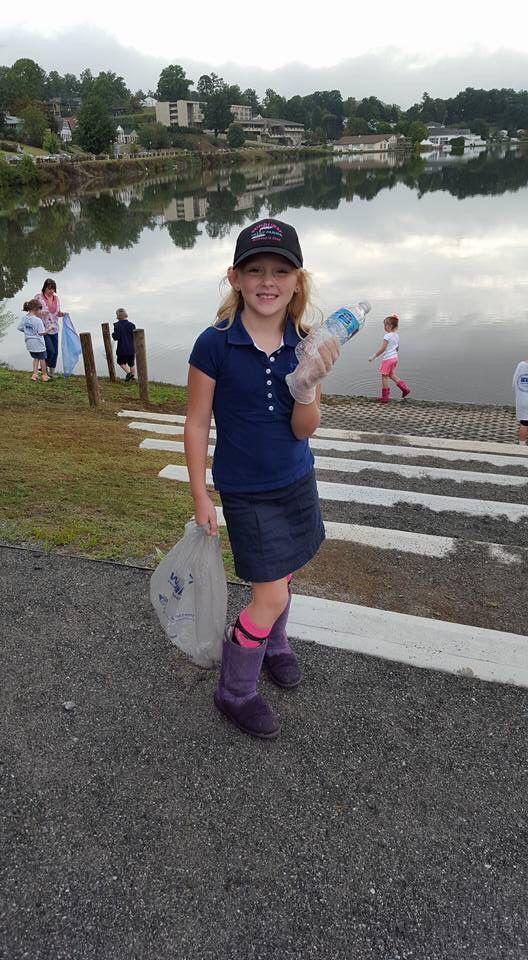 With litter pickup so prominently in the public eye, even for the brief window afforded so many viral phenomena, Reinhold said he hopes there will be some lasting changes made as a result of his work and Román's post.
"I think it's a great vehicle to start the discussion on why we have so much trash and so much waste in the first place," he said. "Hopefully, as people are out there picking up trash, it starts to raise the question of why we're creating so much waste. Picking up trash is great, but it still just goes to the landfill. It only hides the problem."