Felisha and Hunter Wyman have had their eyes on business spaces in downtown Canton for the last decade, and now they have finally decided its time to expand their successful Waynesville pet store, The Dog House, by opening a second location in Papertown.
Located at 20 Main St. in downtown Canton, the new space will become a retail pet store and eventually another self wash station for pet owners.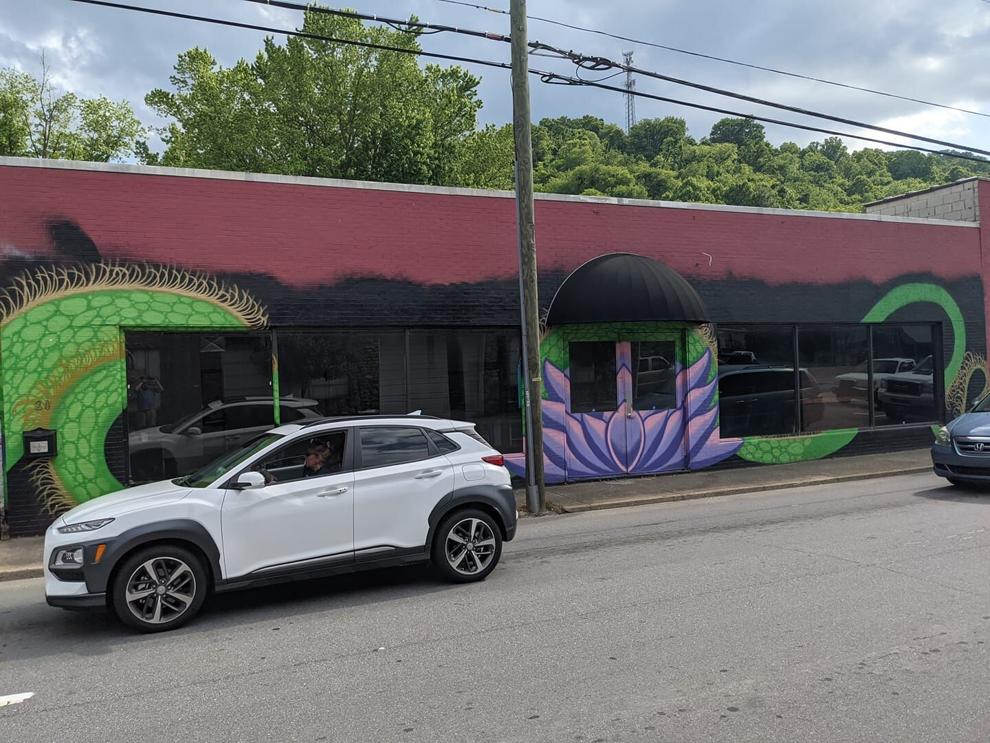 "We're hoping to put a self wash in there for dogs so when they are at the brewery and play in the river, people can bathe them before they put them in the car," said co-owner Hunter Wyman, who runs the business with his wife Felisha. "But that might have to wait until the cost of lumber goes down."
As the Wymans have run The Dog House for the past six years, business has been good — particularly retail sales — which is why they felt it was time to open a second store.
"Retail-wise we are growing every day," Hunter Wyman said. "With our retail store, we feel like there's not a ceiling to the growth we can do here."
The second location of The Dog House will be carrying all the same products Waynesville shoppers have come to love.
"We will still carry the premium products to enrich dogs and cats lives, and help people be able to have happy and healthy pets for years to come," said Felisha Wyman. "We also offer holistic remedies, premium dog and cat food and knowledge — we make sure all the staff are well educated on our products."
The second store is tentatively set to open in mid-August in downtown Canton.
"I think now is the time," Hunter Wyman said. "The space ended up being a nice location, with a nice parking area, so we figured, 'let's do it.'"
Now that the Wymans have hired two new employees they finally have the staff needed to expand.
"We're all family oriented and we're a really good team and together we really want to expand the horizons and make the community better," Felisha said. "I've always loved getting the stories back from people on how we recommend a product and it changed their life, or when a dog came in that really needed grooming and I was able to do that transformation, I get to see the joy of the dog. It's rewarding in many different forms."