With 20 months of COVID battles behind them, still cleaning out from the Aug. 17 floods and mourning the unexpected loss of a beloved teacher and coach, Haywood County education officials took a pause Thursday to say thank you to some of their top teachers and to proclaim Mandy Allen of Bethel Elementary their Teacher of the Year for 2021-22.
It was an emotional banquet, given the year Haywood County teachers and principals have had, a theme the principal of the year and the past teacher of the year referred to in their remarks. It was the kind of year to bring School Superintendent Dr. Bill Nolte close to tears.
"Nobody could have done more. Nobody," Nolte said to teachers and administrators. "Most of you who know me know I'm pretty stoic. I have cried — I can't tell you how many times in the last month."
The banquet was a bright spot, a moment to celebrate a school system that has weathered the COVID pandemic and emerged one of the top systems in the state of North Carolina, as test scores released this month rank Haywood tenth out of 115 districts. That accomplishment has come despite a major cyberattack, a fire that also disrupted remote learning systems, and the August floods that seriously damaged the athletic facilities of Pisgah High School and forced Central Haywood High School to close for flood repairs. Those same floods also swept away the homes of a number of students from Cruso to Clyde, compelling staff to work with students traumatized by loss.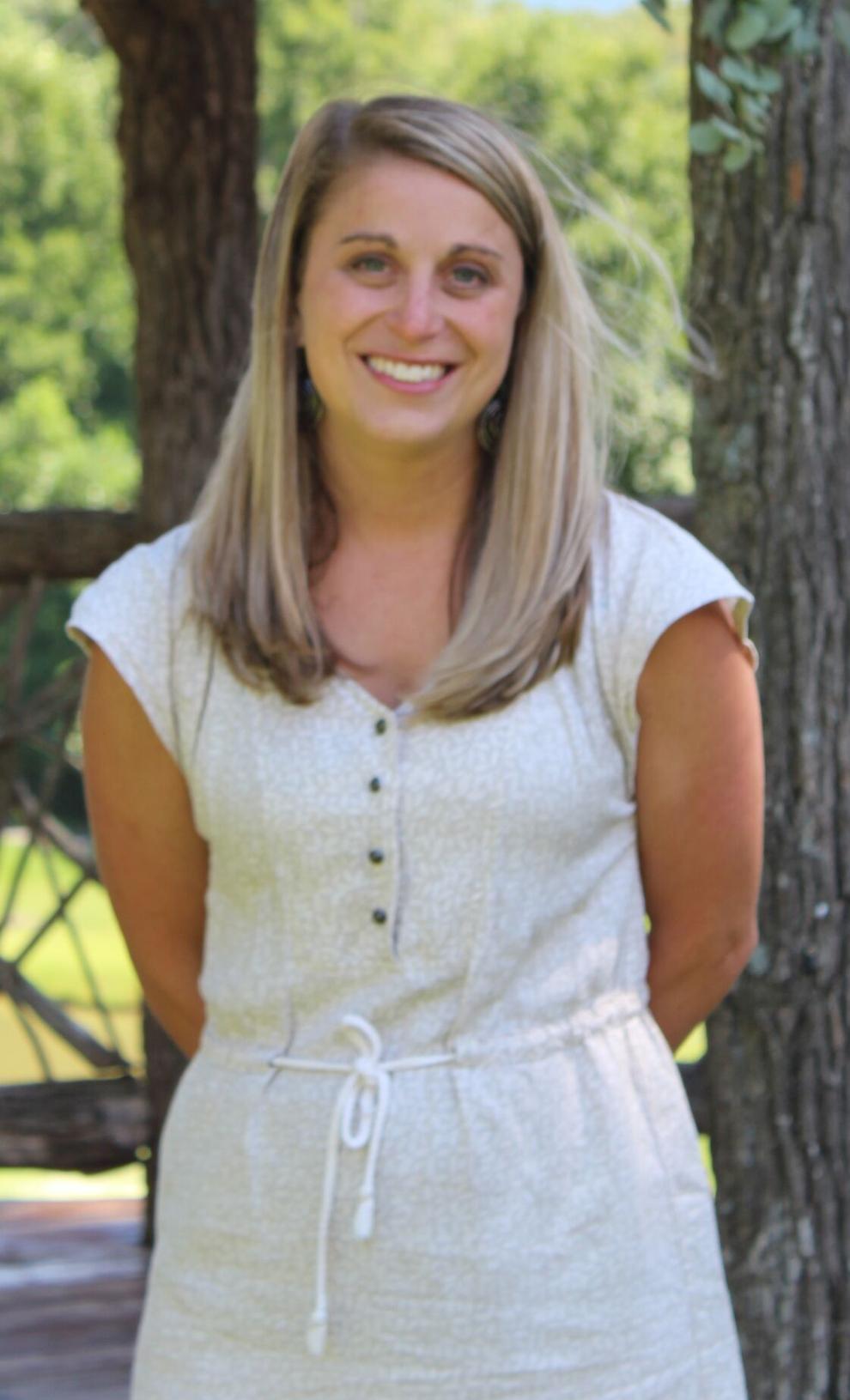 In her questionnaire, Allen, who teaches fifth grade, described the influence teachers had on her own life, how they inspired her to realize her own calling to be a teacher at an early age. She discussed a Facebook post that changed her life, when a parent tagged Allen for making a difference in the life of a 9-year-old student. The parent explained the challenges the child had been under, and said the teacher had helped restore her child. It "rocked my world," Allen wrote, to realize the burdens the child had carried and how she, not knowing his circumstances, had been able to influence him.
"Going through what we've been through the last two years, you know that teaching is a calling on your life," Allen said, praising her fellow educators. "I want to be the kind of teacher that I'm proud my own kids have."
The banquet also honored Haywood County's Principal of the Year, Pisgah's Clint Conner, who encouraged those present to celebrate the responses of the past year, rather than dwell on the challenges. Conner walked his audience back through the cyberattack in 2020 that forced the school system to clean and reboot its entire system, a fiberoptics fire that further set back the online virtual learning system, and reminded them how quickly the system switched into in-person attendance when that was permitted.
Then came the start of the 2021-22 school year, when floodwaters devastated Canton, swamping Pisgah's football field and Central Haywood High School, among other damage.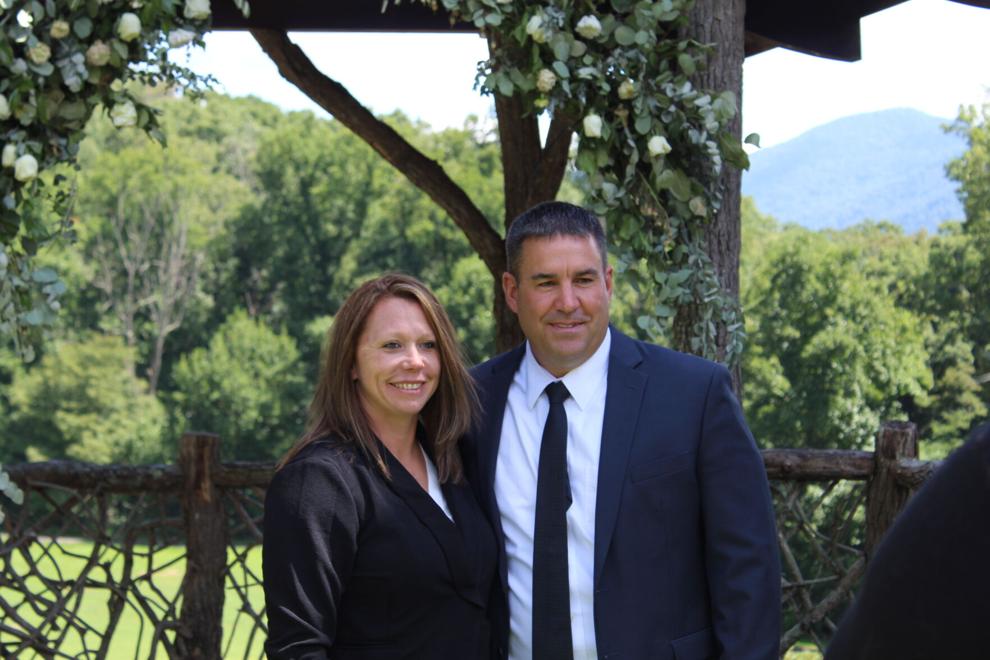 But, Conner said, he also saw the community underlying Haywood County. He witnessed it when school staff from throughout the county showed up to help at the schools and to clean up the football field, and he witnessed it when he saw rescue workers catching a few hours of sleep in the school gymnasium, and when he ate dinner with a student who stayed overnight with a teacher during the flooding. Right behind those losses came one that crushed students from both Pisgah and Canton, when Steve Ledford, beloved coach and teacher at Canton Middle and Pisgah, died unexpectedly. Anyone who doubted the influence of a teacher should have witnessed the multitudes of students who mourned his death, Conner said.
"The story you've got to tell because you're from Haywood is the power of community," he added.
The strength of relationships, between educators and students was one emphasized by Rhonda Wester, Haywood's Teacher of the Year for 2020-21.
"I'd say that the past few weeks have been the toughest in my 23 years of teaching," she said. "We taught through the pandemic, then we recently loved our kids through a flood, and a profound loss to our Pisgah nation."
Despite, or perhaps particularly because of, these tough times, she said, the students will never forget the teachers who cared and invested in them and their dreams.
"Gently invest in your students," she said. "Get to know these minds and hearts you've got in front of you … get to know them in their element. Show that you are totally invested in them and who they want to be."
Runner-ups for this year's teacher of the year honors — with one representing each of the three public areas of education — were Norma Warren, teacher at Canton Middle School, and Heidi Morgan, teacher at Pisgah High.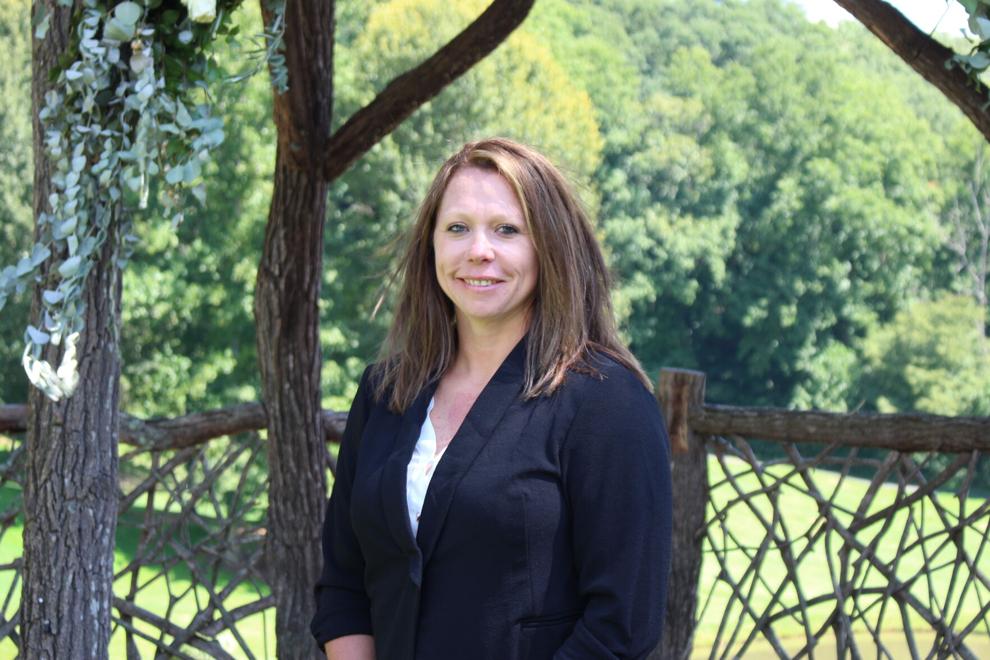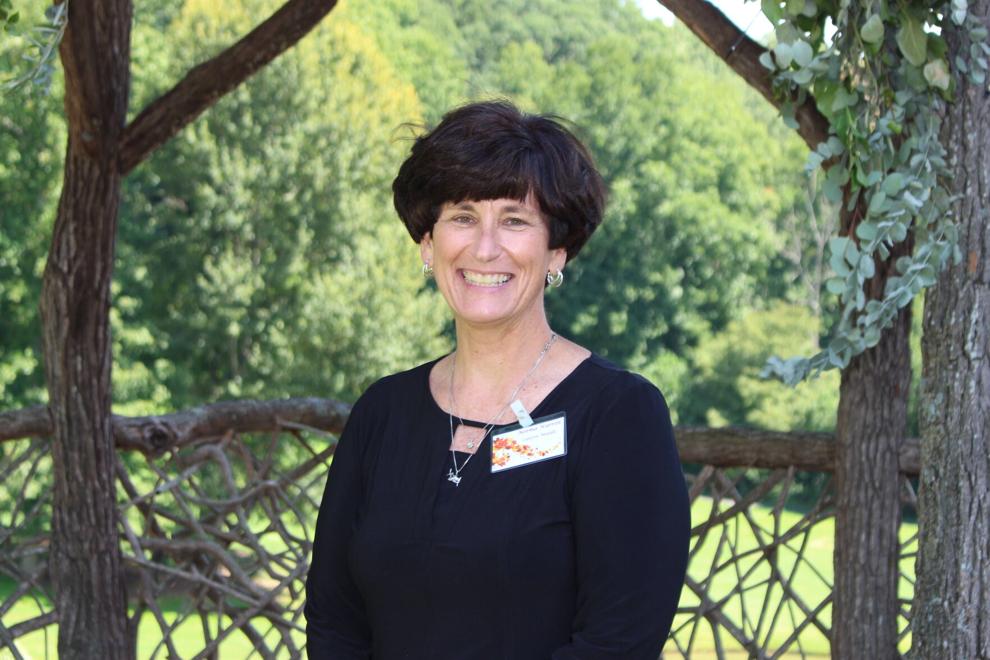 School teacher of the year honors went to: Daniel Trivette, Bethel Middle; Christy Lawrence, Central Haywood High School; Angela Ledford, Clyde Elementary; Ryan Brumfield, Haywood Early College; Lorri Reece, Hazelwood Elementary; Laura Abbe, Jonathan Valley Elementary; Michelle Ford, Junaluska Elementary; Emily Worley, Meadowbrook Elementary; Samantha Burleson, North Canton; Ashley Clifton, Riverbend Elementary, Bill Covin, Tuscola High School, and Rachel Yates, Waynesville Middle School.