The Maggie Valley governing board met Tuesday, Sept. 14. Here is an overview of what happened.
Tourism is up
Lynn Collins, executive director of the Haywood County Tourism Development Authority, delivered good news when providing a year-end report.
Occupancy tax collections showed tourism increased countywide by 167%, bringing in a total of $2.55 million. Of the collections, 48% came from the Maggie Valley zip code, with sharp increases recorded in the vacation rental category.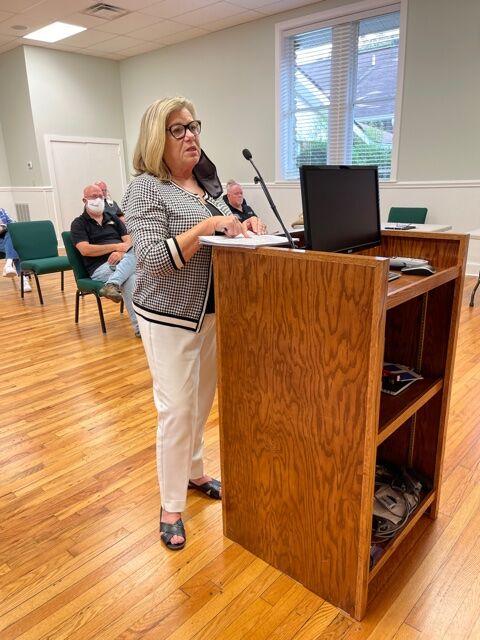 The occupancy tax proceeds are used to promote tourism in the county, with 1% of the overall 4% tax reverting back to specific zip code areas to spend for local events or attractions. Because of the extra funds, Collins said a second application period will be opened this month to consider additional projects or ideas.
Annexation
The board held a public hearing where there were no comments and then approved a voluntary annexation of a 4.5-acre parcel of land at 4521 Soco Road, adjacent to the Soco Grocery/Shell Station. Part of the parcel was already in the town and zoned C-1, which means it can be used for commercial development.
Sewer system
The board approved a financial analysis and rate study of the town's sewer system with no discussion. The analysis concluded the sewer fund is sufficiently recovering its system costs through current revenues but may not be enough for future increases in operating costs and planned capital projects. Revenue increases were proposed by the study.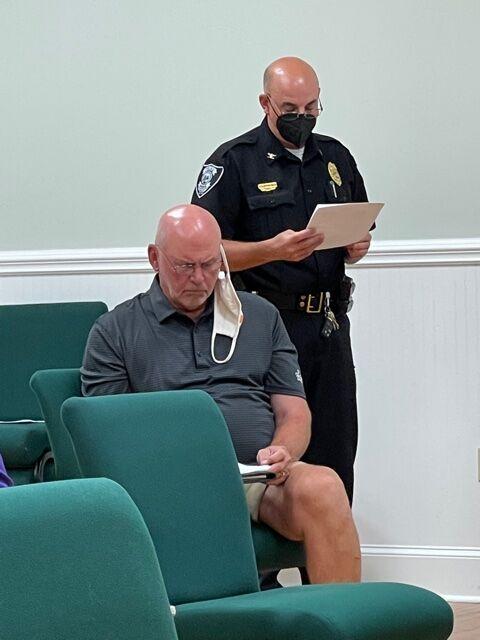 Board members reviewed the town's classification and pay schedule and made an adjustment so that the police chief was put in the same category as the finance and public works directors. A budget amendment was adopted to fund the classification change from a grade 29 to a grade 30. That means Maggie Valley Police Chief Russ Gilliland will receive a 5% increase in salary and a 5% retention incentive.
Other business
• The board approved an Oct. 30 festival ground event for the Camp Daniel Boone Jamboree. The scouting camp was flooded, so an alternate site was needed.
• Two events were also approved for 2022, Eurofest Maggie Valley and ElkFest.
• Public Works Director Mike Mehaffey reported there were equal amounts of trash and recyclables collected in the past month — 16 tons in each category.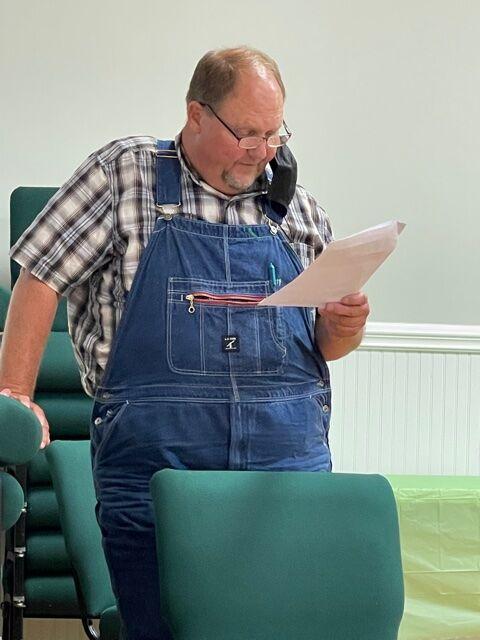 • Mehaffey said the Spring Lake Road construction should start Sept. 27. At the September agenda-setting meeting, the board awarded a $45,500 contract bid to repair storm damage along the road and stream after a portion of the road sloughed off into the creek. Work cannot be done in the stream past Oct. 15 when a trout moratorium goes into effect, he said.
• Police Chief Russ Gilliland said in the past month the department officers responded to 34 incidents, issued 148 traffic citations/warnings (33% of which were for speeding) and there were 79 other reports of activities such as an alarm activations, animal complaints or welfare complaints. A fugitive was arrested during a traffic stop, and Sgt. Jeff Mackey responded to a suicide call and remained with the individual until the situation was under control, going above and beyond the call of duty, Gilliland said in complimenting his dedication.