A Maggie Valley man was arrested late last week after leading Waynesville police on a high-speed chase that even went through downtown.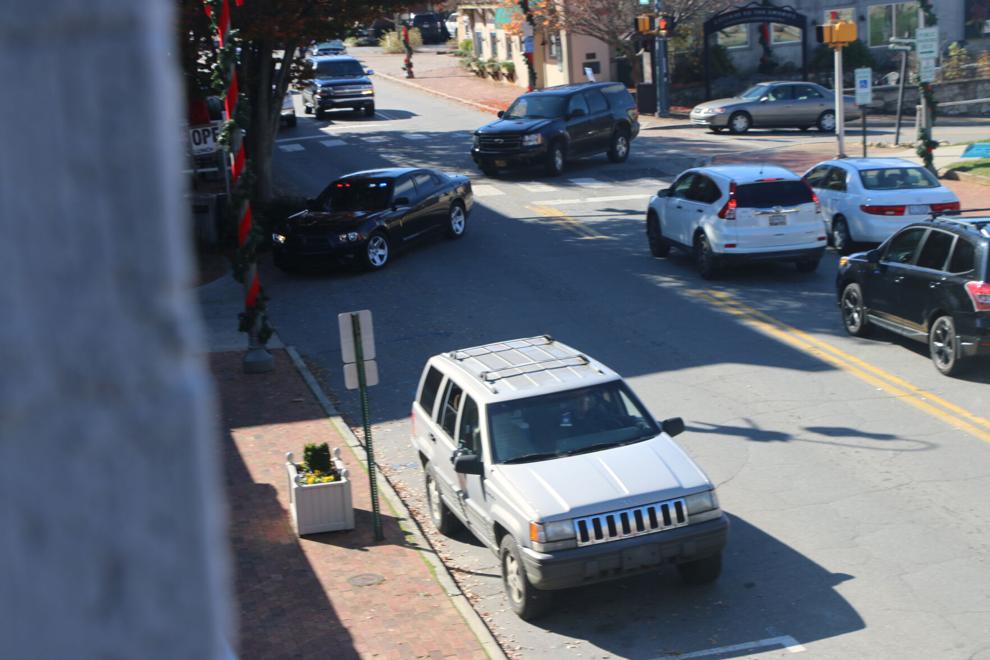 According to scanner traffic, Charles Western Putnam, 40, was arrested Nov. 13 after the long pursuit when he finally stopped near the Waynesville Country Club. According to court documents, Putnam fled when an officer attempted to pull him over for speeding on Allen's Creek Road.
The vehicle Putnam was driving, a 2009 Ford Focus, was towed away from the scene.
Putnam was ultimately charged with driving on a revoked license, fleeing to elude arrest in a motor vehicle and resisting arrest.
Putnam is being held on $5,000 bond and is scheduled to appear in court on Dec. 2.