Haywood County's record-setting tourism numbers since July seem incongruous with a global pandemic, which begs the question: just who are all these people coming here?
Overnight tourism was up 13 percent this July over the previous year, with gross spending on accommodations nearly topping $6 million. August followed suit, slightly topping July. August's strong showing was uncanny, putting it up more than 30% over August of last year.
"Here we are in the middle of a global pandemic and tourism is going great guns. Thank goodness people are coming here and spending money and helping keep our small businesses open," said Waynesville Alderman Jon Feichter, who sits on the Haywood tourism board.
The banner months were largely driven by a robust online vacation rental market as tourists seeks out driveable destinations where they can safely social distance from a mountaintop cabin.
"Vacation rentals are just knocking it out of the park," said Chris Corbin, a member of the Haywood Tourism Development Authority board and manager of the Waynesville Inn Golf Resort.
In July 2018, vacation rentals accounted for 30% of overnight spending. It was nearly double that in 2020, with 56% of the market share.
"The vacation rentals are really carrying the load right now. It's crazy how there was this seismic shift," Corbin said.
The trend isn't entirely new, however.
"The swing is not something that started with the virus. We've seen this coming for a couple years now," Corbin said.
There's another factor at play in the latest surge in vacation rentals. Locals are also part of the equation, putting up friends and family in a rental rather than hosting them in their own home — witnessed by an already depleted inventory of online vacation rentals during Thanksgiving and Christmas.
Slicing and dicing
Not everyone is a winner in the new tourism economy, however. Families renting vacation homes are more likely to bring a carload of groceries instead of dining out, hit the Parkway instead of breweries, or take a hike instead of shop Main Street.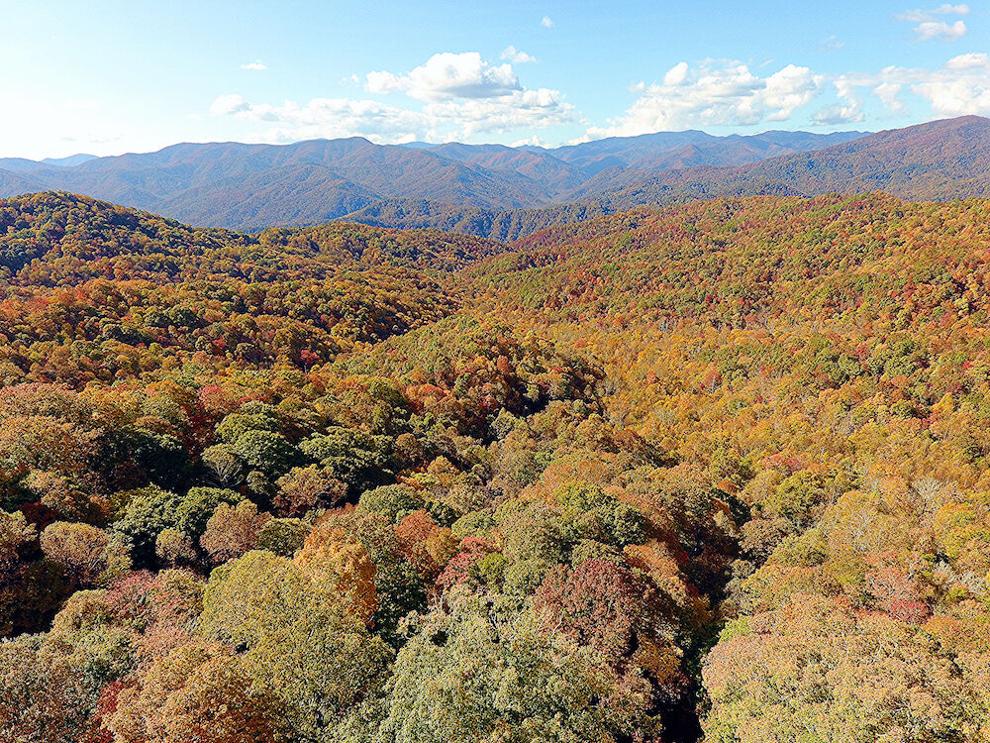 And most notably, traditional hotels, motels and resorts remain well below average.
"From a selfish perspective, we'd like to see hotels and motels do a little bit better," Corbin said.
It's likewise important to note that the record July and August numbers don't necessarily equate to a record number of tourists.
The TDA has no way of capturing total visitors. It only knows how much is spent on overnight lodging, based on a 4% room tax.
The nightly cost of a vacation rental in Haywood County in July was $210, according to AirBnb data. The nightly rate of a comparable hotel was $128.
So the record numbers could be due in part to people simply paying more per night to stay in vacation homes as opposed to hotels.
The average nightly rate for a vacation rental on AirBnb is unchanged from a year ago. The average hotel rate is 8% higher compared to last year, however, suggesting there is less room for rate growth in vacation rentals given the sheer supply volume.
"How much can these vacation rentals push rate and what's the break even point where folks would start to shy away," wondered Pratik Shah, owner of the Best Western Smoky Mountain Inn and TDA member
Blind man's bluff
While vacation rental volume has grown exponentially, the tourism board doesn't have a single representative from the vacation rental industry.
Six seats on the board are designated for accommodation owners, but all hail from hotel and resort type properties.
While there's nothing stopping a vacation rental owner from applying for a seat, it's never happened.
That's largely indicative of the decentralized nature of online vacation rentals. And that decentralization is a bugaboo for the tourism board.
Tourism board members lament how little is known about the inventory of vacation rental homes. Who's renting them? Where are they? Are they safe for occupancy? Do they present issues for neighbors?
"The biggest question for the county and towns is are they going to regulate it, because right now it's a free for all," Shah said.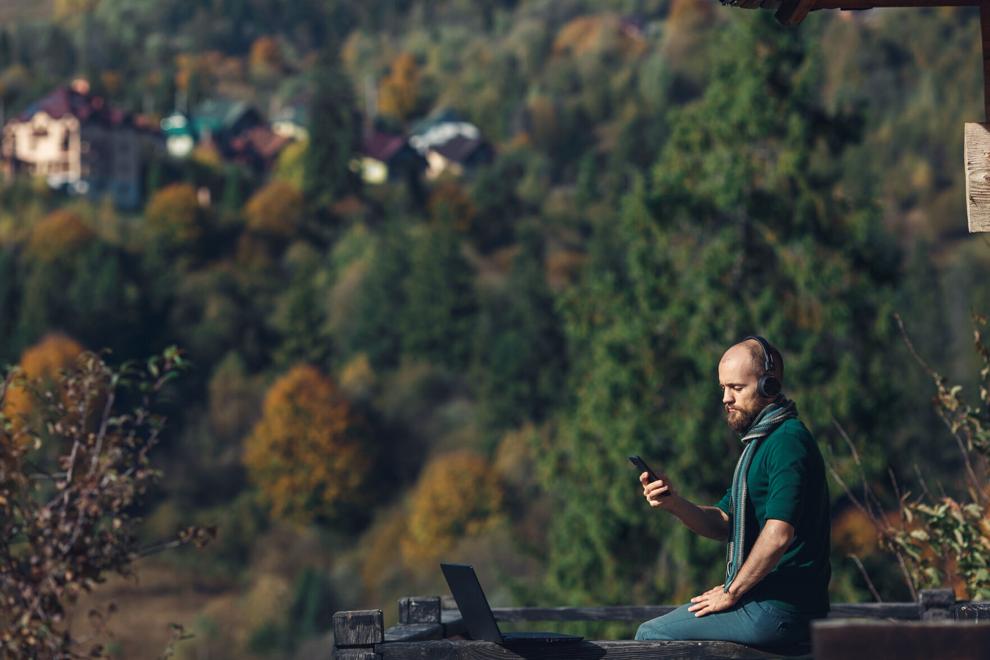 Hundreds of private homes are rented by tourists any given week in Haywood County, but there's no database of individual listings. While vacation rentals are required to collect and remit occupancy tax to the TDA, it is sent in as a lump sum every month from AirBnb — with no accompanying details.
"The first step is discovery. We need to identify where they're at and who they are, then what if anything do we want to regulate," Maggie Valley Mayor and TDA board member Mike Eveland said. "Over time, the county needs to really look at that."