(Editor's note: This is the second story in a series about Haywood County is 1969.)
It is difficult to summarize an entire year of news, but the following briefs capture a few of the highlights in Haywood County as it was 50 years ago.
• Waynesville Housing Authority gets its start with a $27,500 grant thanks to U.S. Rep. Roy Taylor. The money was to be used to hire an executive director, open an office, secure land options for low-rent public housing units and pull together cost estimates.
By late May, construction was approved for 100 low-rent units in Waynesville, with 64 set aside for couples with children and 36 reserved for the elderly.
• Giles Chemical Corporation asked Waynesville officials to authorize construction of a warehouse and storage building adjacent to its plant on Commerce Street. The proposal required a zoning variance, which was granted, as the building did not meet the setback requirement.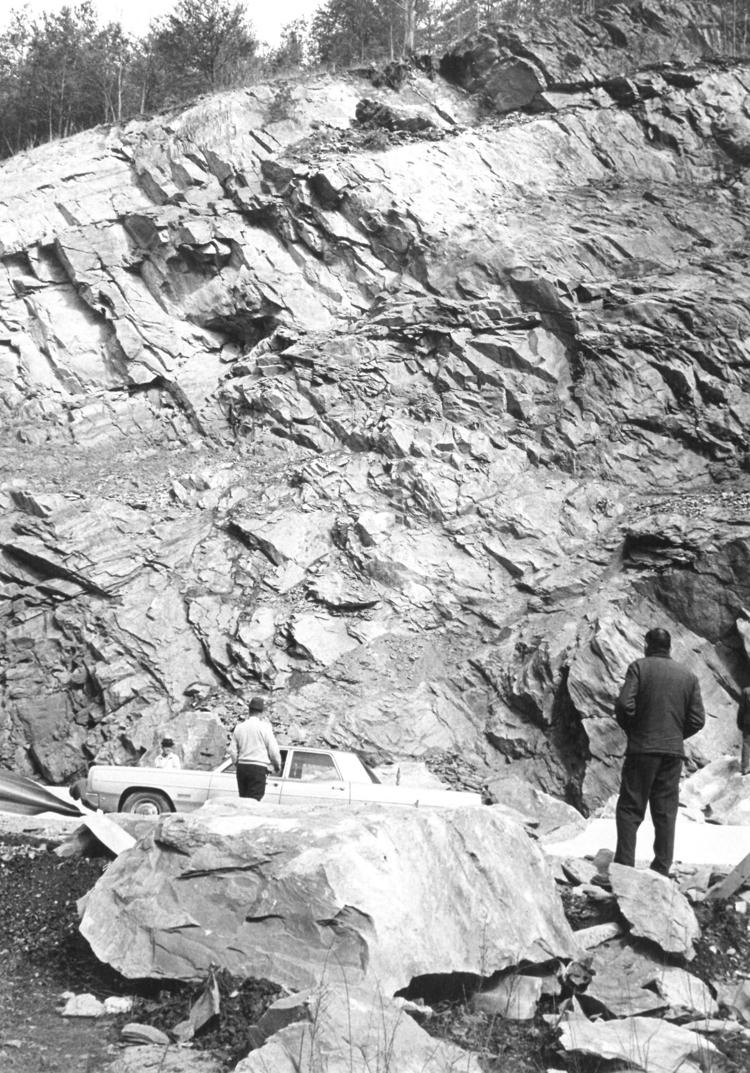 • A Feb. 12 boulder slide covered the westbound lane of I-40. It was the first major slide since road was opened to traffic in the fall of 1968. The largest boulder was the size of pickup truck. It smashed the reinforced concrete barrier dividing the four- lane highway.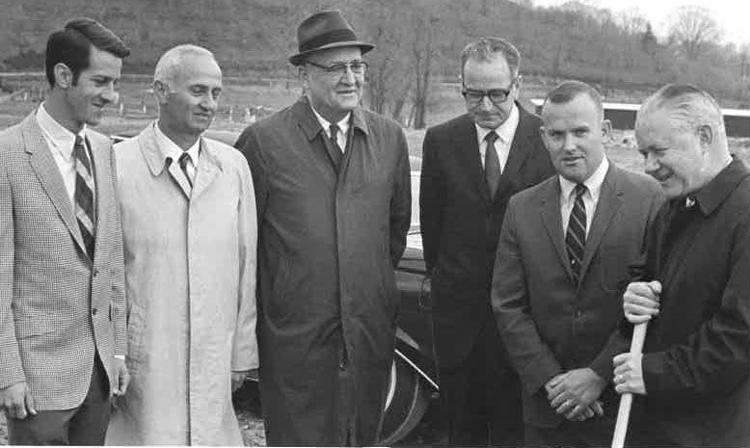 • In April, a design was unveiled for a $1 million project called Waynesville plaza. Euel Taylor of Taylor Motor spearheaded the effort that would house Sears Roebuck, Cassell United, a 5- and 10-cent store, Bi-Lo Supermarket, Sky City and Eckerd's Drugs. The 15- acre tract, formerly known as Band Mill Bottoms, was to include 90,000 square feet of retail space occupied by six firms, five, which would be chain operations and four would be new to Haywood.
By late fall, two plaza stores opened — Sears Roebuck and Bi-Lo Supermarket. Future stores were Sky City, Taylor Motor Co., Cassell United, a 5- and 10-cent store, Eckerds Drugs, Sherwin-Williams Co., a laundromat supplier and Highland Equipment Co.
• The John Graham store opened in Waynesville, one of 11 in the company. The store was designed for both beauty and efficiency.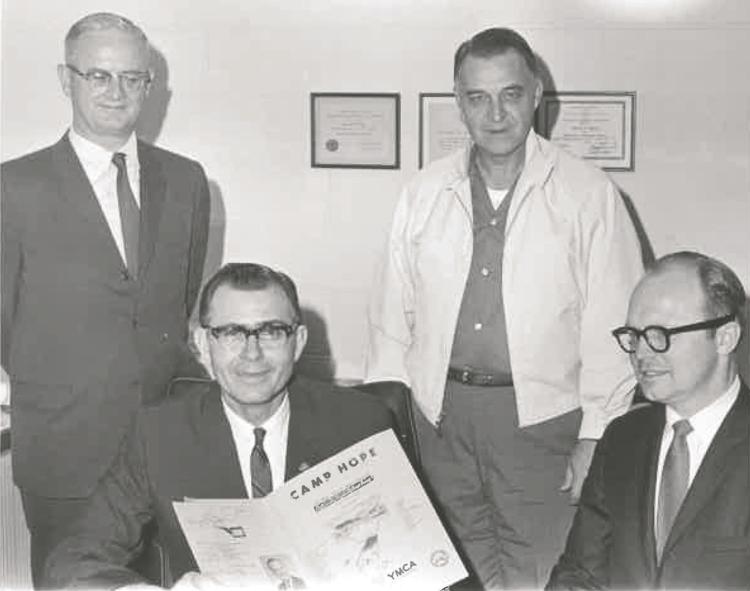 • Canton's YMCA health club offered a way for women to exercise away extra pounds and inches to a record player. The health club had 11 rooms, a dry and wet sauna, whirlpool, sitz bath, basket room, massage room, sunlamp room, lounge, locker and shower room.
• Canton native son Dan K. Moore was tapped to serve on the N.C. Supreme Court by N.C. Gov. Bob Scott. At age 63, Moore was the state's first former governor to go on to serve on the state's highest court.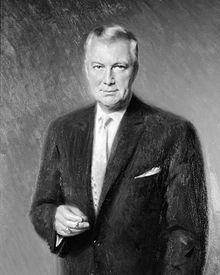 • The state obtained the right-of-way for a new Cataloochee road, a 5-mile section linking the area to I-40. Ultimately public outcry was such that the road was never built.
• Both Shady Grove United Methodist Church, completed in 1968, as well as he Plains UNC parsonage, were dedicated by Bishop Earl Hunt in February.
• Waynesville fluoridated its town water for the first time in 1969 to prevent tooth decay. Canton began its fluoridation program the previous year.
• The federal budget proposed by President Lyndon Johnson included $323,000 for projects in the Cataloochee section of Great Smoky Mountains National Park. The money was for trails and road planning.
• A 1965 law requiring all counties to re-register voters using a system considered to be superior to the existing one. Haywood was one of 11 counties who had not yet complied, and was ordered to do so by Sept. 1.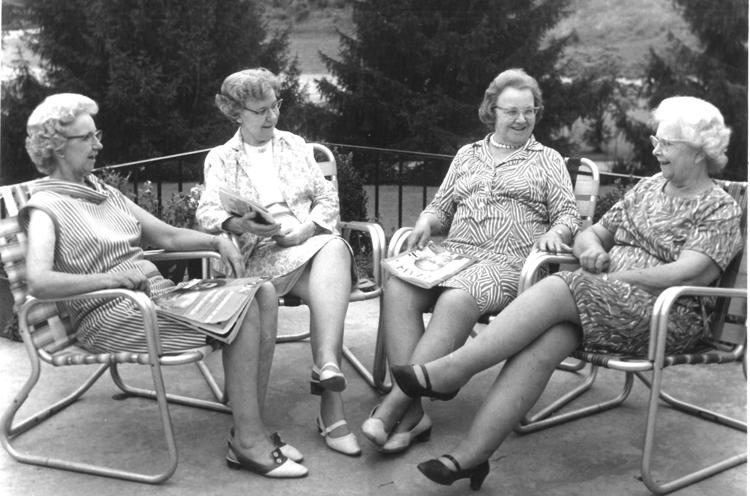 • It was reported the travel industry ballooned to $16.2 million, with Haywood income from travel up 147 percent compared to 1958.
• Russ Avenue in Waynesville was named after Curtis Russ, editor and publisher of The Mountaineer and a commissioner for the 14th N.C. highway division.
• Haywood County commissioners asked legislators to introduce a bill to appoint rather than elect a tax collector. State Rep. Ernest Messer prepared the legislation, but withdrew it after a citizen outcry in opposition to the measure.
• Bids came in at $518,000 for an addition to Waynesville Middle School.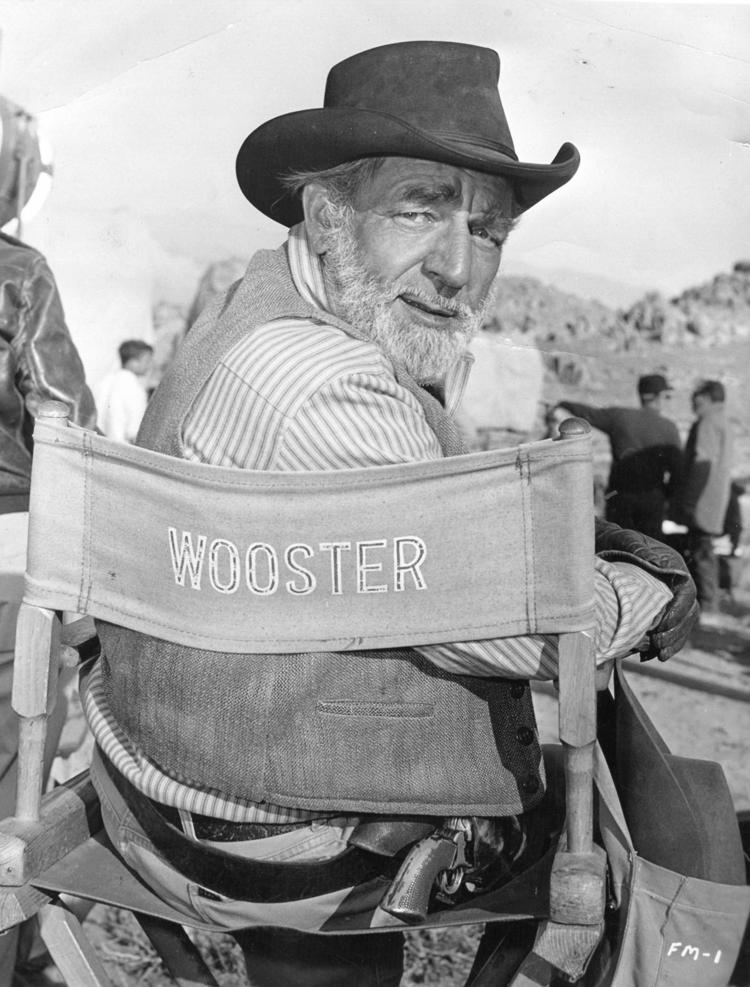 • More than 150 muzzleloader shooters showed up at Cataloochee Ranch for the 29th Annual Cataloochee Beef Shoot where targets were shot and winners in each of four categories receiving a quarter of beef and others receiving trophies. A fifth class was added for women.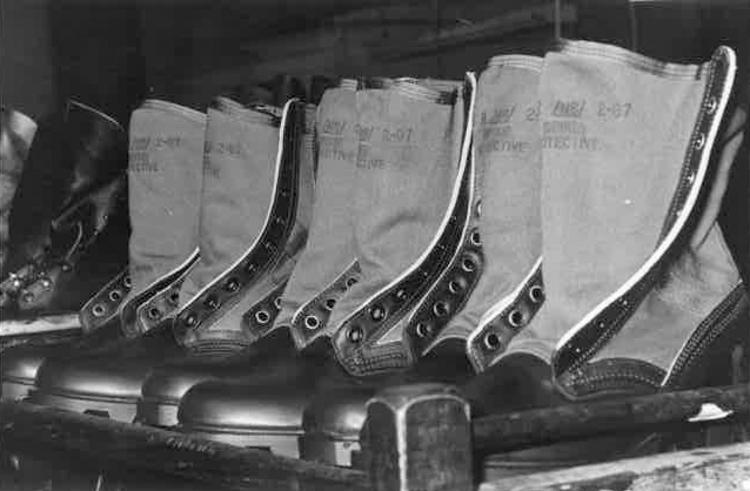 • Wellco announced plans to add 60 employees to boost production capacity to produce 800 pairs of shoes a day. The added payroll was $250,000.