The Waynesville governing board met Tuesday, Aug. 11. Here is what happened.
1. Comprehensive Land Use PlanThere were no comments at the initial public hearing on a plan that will guide Waynesville's growth for the next 15 years, but a second hearing will be held at the Sept. 8 board meeting. Mayor Gary Caldwell announced the board will vote on the plan at that same meeting.
2. Second neighborhood recovery house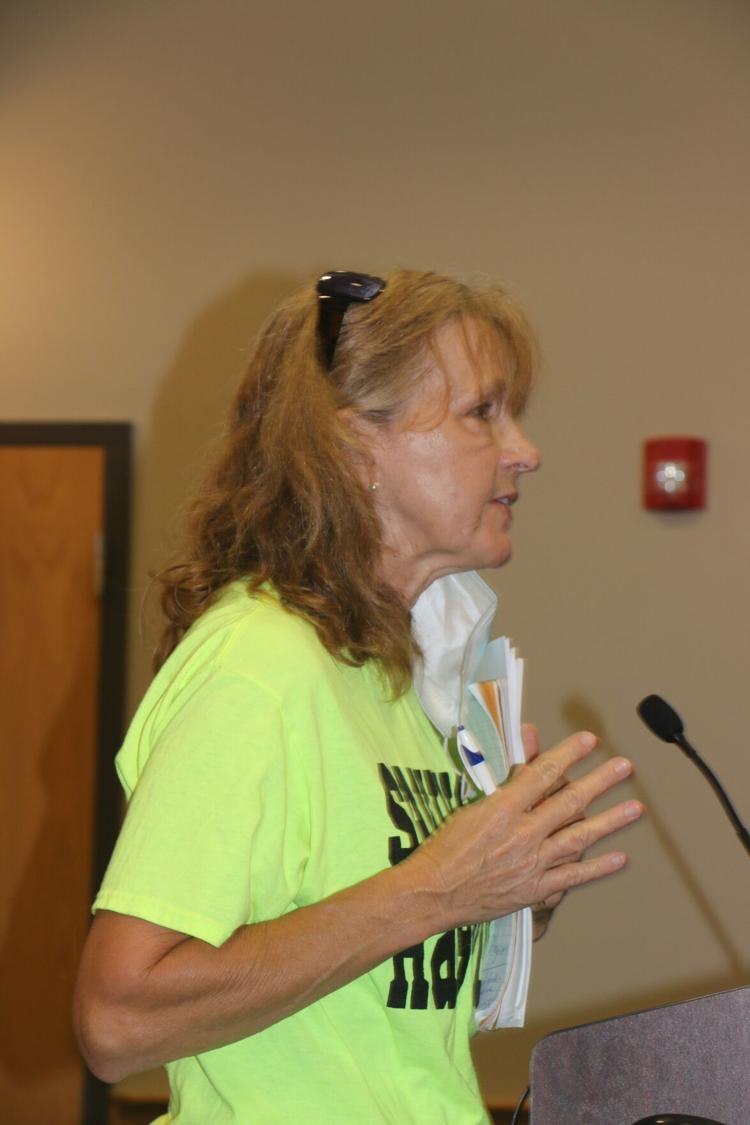 Resident Wanda Brooks said she initially objected to the recovery program for women with children called Kaitlynne's House that opened on East Street. After meeting founder Ashley Bradley, Brooks said she embraced the program. But now, she said Bradley wants to open a second home for men less than two blocks away. Brooks said that is just too much for one neighborhood. Caldwell asked Brooks to provide the address so town staff so they could investigate whether there were any regulations that might address such a situation.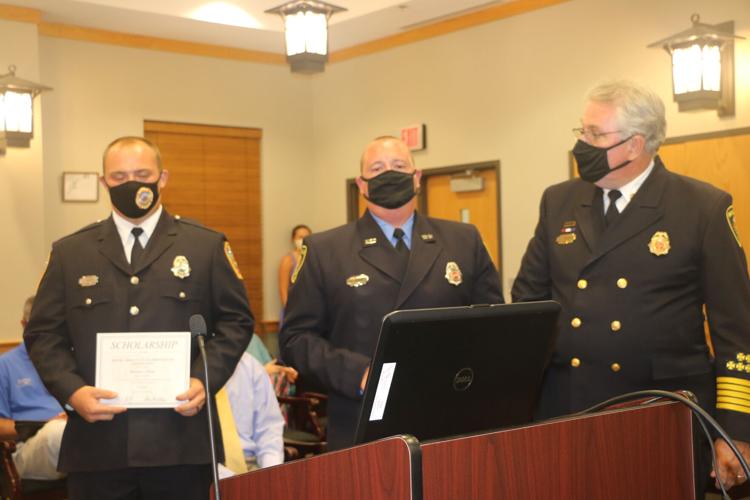 get scholarships
Cody Parton and Ben Hooper, firefighters for the town, each received scholarships from the N.C. State Firefighters Association to continue their education. The association gives out more than $250,000 annually to 45 applicants, said association treasurer Dean Coward. This year there were 638 applicants. For two Waynesville applicants to earn scholarships speaks volumes to the quality of the department and both Parton and Hooper, he said.
4. Waynesville Rec Park restroom
Interim Finance Officer Dean Trader asked for a budget amendment for the planned restroom to be built at the Waynesville Recreation Park. Schick Construction was the low bidder at $135,048, but only $90,000 was budgeted. The town board agreed to add $45,480 to the budget from the undesignated fund balance.
5. Fast track OK'ed for new police hiresPolice Chief David Adams asked for permission to pay several highly qualified police applicants in a different manner given the pay cut they will be taking to work for the town. The agreed new hires will start at the Police officer 3 level, but advance on the career track on a one-year rather than a two-year basis. Hiring the new officers will mean the town will have five officers per shift rather than the current four, Adams said.
6. Body cams for police officers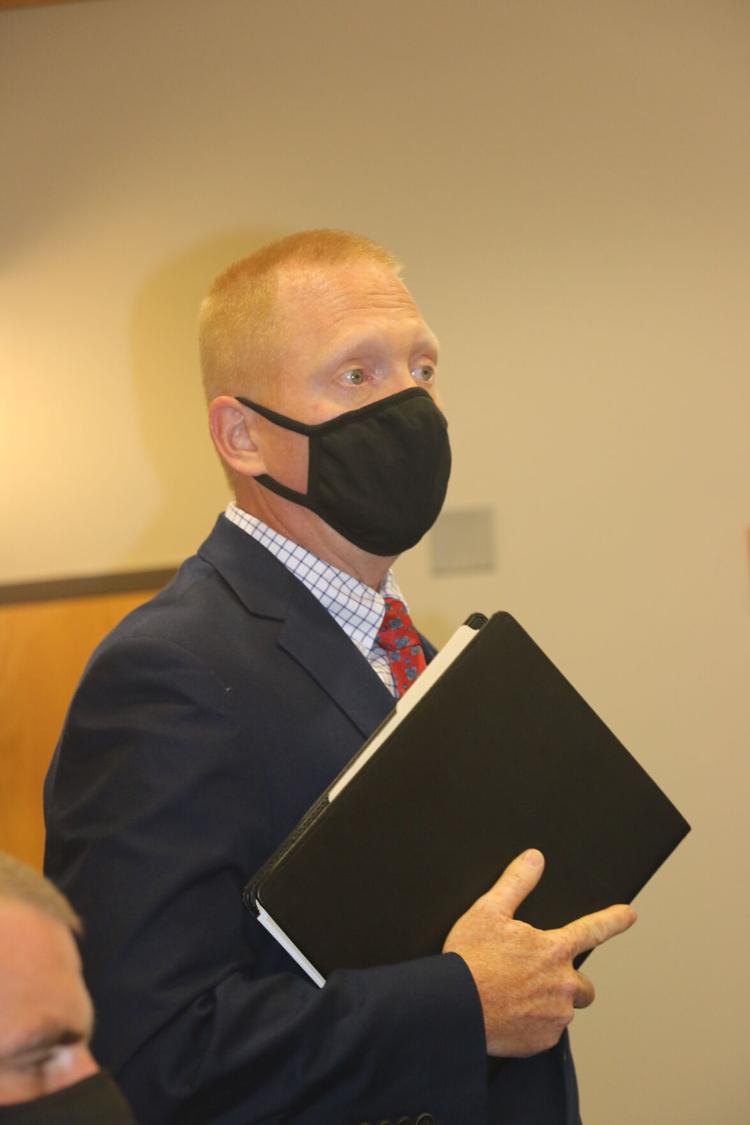 Lt. Chris Chandler asked the board to approve a $5,038 transfer from the forfeiture fund as part of a 25 percent town match to purchase 25 body cams for police officers. The money will trigger a $15,116 grant from the Law Enforcement Education Fund.
"This will improve transparency," Chandler said. "We've had no problems here, but I believe this will help us prevent problems."
Several aldermen raised questions about body cam policies, when and how they will be used storage issues. The board will gather more information before the next meeting as there is no immediate deadline to access the grant.
7. Traffic calming devices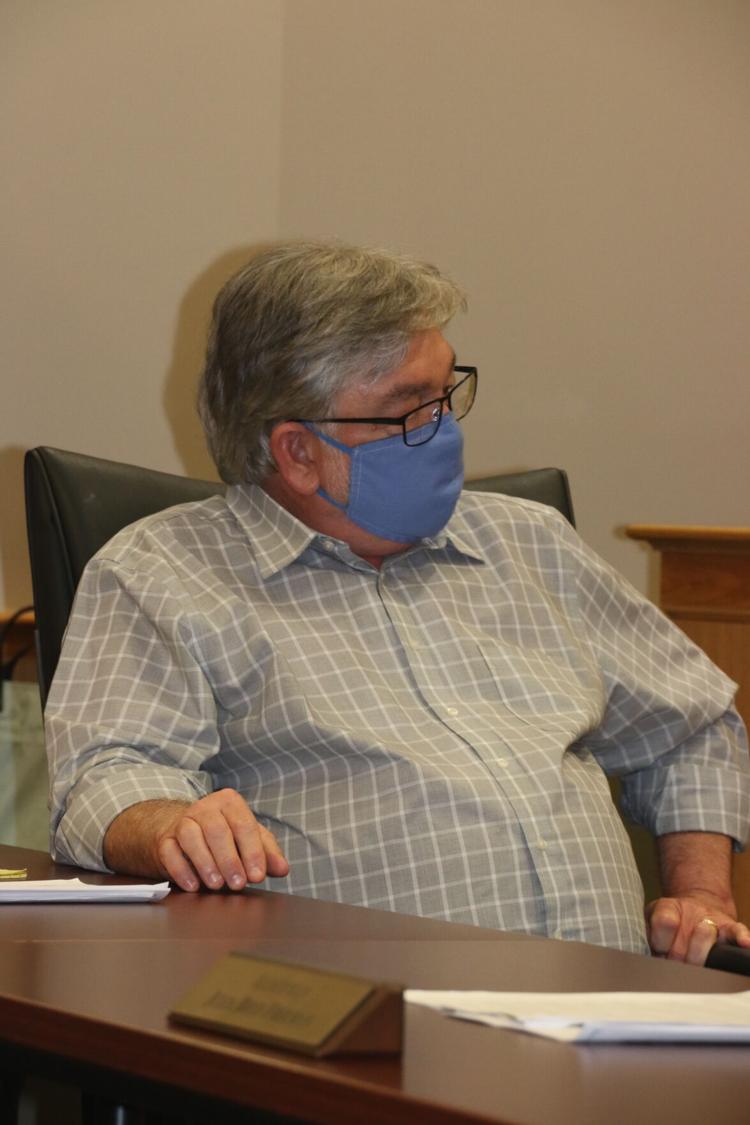 Resident Corena Taylor addressed numerous cases of speeding and reckless driving in the Brown Avenue area of town, including three pet injuries, drag racing and an incident where a vehicle jumped the curb and struck a tree.
Alderman Chuck Dickson asked Town Manager Rob Hites to begin collecting information for a traffic calming plan in the town. Hites said he had investigated a number of traffic calming techniques. Other towns have requirements that 70 percent of residents on a street petition the change. He asked board members how to ponder how to deal with the one or two individuals requesting traffic calming measures and how they might think about being asked to gain the support of their neighbors.
The next scheduled board meeting will be at 6:30 p.m. Aug. 25. The board meets in person where chairs are arranged so there is social distance between all in the room. All but a couple of individuals in the room wear a face covering for the duration of the meeting.