Three photos shared with the Canton Area Historical Museum by a long-time Canton resident depict an event along the Pigeon River in Canton, but, so far, the museum has been unable to determine what was happening.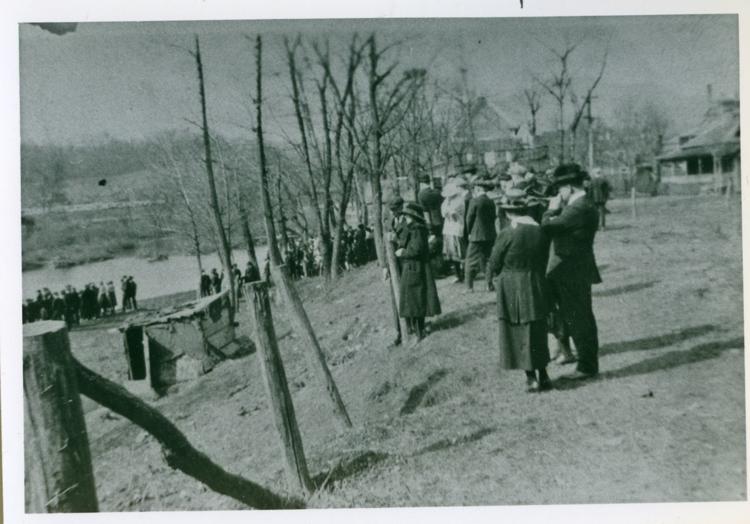 One photo shows horses and wagons, and people looking toward the river, including those on the original truss bridge. The lack of foliage on the trees suggests the photo was taken during the cold part of the year. An object may be under the bridge, possibly tethered.
In another photo, cars appear to be parked at the right, ridding speculation that the photos are from a pre-auto era. Also, there is an electric pole near the river's edge.
A third photo shows the crowds and people dressed in their Sunday best.
The outstanding questions are what occurrence could have drawn such a huge crowd on an apparently cold day to stand alongside the Pigeon River in Canton? Why was it not reported in the local newspapers? The final question is, where are the children?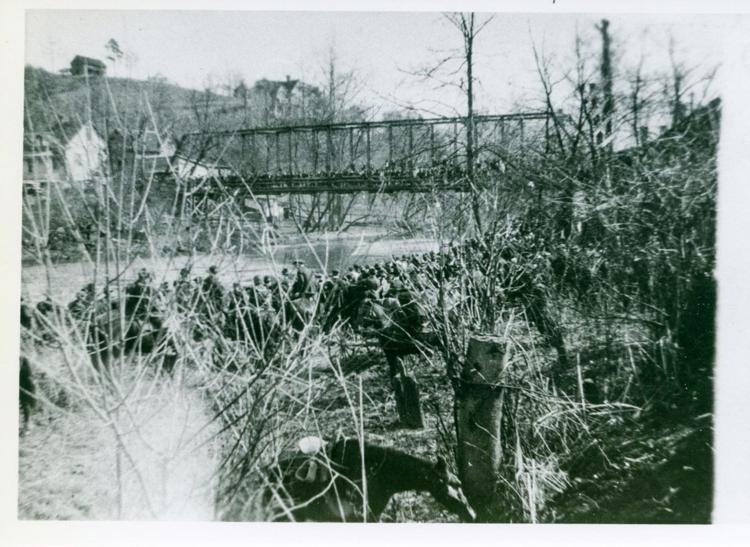 Early volumes of The Log (Champion Paper and Fibre monthly publication), Newspapers.com and other resources have not provided answers so far.
Anyone who has information related to the photos, where they were taken or what was happening when they were taken is asked to call the Canton Area Historical Museum at 828-646-3412.