Last week, Shining Rock Classical Academy board members approved its proposed budget for the 2019-20 fiscal year, which is based on a student enrollment of 41 fewer students than last year.
The FY 2019-20 budget is totaled at about $3.2 million in revenue based on an expected 360 students for next year. By comparison, last year the SRCA board budgeted for 401 students.
Because of the reduction in enrollment, SRCA will receive less funding from the state next year.
The FY 2019-20 budget shows a decrease of about $200,000 compared to this current year — which is mainly due to the smaller student enrollment.
However, SRCA Board Treasure Chad Carver said an enrollment of 360 was only an estimate.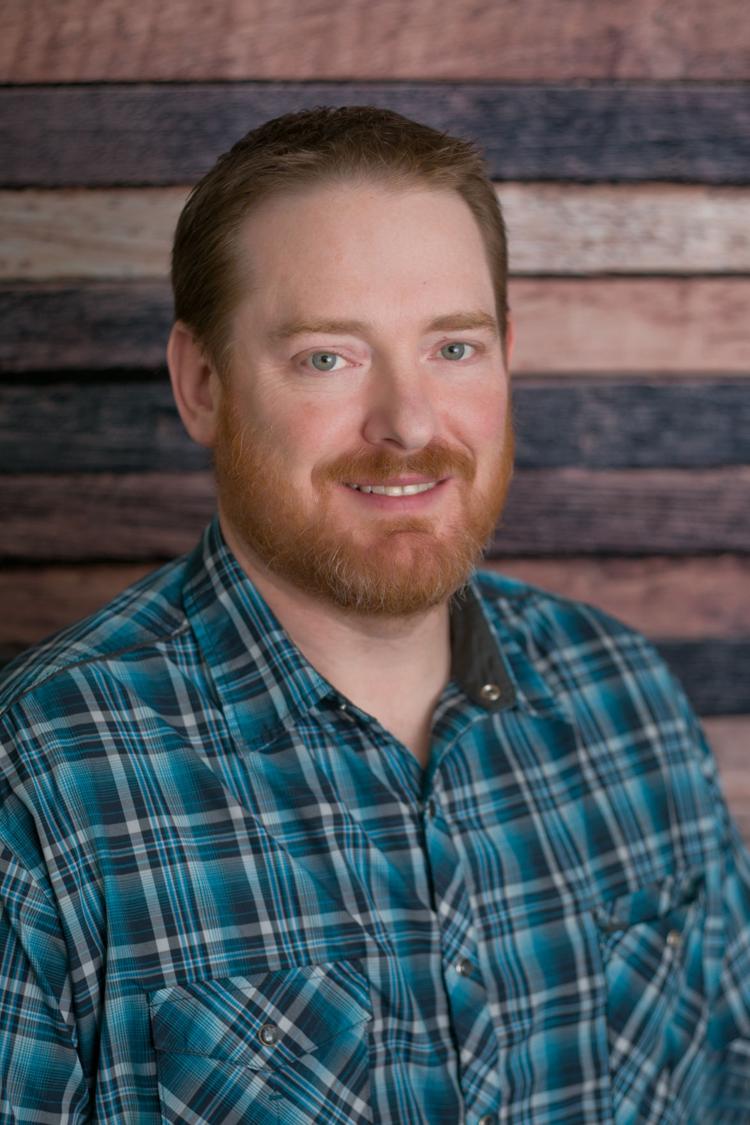 Because students often withdraw or enroll within the first few days of school, the true student enrollment won't be accurate until after school starts.
But Carver said he felt an enrollment of 360 students for next year was a safe and accurate estimate.
"We feel confident in that number, and that we can achieve that number," Carver told board members during the June 19 meeting. "Hopefully we will get a little bit more."
SRCA's newly-approved budget is made up of about $2 million in state funding and about $811,000 in local funding from taxpayers. In addition, about $90,000 comes from the government and $63,000 in revenue comes from parents paying for school lunches and before- and after-school care.
"I can say that we've spent more time on this budget than we have in any budget in the past," Carver said. "We feel good about the accuracy of the numbers."
The budget also reflects an increase in salary for some teachers, as well as the additional expense of hiring a new marketing director, which pays $38,000-$40,000 a year.
Because of a smaller enrollment, Carver said SRCA only budgeted for one administrator this year, but the decision is not permanent.
"The plan is, if enrollment is higher than what we budgeted, we probably will have more," Carver said. "We have found out in the past that it's needed, but as of now, we're not budgeting that."