During the month of June, Haywood County Schools has selected new administrators for the 2020-21 school year, and several principal positions have changed.
During a special-called board meeting earlier in June, the school board tapped Wendy Rogers to become the new principal at Central Haywood High School. The previous principal, Rodney Mashburn, retired this year.
Filling Rogers place as principal at Hazelwood Elementary will be Todd Trantham who is transferring from his role as Tuscola High School's principal.
Jeff Haney also retired from his position of Secondary Education Supervisor which left an opening for his position. The school board approved the hire of Carol Fox to fill Haney's position. Fox will be leaving her current position as principal of Canton Middle School.
Todd Barbee will also be leaving his position as principal at Waynesville Middle School to work with Central Haywood High School as its new grant coach for the $1.5 million Innovative Partnership Grant (IPG) awarded to CHHS to be used over the next three years. The grant requires a full-time grant coach be hired, said Superintendent Bill Nolte.
The purpose of the new grant will be to provide technical assistance and support for schools in need of Comprehensive Support and Improvement (CSI). With this new grant CHHS will have more fiscal resources, technical support, and regular school visits to help improve student achievement overall.
During the school's June 11 work session, Associate Superintendent Jill Barker told board members about the IPG grant and the impact it will make for its students. The grant will provide funding to hire a full-time mental health counselor and a part time career coach at CHHS.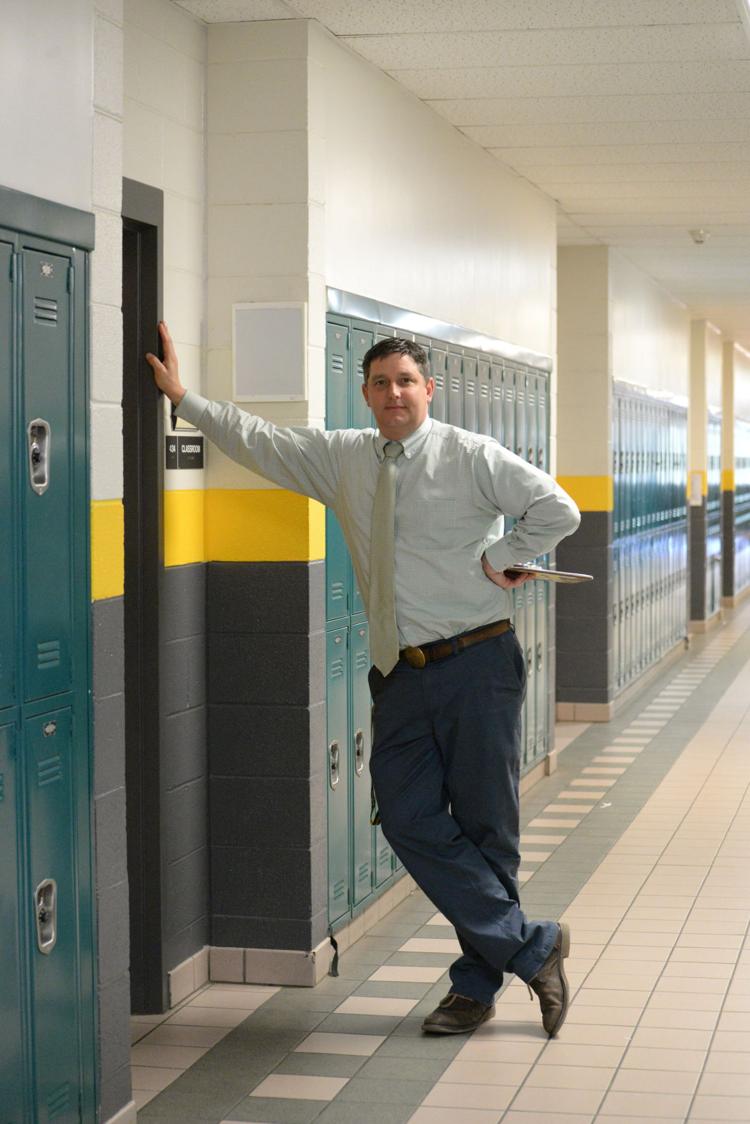 In addition, this grant will allow more collaboration with Haywood Community College to help CHHS seniors explore potential career paths.
"We want these kids to be able to leave Central Haywood and be able to access community college," Barker said. "My hope is when they leave Central Haywood, they will not only have a diploma, but that that they can see their education is important and there's an end game for them."
With Fox and Barbee moving forward with new positions, this left both middle schools in the county needing a new principal.
During its June board meeting, the Haywood County Board of Education approved the hire of Graham Haynes to take on the role of principal at Waynesville Middle School and Casey Kruk to become the principal at Canton Middle.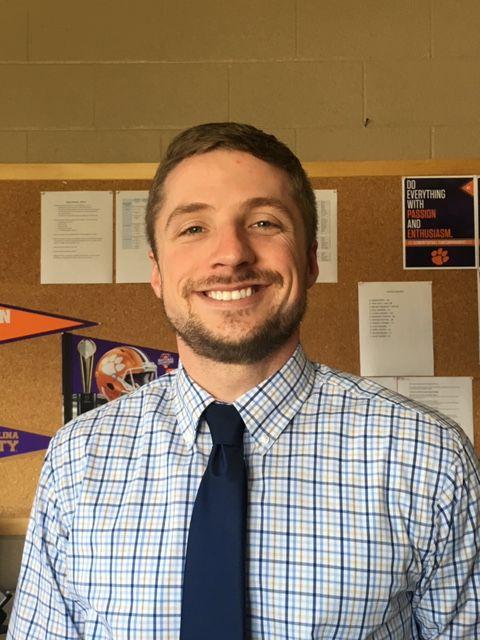 Haynes will be leaving his position as assistant principal at Tuscola High School and Kruk will be stepping down as the athletic director and assistant principal of Pisgah High School.
Haynes originally started his teaching career at Waynesville Middle eight years ago and jumped at the change to return there.
"I've always had an itch to go back to Waynesville Middle School," he told board members at the June 15 meeting. "Call me crazy, but it's home. To go back as principal is amazing and surreal."
Kruk said he was excited to be joining CMS, even though it will be a change of pace to go from athletic director to principal.
"I think we are second to none for organic leadership in teachers," Kruk told the school board after he was hired. "I never wanted to go anywhere else except for when this opportunity came up. I already have a lot of clothing with black and red on it, so I'm excited I get to keep that up."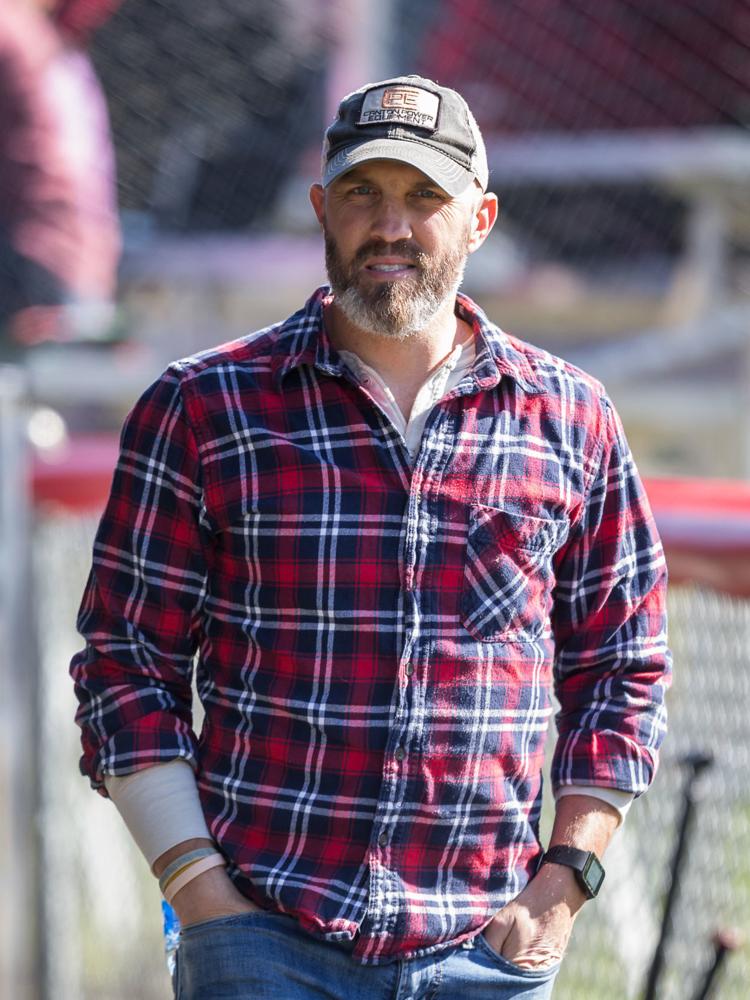 "I'm going to have to learn the intricacies of a different school, but there are teachers, great coaches, great personnel at that place," Kruk said about Canton Middle.
Currently, school administrators have not yet hired a new principal for Tuscola High School, though interviews have been completed.
Nolte said the school system was being thorough in its search and does not want to rush the process.
The next board of education meeting is scheduled for Monday, July 13 at 7 p.m.