In this case, the "Genie" is telehealth services and the "bottle" is previous insurance and regulatory restrictions that often prevented its use.
Thanks to, or because of COVID-19 and the pandemic, health care providers have had to adapt to the restrictions in providing services to their consumers.
Whether it was your doctor, family nurse practitioner, substance abuse counselor or a mental health provider, we've all had to find ways to continue to serve our citizens.
While telehealth services have been around for a while, they have exploded in use over the past 10 months. As lockdowns occurred, consumers could not walk into offices for appointments and providers were faced with a choice of adapting or going out of business.
Now that we have some experience under our belts with telehealth, the next question becomes what will happen when the Covid pandemic is over?
Will consumers expect and demand that providers return to face-to-face services or, as many are predicting, will consumers demand that telehealth remain a primary vehicle for service delivery.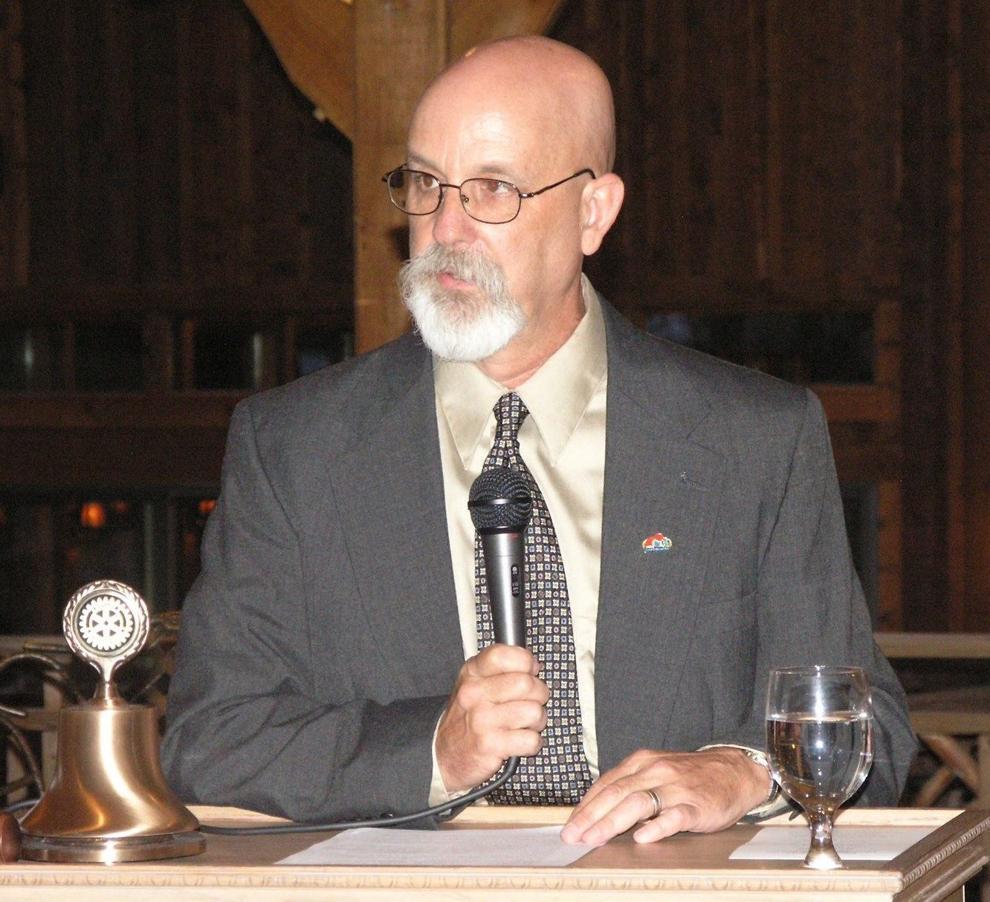 Many reviews are reported in publications regarding consumer satisfaction with telehealth services and, for the most part, consumer satisfaction is very high. People cite convenience in reductions in travel, dealing with congestion, and saved time as strong positives about the telehealth experience.
Providers offer up similar sentiments including reduced costs in having brick and mortar offices, a wider geographical region to gain consumers, and more flexibility in scheduling.
In my own experience, I've had only one of my consumers voice dissatisfaction with the process. This person indicated that the personal face-to-face touch was missing for them. Generally speaking, my experience has been that people are still able to connect with each other once they get used to the process. There are certainly some technical challenges but, with some patience and guidance, those can be overcome.
In Haywood County and other rural environments, lack of high speed internet services covering some areas of the community provides ongoing challenges. Thankfully, many "hot spots" are spread around the county where those folks can connect via their smart phones and receive services.
There is much more to be said about consumers receiving telehealth services including doing research to get a qualified and certified provider in telehealth services and being certain that your privacy is protected.
If you would like more information, please visit my website at www.assessmentsbyyount.org. Use the comments form to ask a question and I'll be happy to respond. Cecil E. Yount, MA, LCAS, CCS