You might be surprised to learn that dining with the whole family around the dinner table didn't really come into vogue in this country until the late 18th century.
In most cases, houses up to that point simply were not built with a room designated just for dining, nor was there a table large enough to accommodate the entire family. It was much more common in the early days of America for family members to eat in shifts, or to have some members stand while eating.
While the concept of a dining room and a large dinner table had been accepted since Elizabethan times in Europe, it really didn't gain any traction here until the early years of the 19th century.
Dining with Thomas Jefferson
One of the earliest known cases of an entire room being built just for dining, and having a large dinner table installed there, was at Thomas Jefferson's spacious estate, Monticello. In 1772, Jefferson had a large room constructed for family dining and had a large-sized table built to accommodate his whole family, which eventually included six children.
He considered family life to be the foundation of a person's existence, and the family dinner was always a special time in the Jefferson household.
It wasn't long before other wealthy citizens copied the Jefferson dining arrangement, and dining rooms began appearing in upper class homes throughout America. Eventually, this trickled down to include the less affluent families, since many of them also recognized the importance of family life.
By about the middle of the 19th century, it became commonplace for American homes to be built with a separate dining room, and to include a large dining table for the whole family. It also became routine for family discussions to take place during this dinner time, and for any issues to be dealt with while everyone was seated around the dinner table.
Dining and family values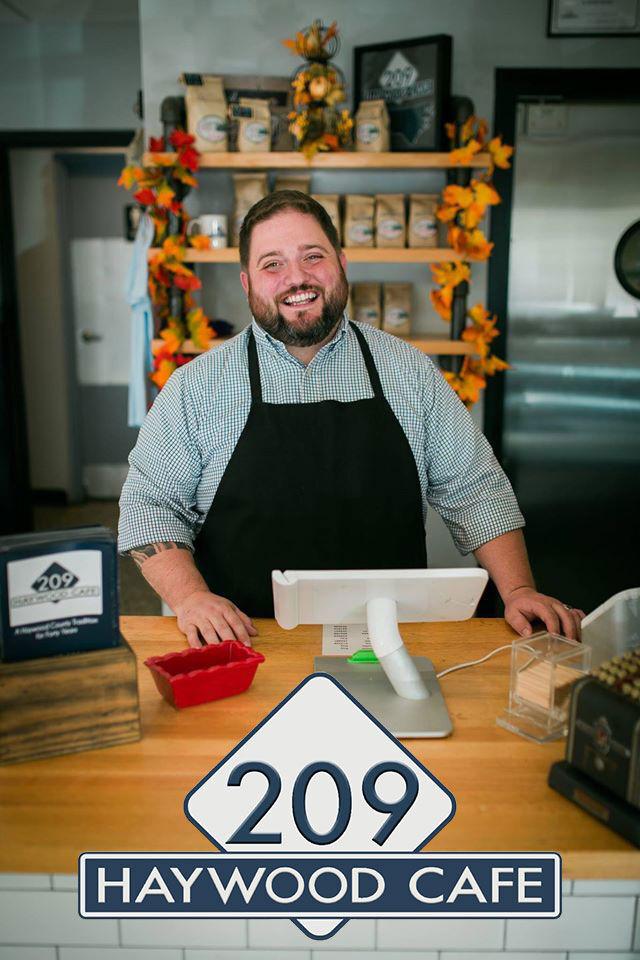 Once the means were in place, the family dinner table began to take on some highly idealistic values, and it was frequently depicted in art and literature as the soul of the family. The great Norman Rockwell painted an idealized portrait of family life around the dinner table called 'Freedom from Want' in 1943, at the height of World War II.
In the same year, eminent sociologist James H.S. Bossard wrote that "it is at the dining table, and particularly at dinner time, that the family is apt to be at its greatest ease." Television shows of the 1950s and 1960s commonly portrayed families dutifully seated around the dinner table, engaged in conversation about the issues of the day.
Eating out
Throughout history, almost as soon as public eateries came into being, it has been considered something special to have the whole family eat out, so as to avoid the whole task of meal preparation. Whereas this primarily offered a respite from cooking for the family chef, it benefited everyone in the family, because they got the chance to sample new and different foods which would not ordinarily be prepared at home.
Nowadays, eating out might be for a planned special event, or it might happen just on the spur of the moment, because no one feels like cooking. Dining out can also include breakfast, lunch, or dinner, as it does at Haywood 209 Cafe in Waynesville, North Carolina.
Whether you're hungry for a hearty breakfast, a ribeye steak, a great cheeseburger, or a gourmet milkshake, you'll find just what you're looking for at Haywood 209 Cafe.