The Shook-Smathers House in Clyde is known for many things — as the oldest frame building in Haywood County and perhaps Western North Carolina; a visit from Francis Asbury, the first Methodist bishop in America and for its extensive collection of artifacts and history of the Jacob Shook and Levi Smathers families and their descendants.
A lesser-known thread of history, however, is being pursued by Asheville resident Nicole Lee, who is a descendant of slaves purchased by Levi Smathers.
Lee was unaware of her ties to the Shook-Smathers House in Clyde until several years ago when she was sorting through family memorabilia after her father's death.
She found bits and pieces of information that linked her family to the house in Haywood that has now been fully restored and operates as a museum.
"When I moved to Asheville, I started connecting with family and asking questions about family lineage, and that was the aha moment," she said.
The house has been closed during during the pandemic, so Lee has never seen the inside, where some of the same information she's collected in on display.
She is excited about her first visit to the house for a reunion later this month and continues to collect all she can about her connection to the property.
Lee is a published author of 10 books, counsels entrepreneurs and has formed a social enterprise that aims to eradicate the emotional paralysis among single mothers who live in poverty.
"Following my ancestral lineage is fertile ground for me," she said. "I am super-excited about my journey in Asheville."
Below are tidbits of information and photos Lee has collected since moving to the area.
Reverse migration of the Lenoir-Smathers lineage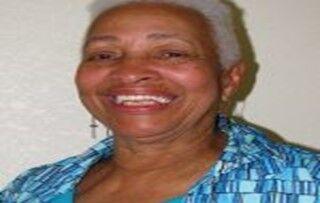 Here is the bill of sale for Dorcas and Henry Smathers, maternal great grandparents of Jean Crutchfield, Rosalind Lenoir-Zachary and William H. Lenoir Jr.
Henry and Dorcas are Smathers because Levi Smathers purchased them and enslaved them on the property.
On the wall in the Shook-Smathers House is a copy of a bill of sale that reads "received July 3rd 1863 of Levi Smathers twenty-nine hundred dollars in full payment for one negro girl and child. Girl named Dorcas and child named Jefferson. Woman aged about 19 years and child aged about four months, which we warrant sound, sensible and slaves for life."
The above photograph shows Dorcas with her husband, Henry Smathers.
I'm so thankful the house has been restored and carries on the story of our family. We know the people here took care of our people and gave our family a good life, and that's good to know because it was rough for some of them. We have so much to be thankful for because we've come so far since those days. We're definitely blessed, so blessed.
Deep roots in Western North Carolina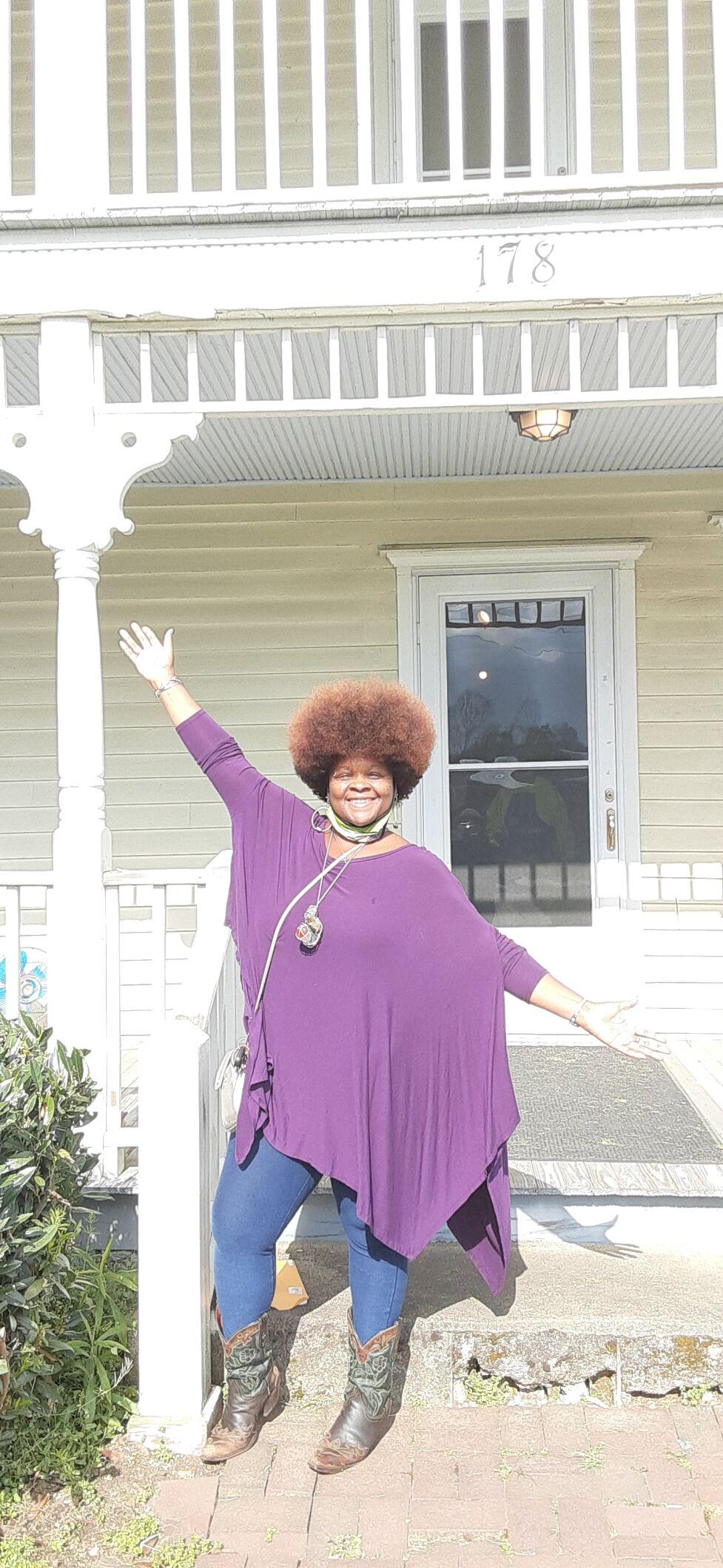 The historical designation marker for Fort Defiance and the Shook-Smather's house are from the plantation where our paternal great grandparents and their parents were enslaved.
We have documents connecting us to the Fort Defiance branch. The children and siblings of General Lenoir lived in South Carolina, Virginia, Tennessee, Alabama, Louisana and New York.
One of the General's grandsons is our distant ancestor, that loosely connects us to his siblings and descendants. Fort Defiance is not an actual military location, more of a plantation.
General Lenoir and his children were enlisted during several of the early wars. The General was the slave owner and he sold and swapped slaves within his family.
Because the slave owners fathered children with their slaves, we are related to some white Lenoirs. On Ancestry.com, our DNA match seems to be specifically with Thomas Issac Lenoir. Some families are ambiguous about revealing true identity of biological fathers, so children have the name of the stepfather.
The paternal side migrated from the plantation in Lenoir, North Carolina, to Waynesville. The Lenoir name is mentioned on many buildings in Western North Carolina, including Lenoir Hall at UNC Chapel Hill, Lenoir Street in Asheville, Lenoir Rhyne College in Hickory and Lenoir County in eastern North Carolina.
Thomas Isaac Lenoir, the grandson of Gen. William Lenoir, was probably the last slave owner of our ancestors.