The evening of Thursday, March 14 was a big celebration at the pavilion at Laurel Ridge Country Club when all first-place winners of Best of Haywood came together to be recognized and awarded the red-carpet treatment.
Mountaineer readers voted in larger numbers than ever before when it came to voting for their favorite businesses in Haywood County. During the months of ballots online and in the paper listed over 100 categories and asked readers to name their favorite business in each category.
Only first-place winners were invited to the gala, but a special insert is available at www.themountaineer.com and inside the print edition of The Mountaineer on Friday, March 15. The insert lists all first-, second- and third-place winners.
The event was a success, featuring a buffet dinner, cash bar and a dessert table provided by Kandi's Cakes and Bake Shop in Waynesville.
Dr. Gillespie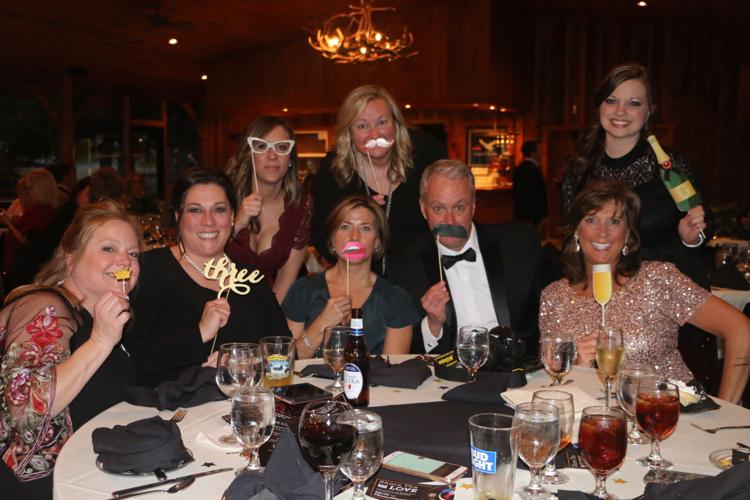 Dr. Gillespie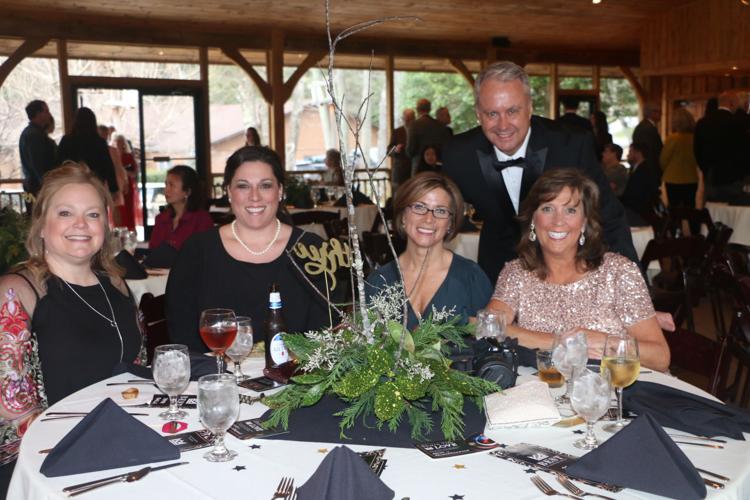 Carrie Keith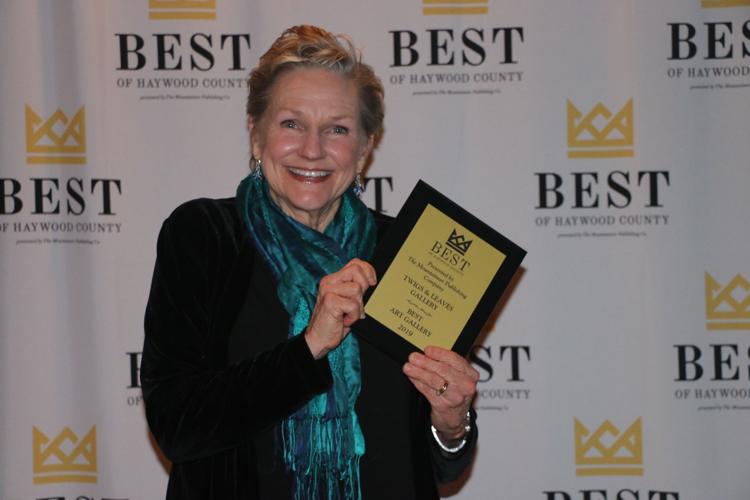 Tara Hogan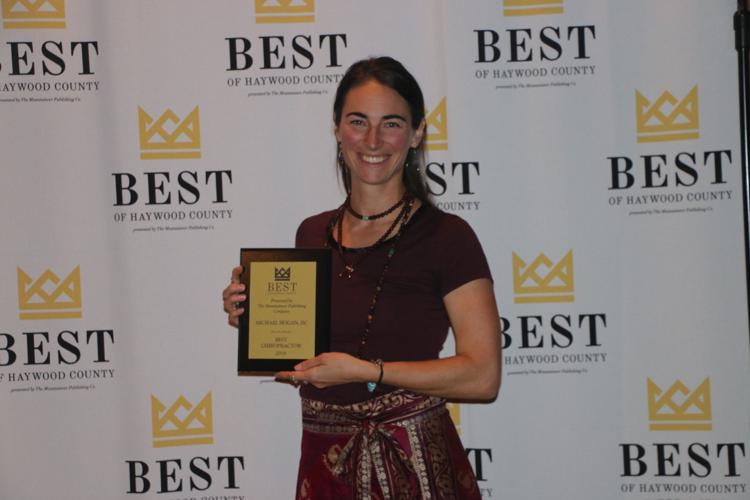 American Cleaners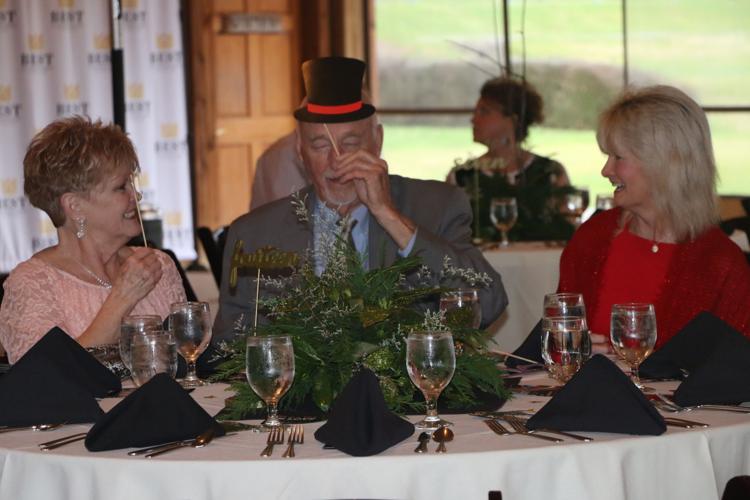 IMG_5654.JPG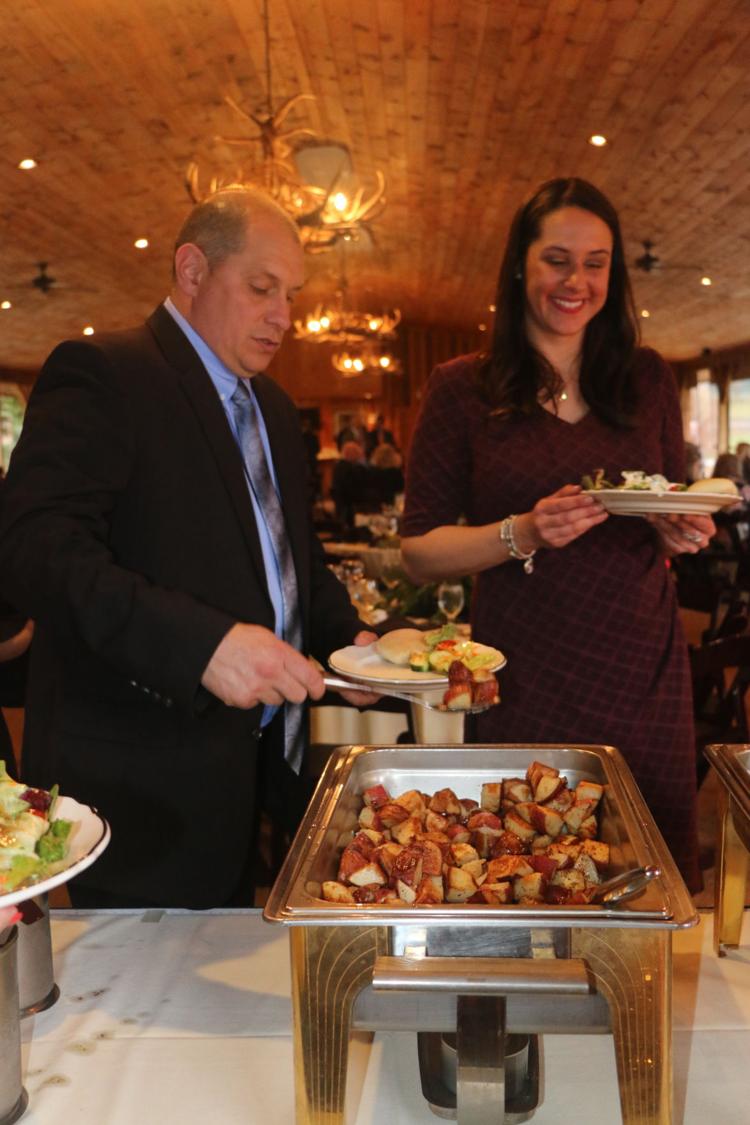 IMG_5352.JPG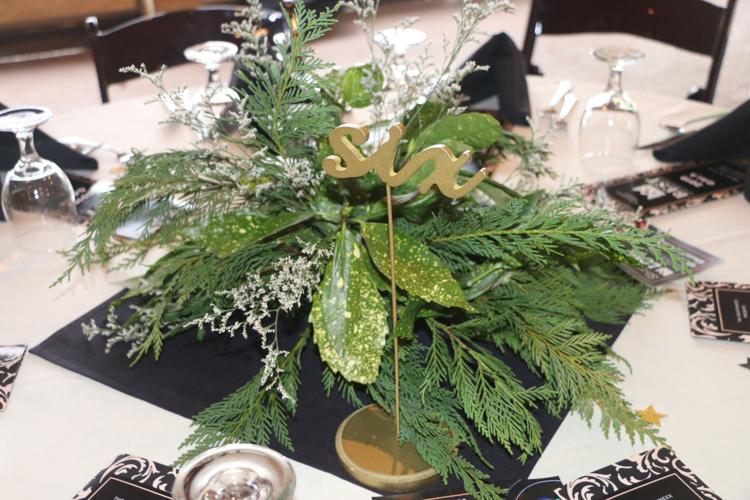 Chick-fil-A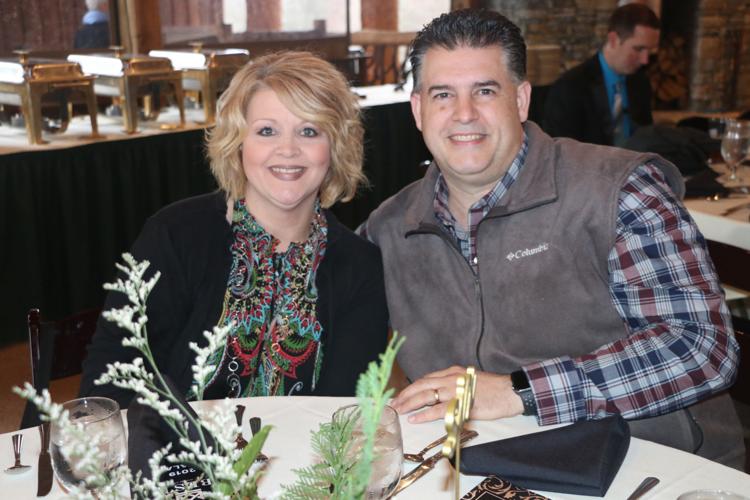 Tweetys Nail Salon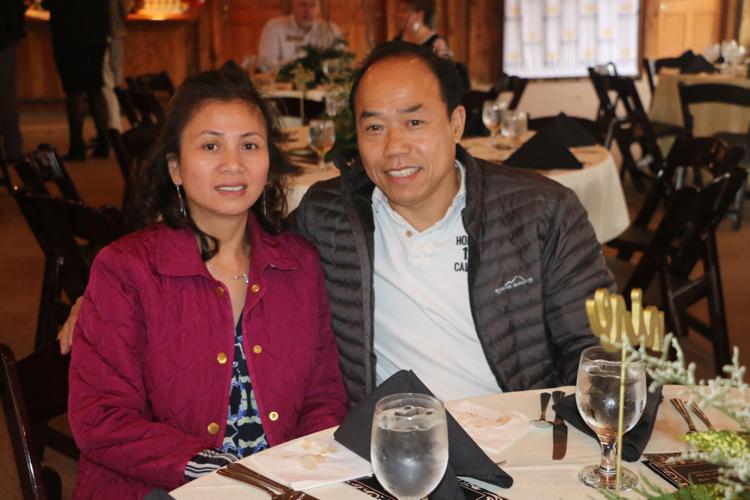 IMG_5362.JPG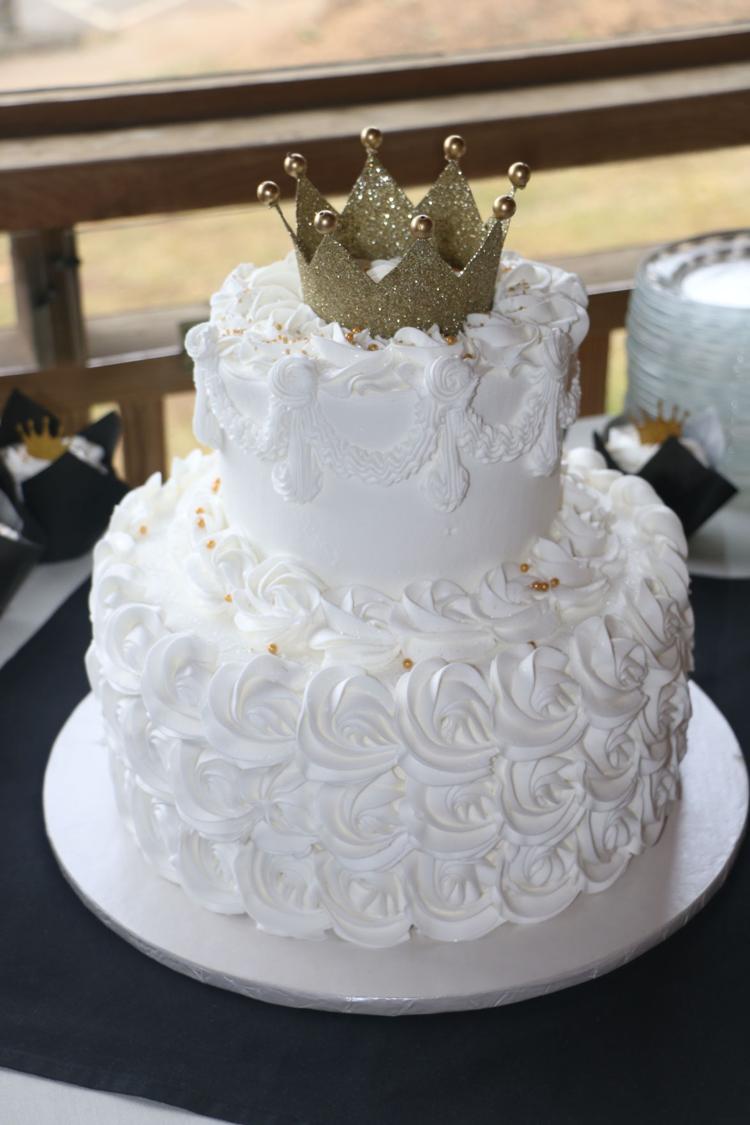 Paula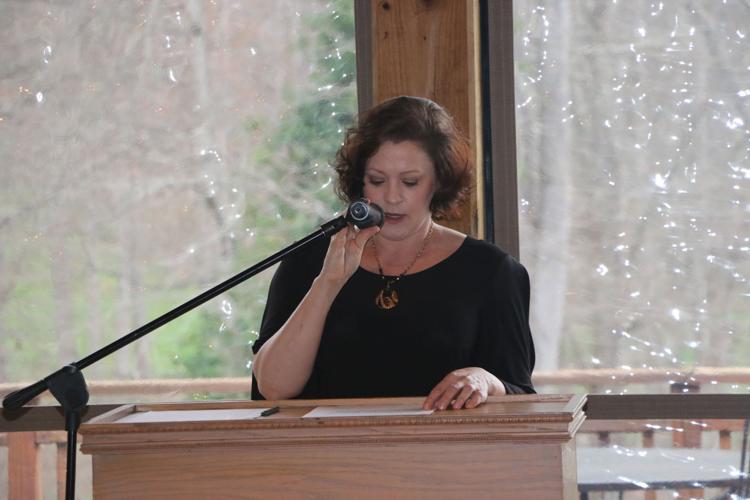 IMG_5519.JPG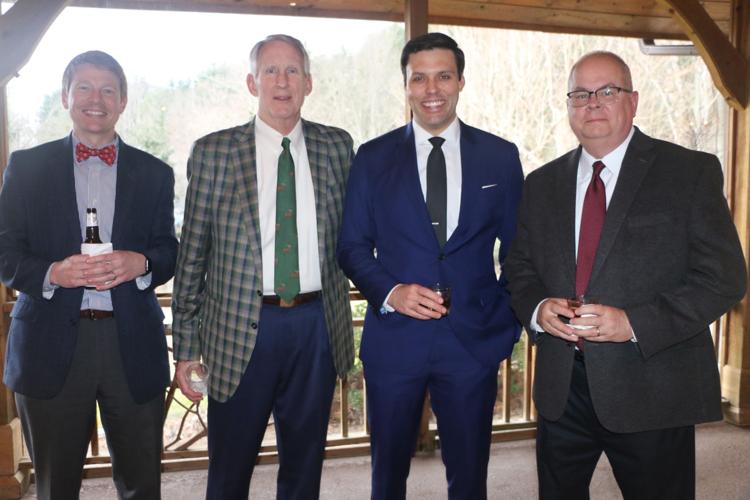 IMG_5406.JPG
IMG_5589.JPG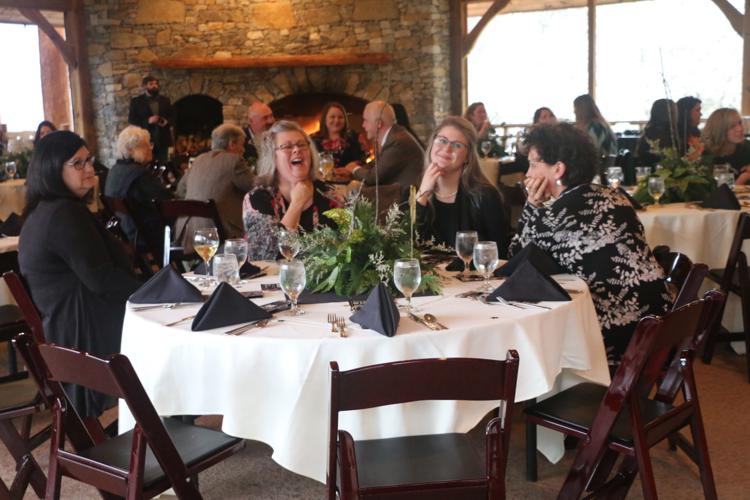 IMG_5381.JPG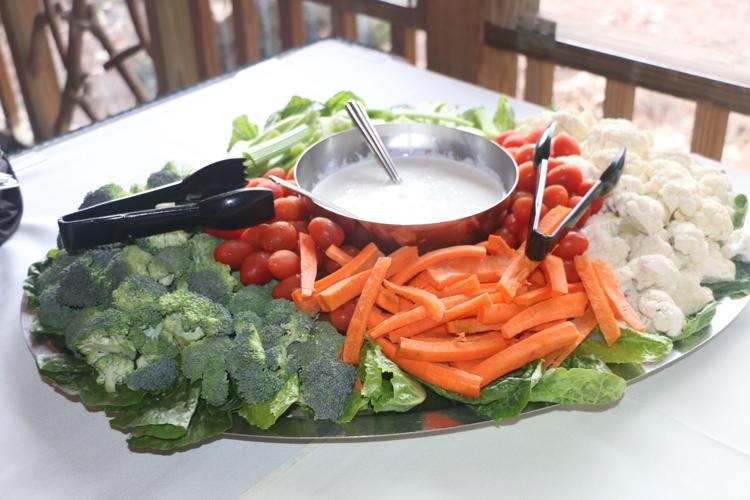 IMG_5578.JPG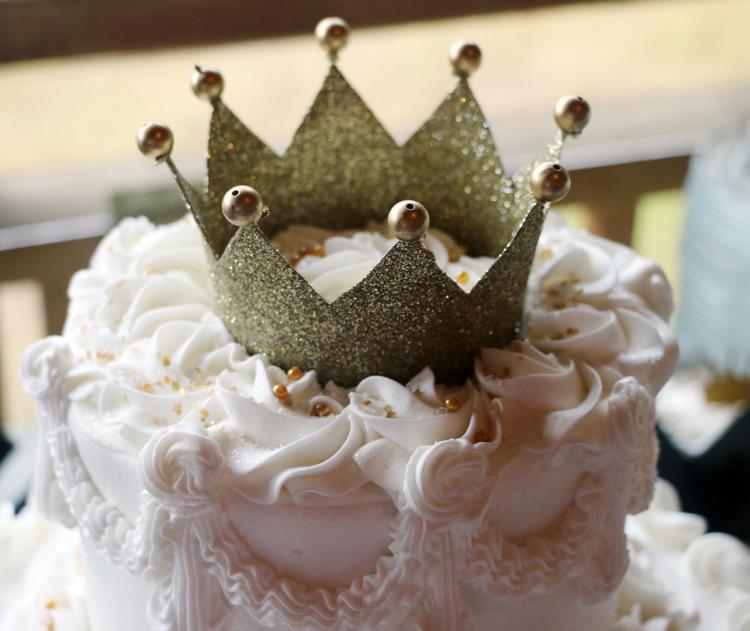 IMG_5596.JPG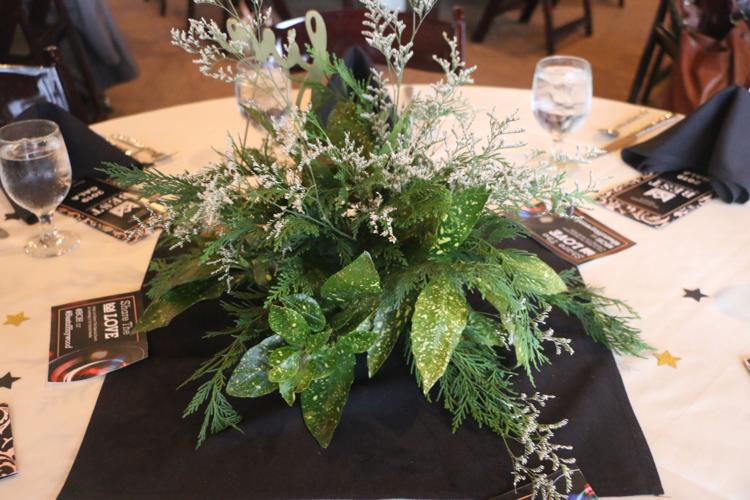 IMG_5575.JPG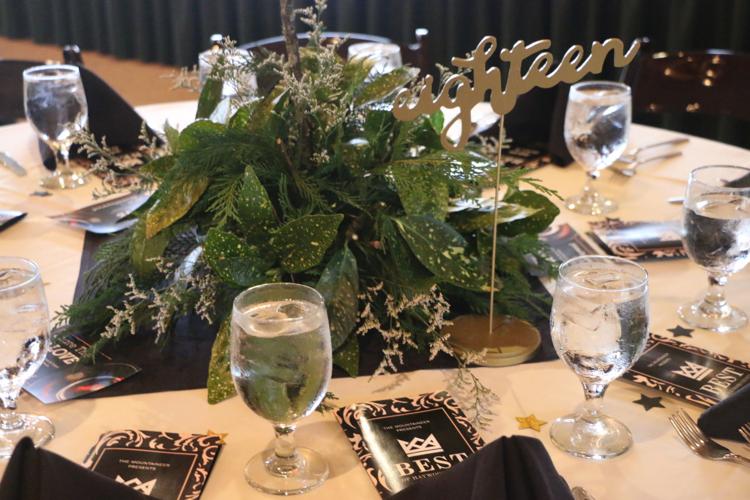 IMG_5565.JPG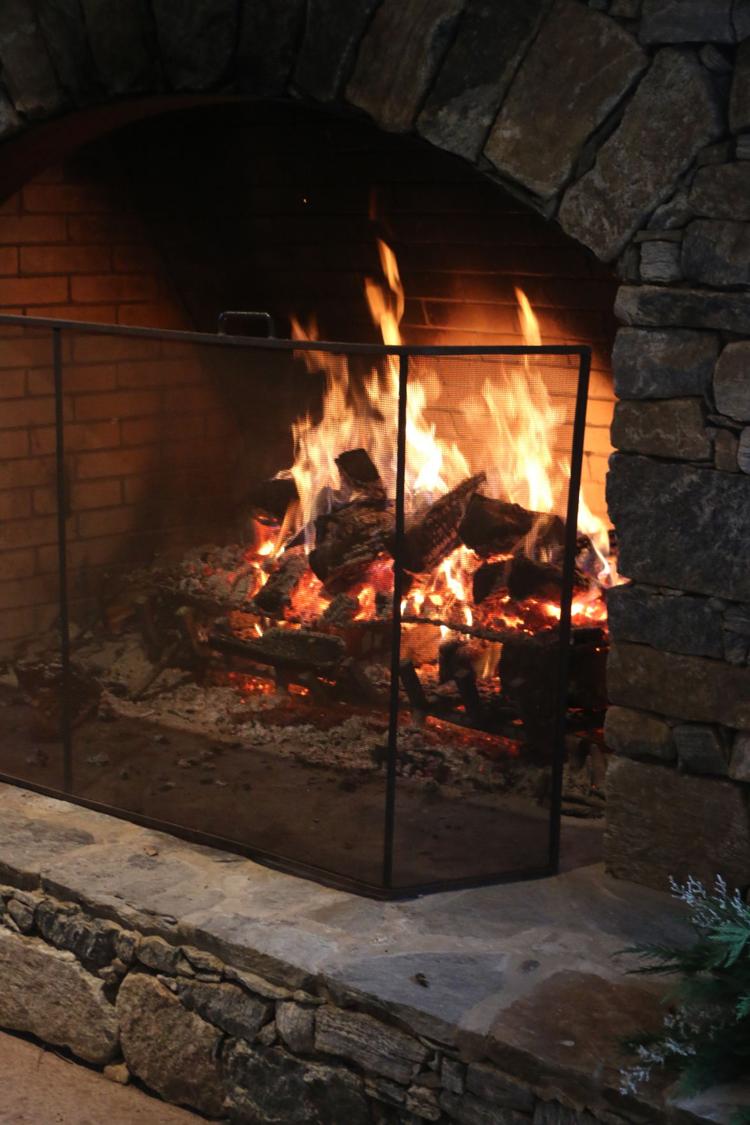 IMG_5525.JPG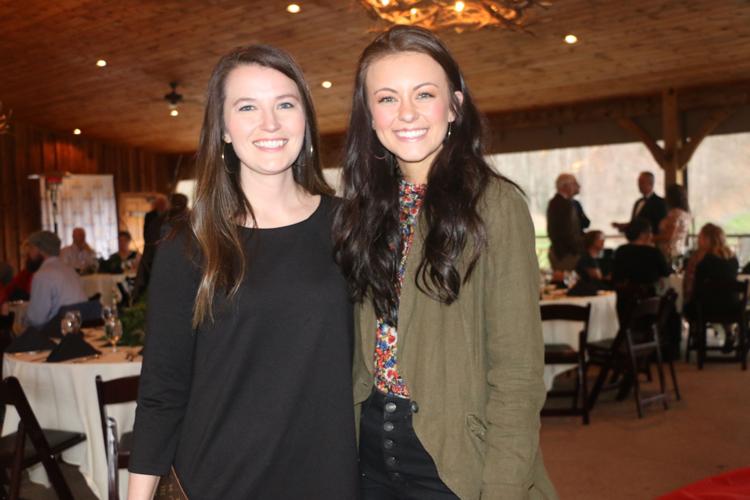 IMG_5766.JPG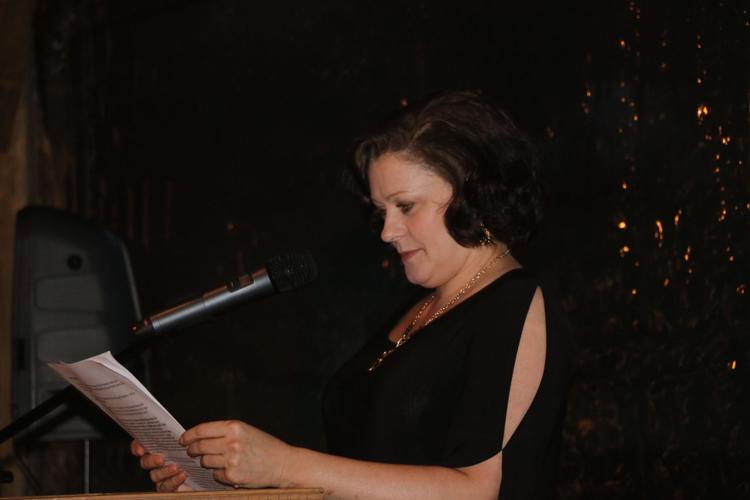 IMG_5764.JPG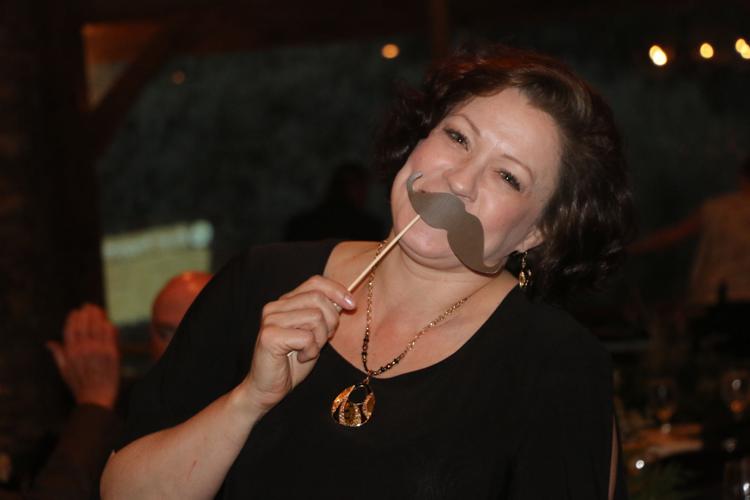 IMG_5761.JPG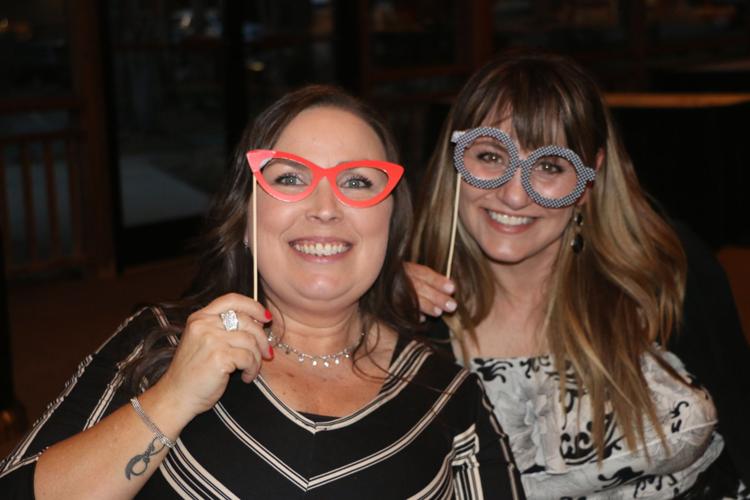 IMG_5755.JPG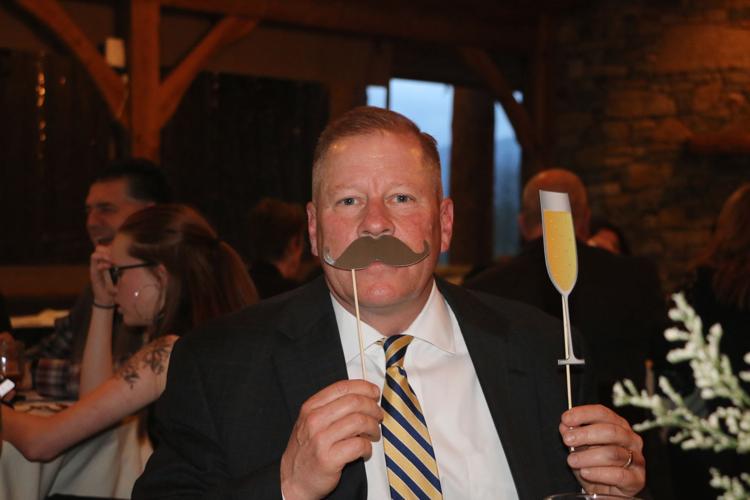 IMG_5732.JPG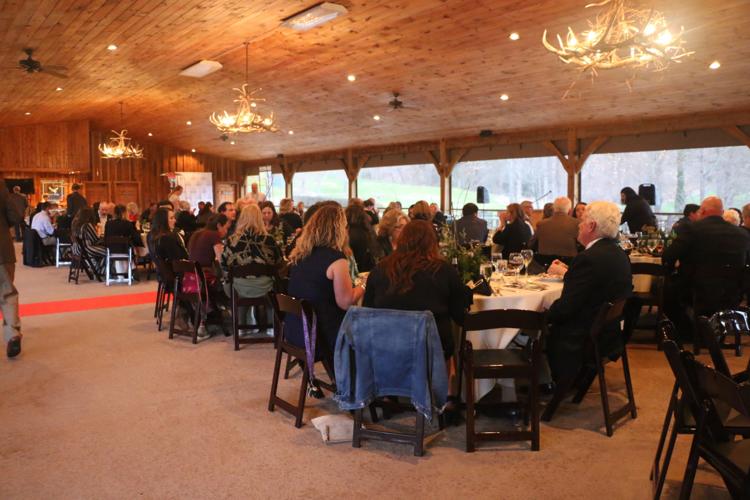 IMG_5717.JPG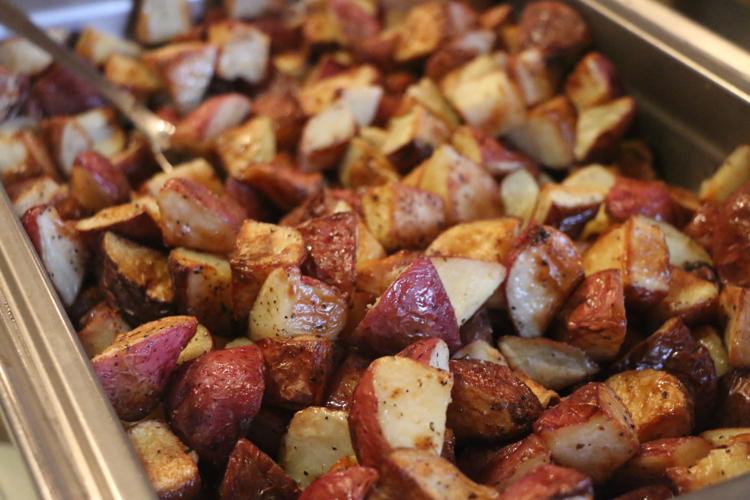 IMG_5701.JPG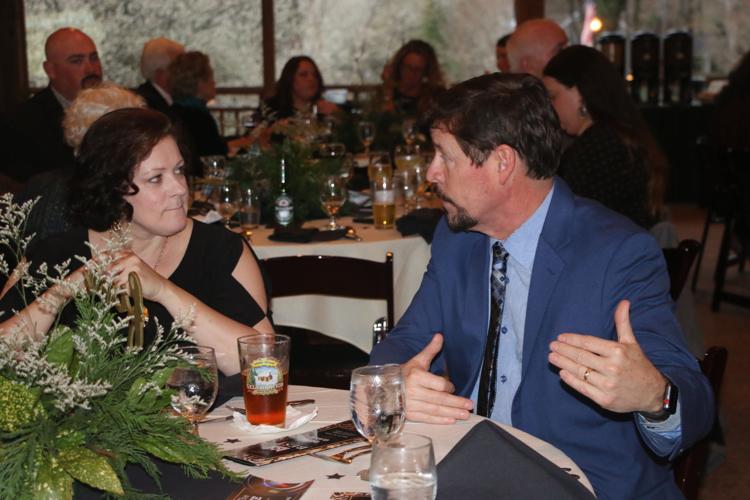 IMG_5686.JPG
IMG_5671.JPG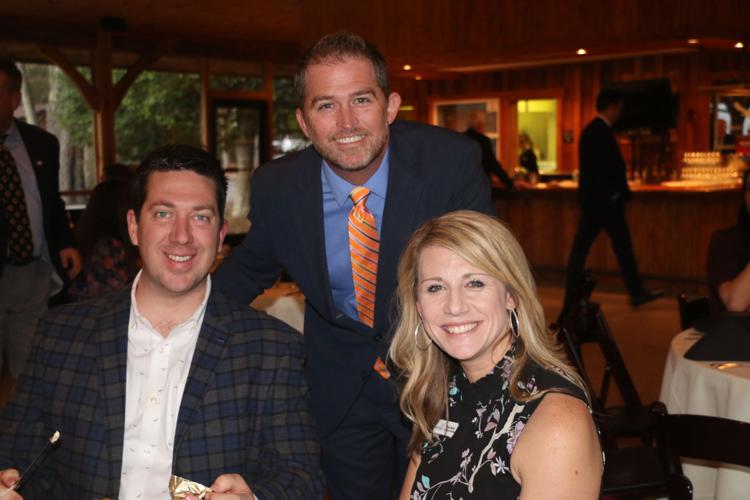 IMG_5652.JPG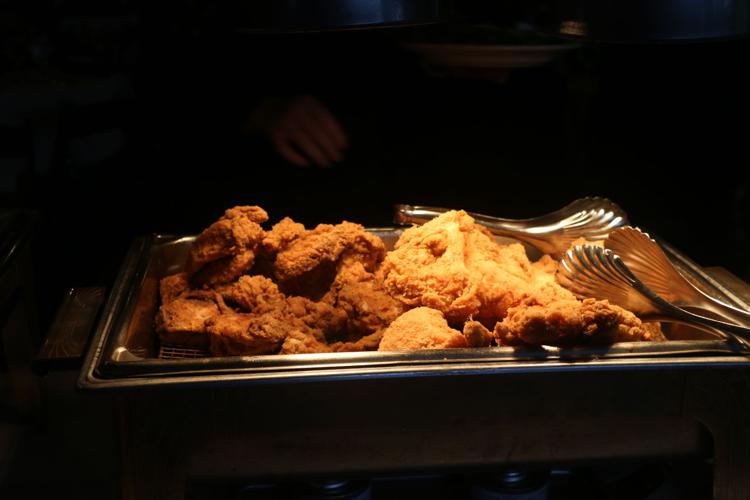 IMG_5417.JPG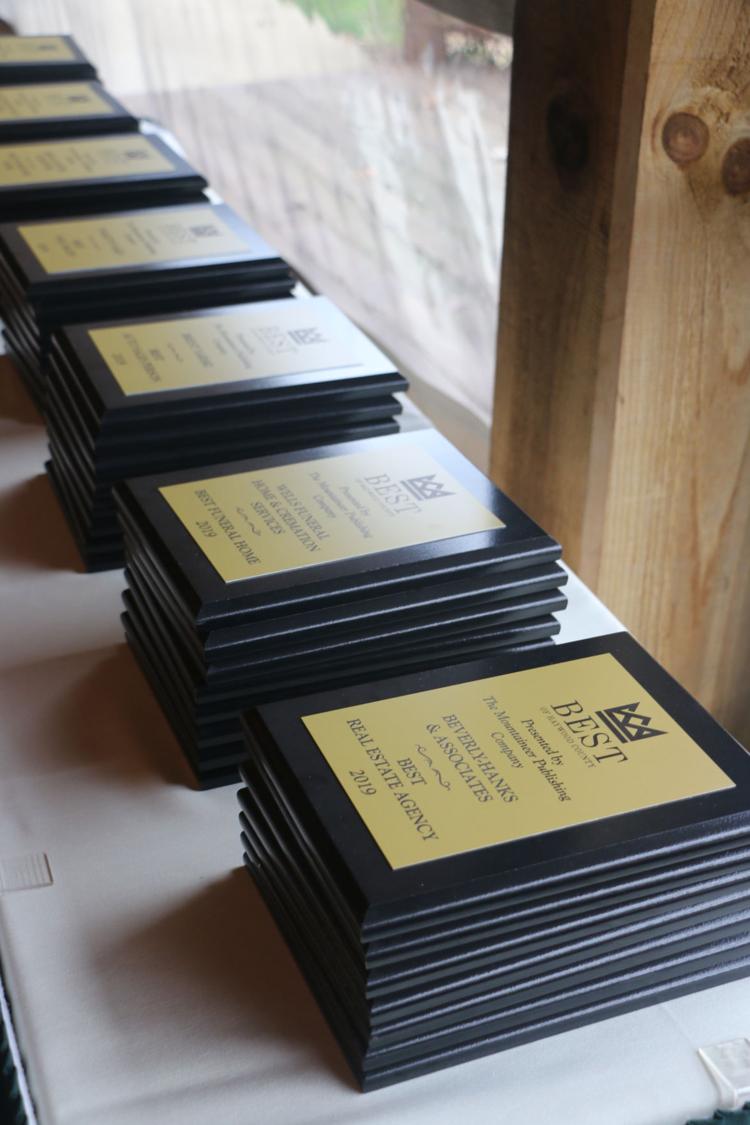 IMG_5431.JPG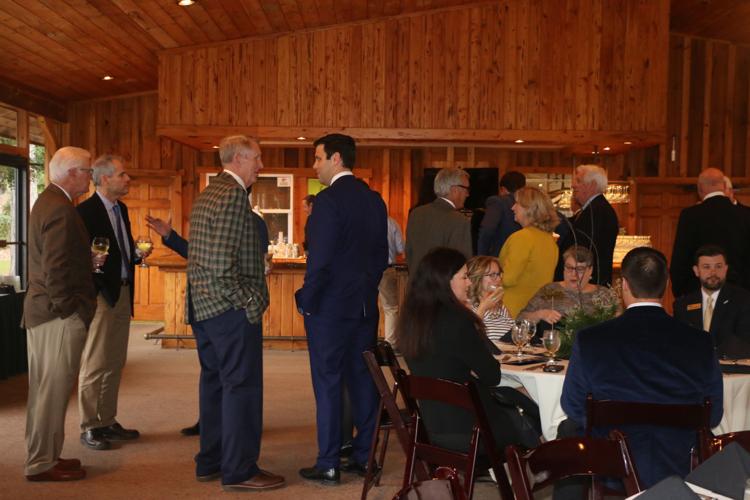 IMG_5451.JPG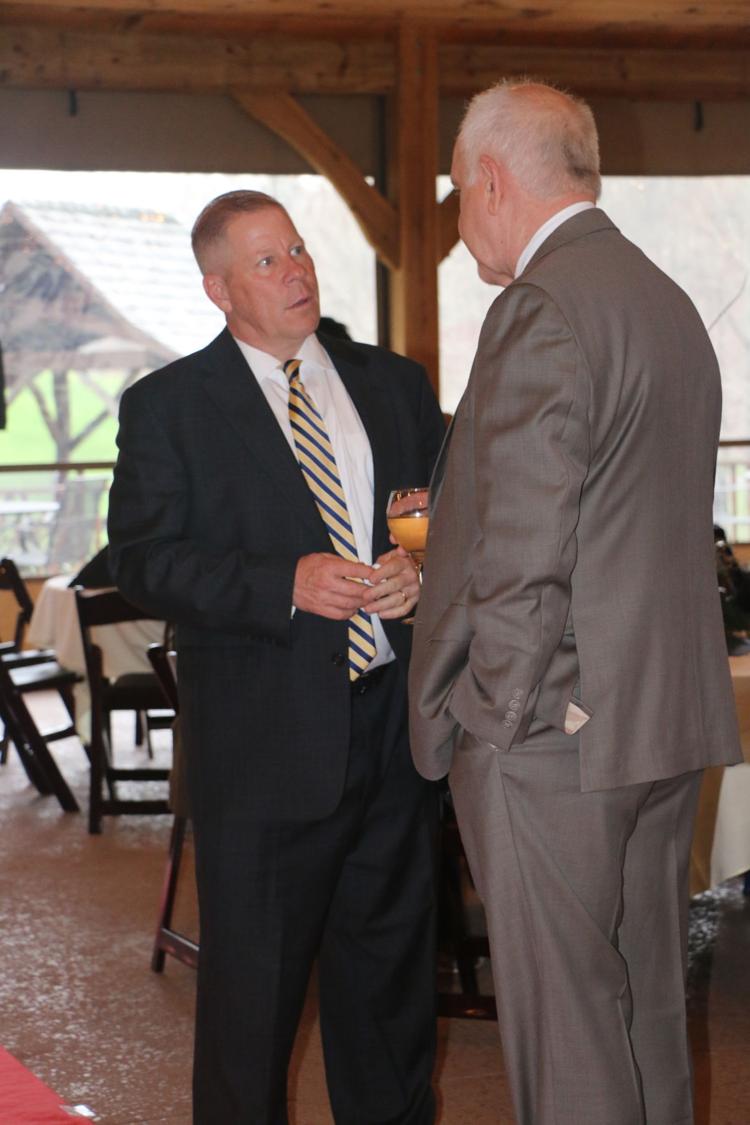 IMG_5462.JPG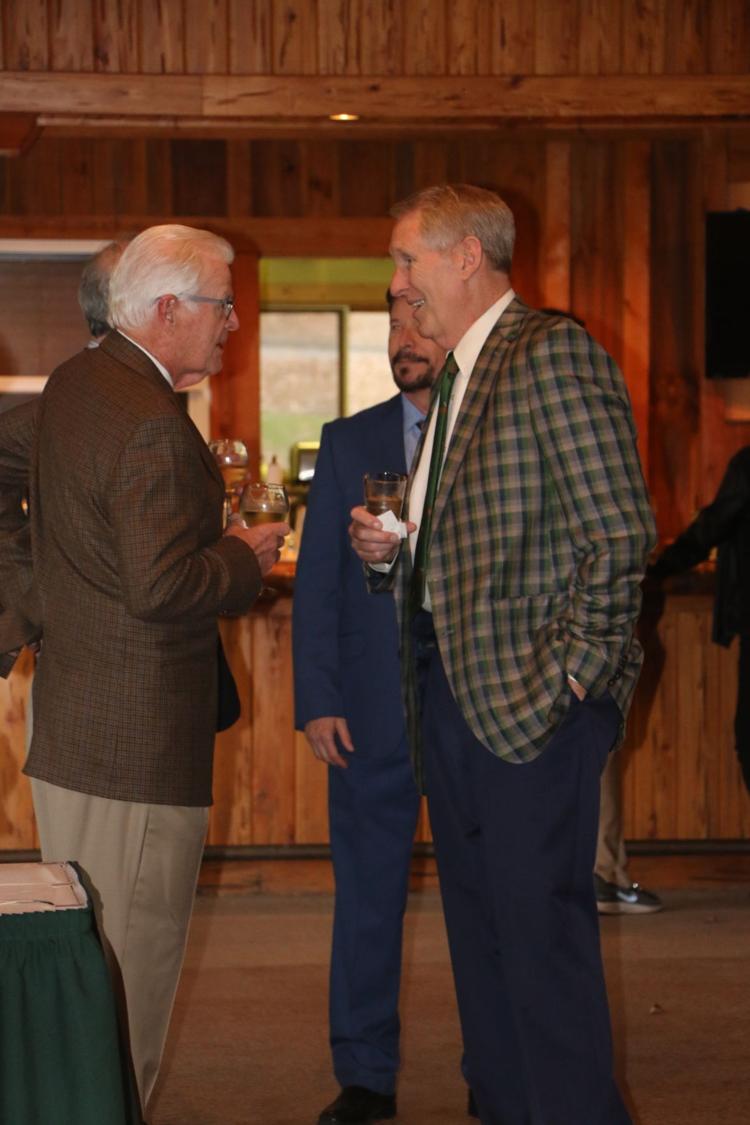 IMG_5486.JPG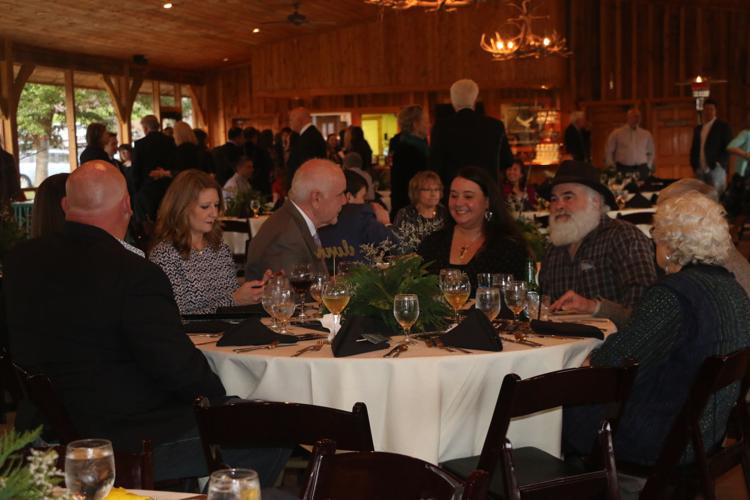 IMG_5415.JPG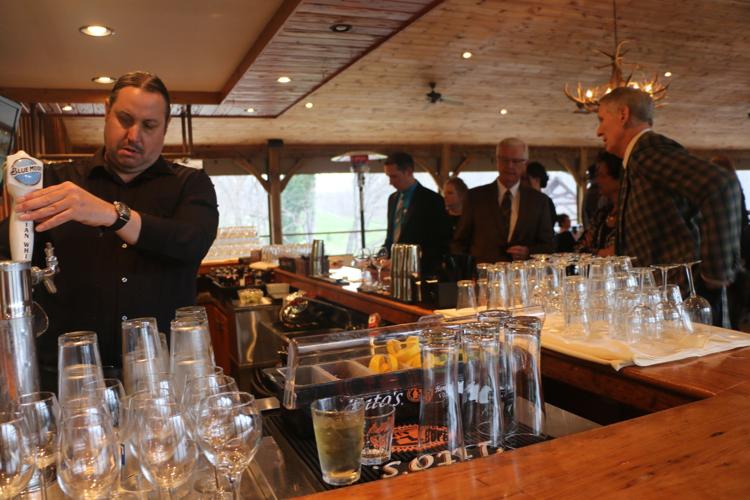 IMG_5500.JPG