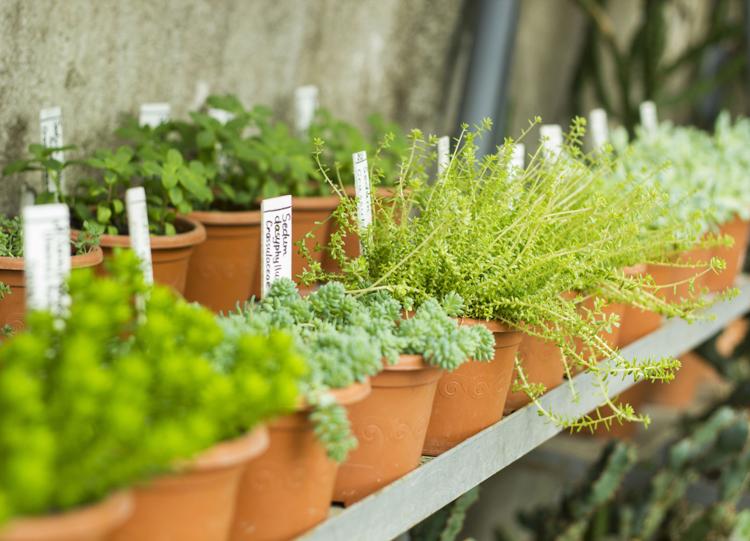 As featured on
Haywood Community College will hold a Spring Craft and Plant Sale on Friday, April 27.
Want to begin growing vegetables? This is the first of three articles on starting a new vege…
Thank you for reading!
Please purchase a subscription to read our premium content. If you have a subscription, please log in or sign up for an account on our website to continue.
Thank you for Reading!
Please log in, or sign up for a new account and purchase a subscription to continue reading.