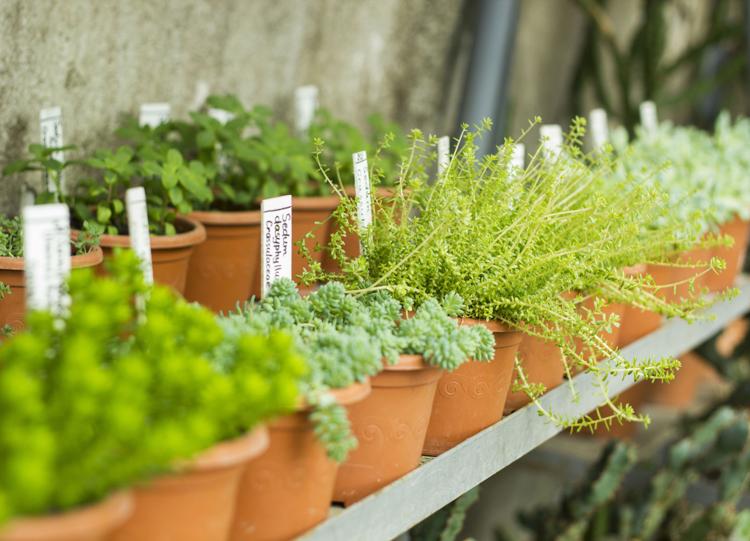 As featured on
The annual Haywood County Extension Master Gardener Volunteer Association plant sale has begun. Edibles (berries, asparagus, and fruit and nut trees) and native plants (perennials to attract pollinators) are available. Order forms are available at the Cooperative Extension Office, 589 Raccoon Road, Waynesville; by calling the office at 456-3575; or by emailing mgarticles@charter.net. Orders are pre-paid and due ...
Thank you for reading!
Please purchase a subscription to read our premium content. If you have a subscription, please log in or sign up for an account on our website to continue.
Thank you for Reading!
Please log in, or sign up for a new account and purchase a subscription to continue reading.