When Bill Burnett enlisted into the army at age 17, he knew he'd be in good company.
Burnett was one of five of the "Burnett boys," a group of him and his brothers, who all served in the military at the same time. They had three older brothers who served in WWII.
The Mountaineer even wrote an article about the unusual event in the early 1960s. After all, how many people can say they served in the military while four of their siblings were doing the same?
"I'm just so proud of him and his service," said Mary Burnett, Bill's wife.
Burnett just turned 90. Although he was the fourth of his 12 siblings, he's now the oldest living one.
Born in Union County, Georgia, Burnett's family moved to Bethel in 1943, when he was 12 years old. They settled into the community well, though times were tough by today's standards.
"There were three or four people to a bedroom," Bill Burnett said. "But we didn't know what being poor was."
Burnett started out in the Army when he was 17 — he was drafted before even finishing high school. Throughout his 22-year career in the military Burnett also served in the Navy and in the Air Force. Little did he know at the time that he would serve longer than any of his brothers.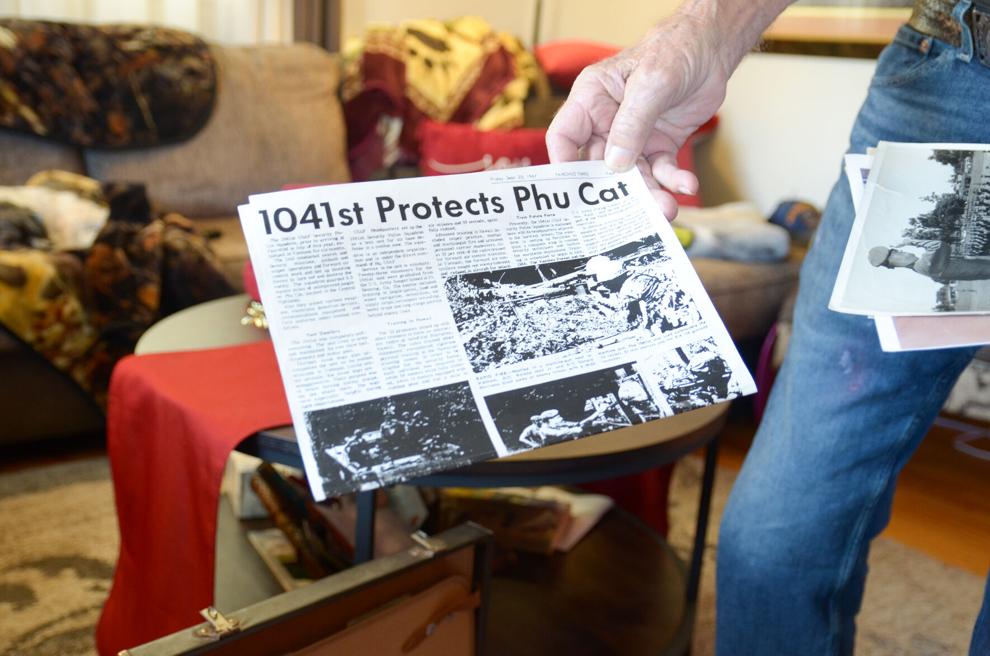 "I gave them 22-and-a-half years," Burnett said of the military.
His favorite branch of the military was the Air Force, where he served as a member of the Security Police. Burnett said he spent a lot of time "walking guard" on military planes.
At 90, Burnett's military career is now mostly condensed to one briefcase. That's where he now keeps newspaper clippings, certificates, photos and more. He took it everywhere in the service, and occasionally sifts through it. Though he struggled with memory loss, when he looks through all his documents, memories come back.
Not even his wife Mary Burnett knows every detail of his career. In fact, she only recently found a newspaper clipping he has from the Seattle Post-Intelligencer from the early '60s.
In the article, Bill Burnett was recognized for his efforts as the first on the scene when a military plane crashed shortly after taking off in Seattle.
"When we got there, the flames were 10 to 20 feet high. We heard a man calling for help. He was out of the wreckage, but a tree had fallen on him and broken one of his legs. Two of us lifted the tree off of him and the third pulled him out from under the tree," Bill Burnett recounted in the Seattle Post-Intelligencer.
The article lauded him as a hero, a crucial player in saving the lives of his fellow servicemen.
But Bill Burnett has always seen his heroics a bit differently.
"I'm not a hero, I was just doing what I was trained to do," he said, looking back on the event.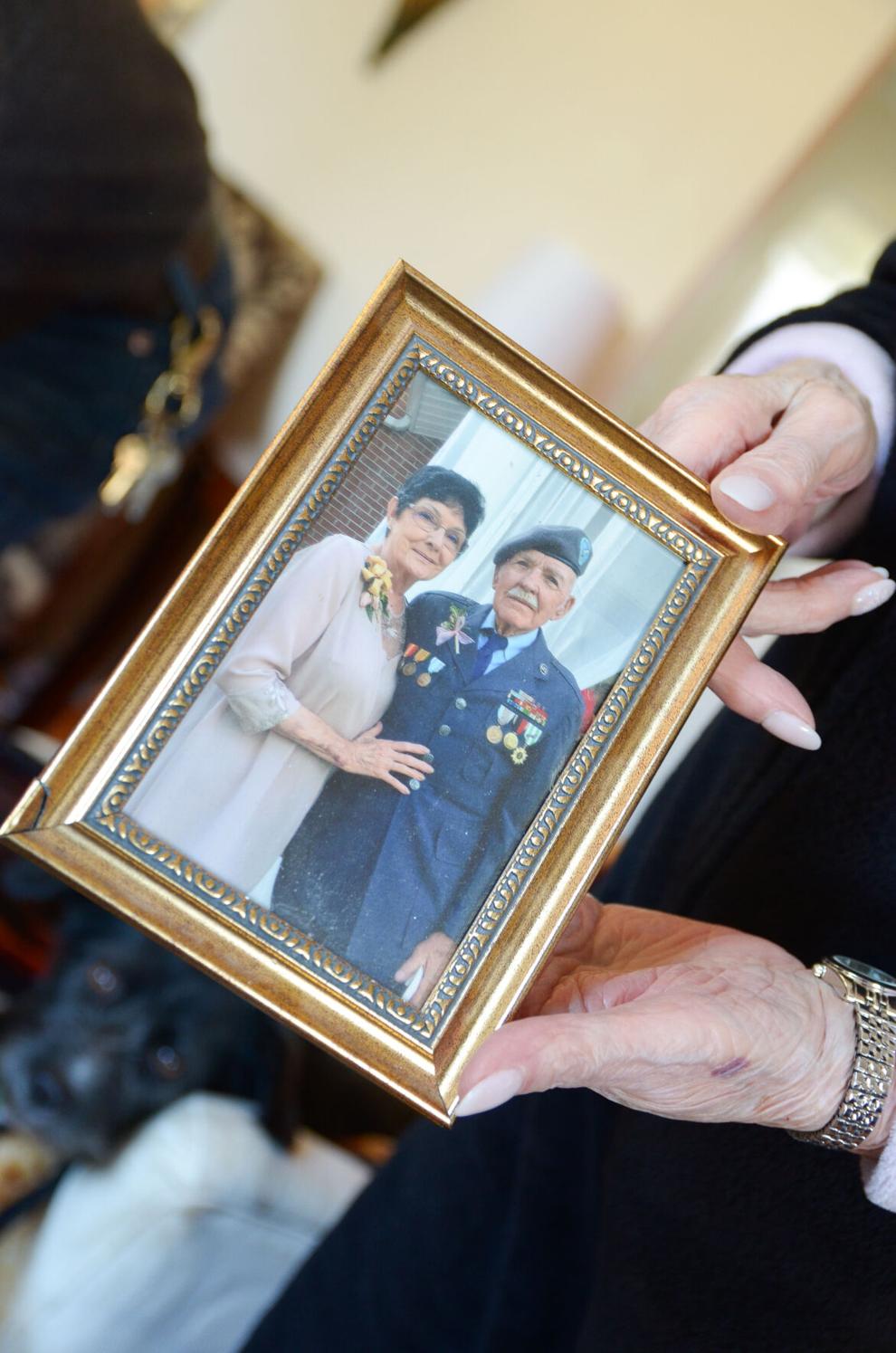 Either way, his decades of service in three branches of the military are a point of pride for his family. Mary Burnett has pictures of them together at weddings, with Bill all decked out in his special air force garb. She said relatives often request that he wear the special outfit to honor the time he spent serving his country.
Now, Bill Burnett's life is much different. He's been forced to slow down some, though he and his wife Mary Burnett will tell you — he'd much rather be up and about.
"I'm too young to sit still," Burnett said.