As we ease into the holiday season, many events that were cancelled last year are back in full swing.
Take Christmas parades — the Waynesville parade was cancelled in 2020; Canton hosted a reverse parade where families drove through lines of community members stationed along the streets. The one exception was Hazelwood, which hosted a Christmas parade for the first time since the 1990s.
If being in a parade instead of sitting on the sidelines is more your style, there's still time to sign up for the Canton and Hazelwood parades. The deadline for entering Waynesville's Dec. 6 parade has passed.
Canton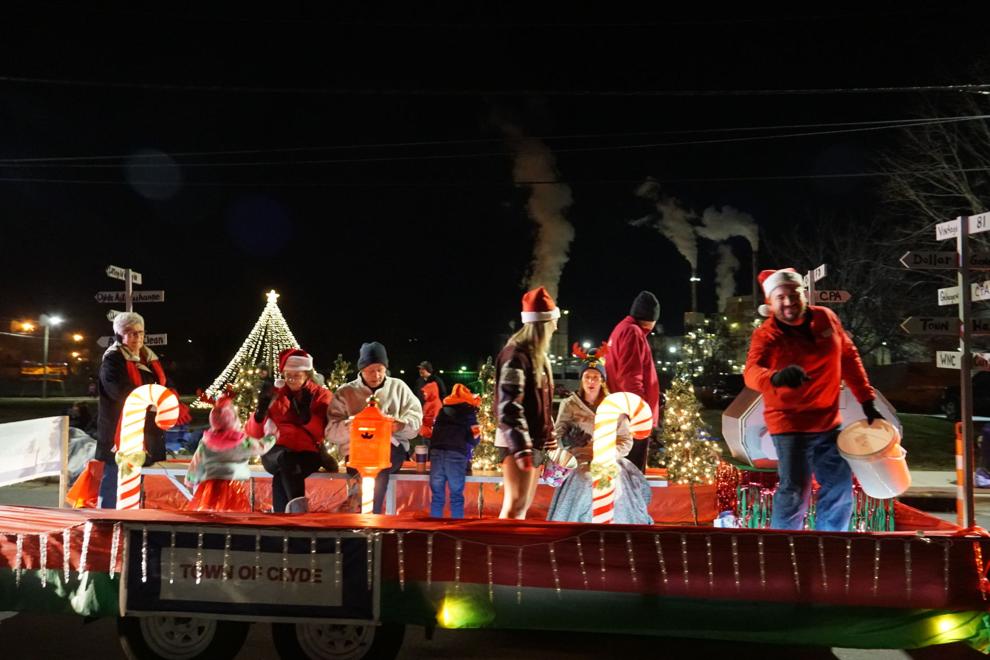 Details: This year's parade will be held on Thursday, Dec. 2nd at 6 p.m. The route will start at Blackwell Drive and travel down Main Street. It will loop down Depot back up to Park and end at Blackwell Drive.
The theme this year is "Grit and Grace: Holiday Heroes."
Canton's parade will be capped at 140 participants, so sign up now to secure your spot. Each entry must have lights since it is a night parade.
Hazelwood
Details: The Hazelwood Old Timey Christmas Parade is back for its second year and will take place Sunday, Dec. 5 at 3 p.m. along Hazelwood Ave. The parade was revived last year after a two decade hiatus, spurred by the cancellation of Waynesville's parade.
To enter: Forms to enter are available at Hazelwood Gun, 495 Hazelwood Ave., Waynesville and at Triangle Automotive Repair, 1404 Brown Ave., Waynesville. The cost per entry is $20 and one bag of candy.
There are cash prizes for the top three entries.
The deadline to enter is Tuesday, Nov. 23. For more information, contact Peggy Hannah at 828-550-3443.