Check out these new books available at the Haywood County Public Library! Go to www.haywoodlibrary.org to put them on hold for yourself or email Kathy at kathleen.olsen@haywoodcountync.gov.
Many of these items are available as a digital download through NC Digital. If you need assistance, call 828-356-2519.
FICTION:The Dead of Winter: Three Giordano Bruno Novellas (Giordano Bruno Mysteries) / S. J. Parris — Three exhilarating novellas —The Secret Dead, The Academy of Secrets, and The Dead of Winter—following the early adventures of young priest Giordano Bruno in the dramatic days of 16th century Italy.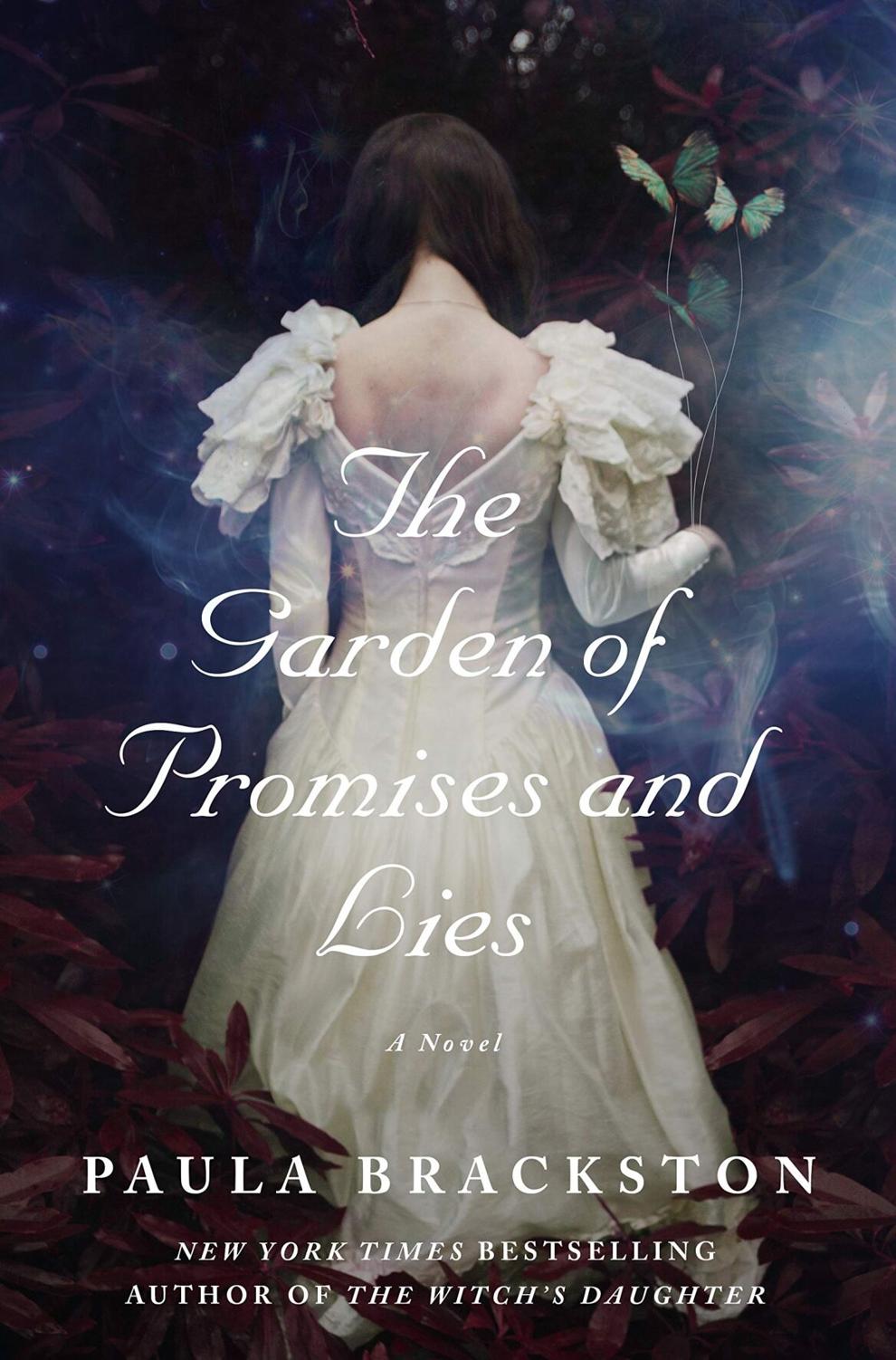 The Garden of Promises and Lies: A Novel (Found Things, Book 3) / Paula Brackston — With The Garden of Promises and Lies, Brackston returns with a third book in the acclaimed series, Found Things. Fans of the Outlander Series will rejoice! This is "time travel romance" at its finest.
The Night Bird Calling / Cathy Gohlke — From award-winning author Cathy Gohlke, whose novels have been called haunting and riveting comes a historical fiction story of courage and transformation set in rural Appalachia on the eve of WWII.
Not My Boy / Kelly Simmons — Who will you cross to protect your own? When Hannah packs up her past and moves to the cottage next-door to her sister, she hopes the luxe neighborhood and close family ties will be the perfect escape for her son and the shadows that trail them. But when a young girl goes missing days after they unload their final boxes and her son is quickly thrown under suspicion, Hannah must do whatever it takes to protect her child. Even if that means pointing the blame her sister's way instead.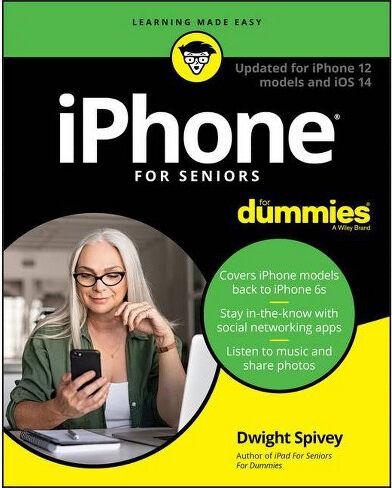 NON-FICTION:
iPhone for Seniors for Dummies / Dwight Spivey — When you're looking for the most up-to-date information on your iPhone, look no further than this edition of iPhone For Seniors For Dummies. It's fully updated to cover iOS 14, the software released in Fall of 2020 that runs all iPhones dating back to the iPhone 6. It doesn't matter if you have a new iPhone 12 or are sticking with the iPhone you've had for a few years. This book will help you navigate your device.
Knit Happy with Self Striping Yarn / Stephanie Lotve — Make the most of your favorite self-striping yarn with 20 bright and brilliant patterns.
Let Us Dream: The Path to a Better Future / Pope Francis — In this uplifting and practical book, written in collaboration with his biographer, Austen Ivereigh, the preeminent spiritual leader explains why we must—and how we can—make the world safer, fairer, and healthier for all people now.
Post-Corona: From Crisis to Opportunity / Scott Galloway
From bestselling author and NYU Business School professor Scott Galloway comes a keenly insightful, urgent analysis of who stands to win and who's at risk to lose in a post-pandemic world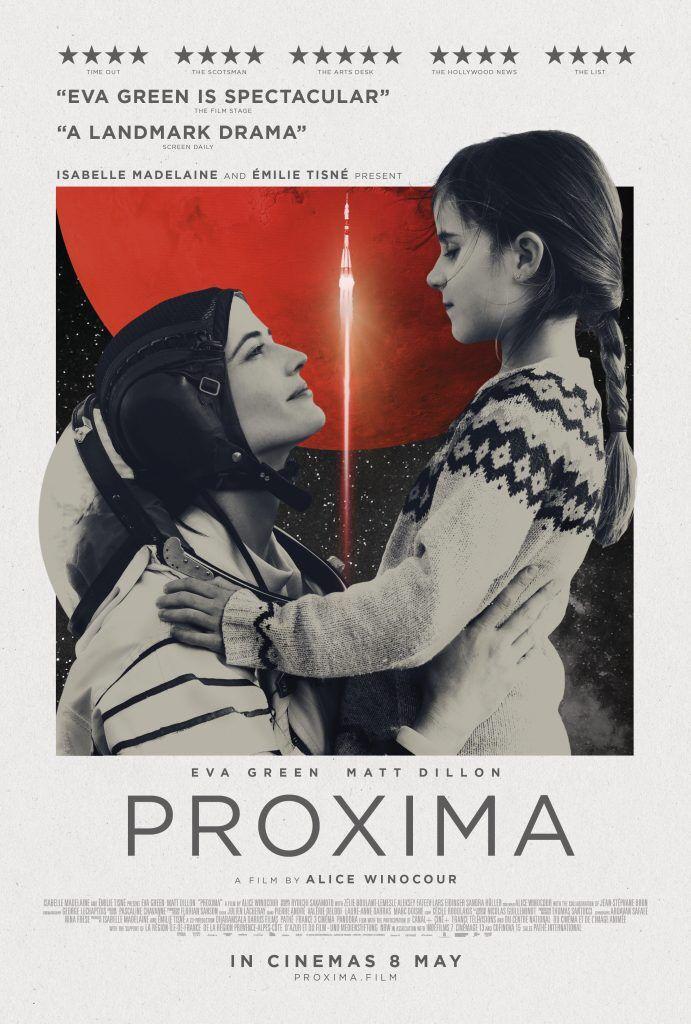 DVDs:
Jillian Michaels Cardio Kickstart Video contains three 30-minute calorie-blasting cardio workouts. With each workout progressing in difficulty, they will be sure to melt away fat and transform your trouble zones!
Opioids, Inc. The Story of a drug company that pushed opioids by bribing doctors and committing insurance fraud. This is an investigation of how Insys Therapeutics profited from a fentanyl based painkiller 50 times stronger than heroine.
Proxima — Starring Eva Green and Matt Dillon. Sarah is a French astronaut training at the European Space Agency in Cologne. She is the only woman in the arduous program. She lives alone with Stella, her 8-year-old daughter. When Sarah is chosen to join the crew of a year-long space mission called Proxima, it creates chaos in the mother-daughter relationship.
Book descriptions provided by various publishers.