A warehouse size clothing store featuring thrift-store chic items is opening in Waynesville this weekend.
The pop-up shop will be in the former Sears store in Waynesville Plaza, which is now filled with racks and racks of clothing, shoes and miscellaneous items for both men and women.
The clothing was donated by the owners of a designer-clothing focused thrift shop in Venice, Florida, who are resettling to the region.
The stipulation for donating their entire inventory, said Deb Kasbeer, manager of the Second Blessings Thrift Shop in Frog Level, was to find a place large enough to hold the items.
While the main store site operated Long's Chapel United Methodist Church's, wasn't large enough, leaders located an empty storefront that would be ideal.
Kasbeer credits both Clark Thompson and Richard Bates will helping seal the deal.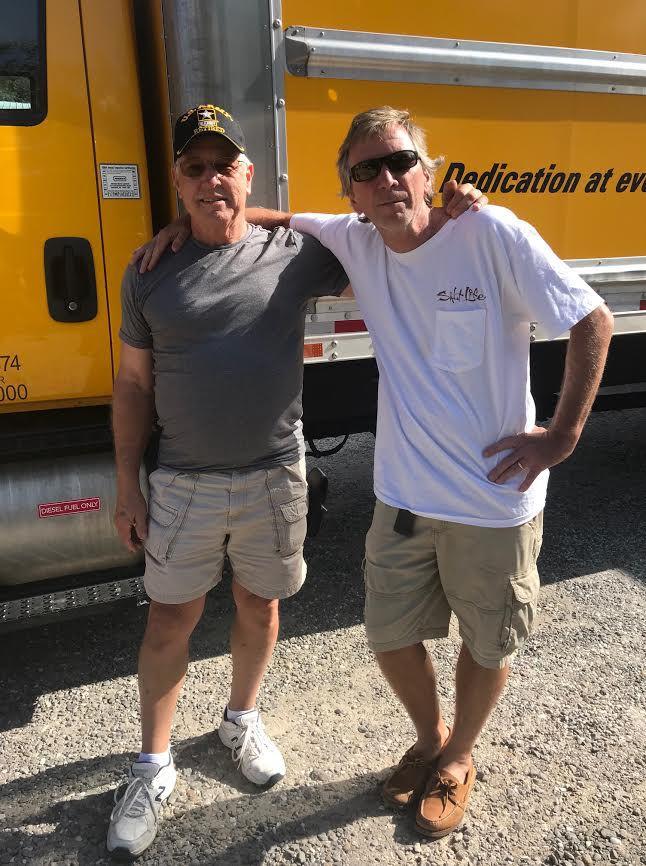 "The retail value of this clothing, if it were new, would be between $650,000 and $750,000," said Clark Thompson, who was instrumental, along with Richard Bates, in helping forge the deal. "Since it's used, the value to us is between $65,000 and $75,000. These are nice, designer clothes and athletic wear like you would find in a department store."
Thompson called the donation a "once in a lifetime opportunity."
Funds raised from the clothing sale will offset any costs to operate the Open Door soup kitchen, which, in some years has been subsidized, by Long's Chapel, which started the program.
The shop will be open from 9 a.m. to 4 p.m. on Fridays and Saturdays starting Oct. 18.
For more information, or to help out, contact Thompson at 550-3941 or Kasbeer at 456-9069.