Check out these new releases! If you would like to get your name on the waiting list for any of these books, just email Kathy at kathleen.olsen@haywoodcountync.gov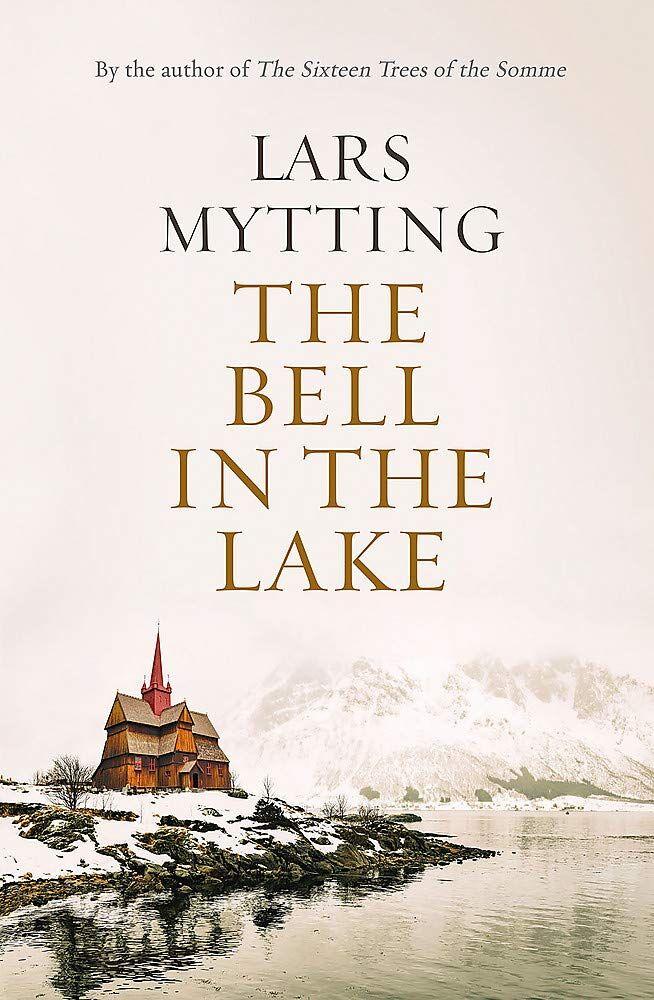 FICTION:
Battle Ground (Dresden Files, Bool #17) / Jim Butcher — Things are about to get serious for Harry Dresden, Chicago's only professional wizard, in the next entry in the number-one New York Times best-selling Dresden Files.
The Bell in the Lake / Lars Mytting — This is an engrossing epic novel, a #1 bestseller in Norway, of a young woman whose fate plays out against her village's mystical church bells.
Sucker Punch (Anita Blake Vampire Hunter, #27) / Laurell K. Hamilton — A brutal murder, a suspect in jail, and an execution planned—but what if the wrong person is about to be killed?
Where the Road Bends / David Rawlings — Fifteen years after college graduation, four friends reconnect to keep a long-ago promise and go on a trip of a lifetime in the Australian Outback. Dropped at a campsite in the middle of nowhere, the friends quickly discover they aren't the same people they once were, and they begin to confront hard truths about one another—and themselves. Then a bizarre storm sweeps across their camp, scattering them across the desert. Wondering if they are part of some strange escape game, each of the friends meets a guide to help them find exactly what they need: purpose, healing, courage, and redemption.
NON-FICTION:
Alone Together: Love, Grief, and Comfort in the Time of COVID-19 / Jennifer Haupt — Check out this a collection of essays, poems, and interviews that serve as a lifeline for negotiating how to connect and thrive during this stressful time of isolation as well as a historical perspective that will remain relevant for years to come.
The Draw Anything Book: Over 200 Simple Step-by-Step Drawing Sequences for All Kinds of Things / Robert Lambry — In the 1920s and 30s, French artist Robert Lambry (1902–1934) created a series of charming step-by-step lessons for drawing for a weekly children's paper. Now, almost 100 years later, his work will guide you to drawing perfection. With over 150 easy-to-follow drawings, this visual reference book offers instructions for drawing animals, people, plants, food, everyday objects, buildings, vehicles, clothing, and more.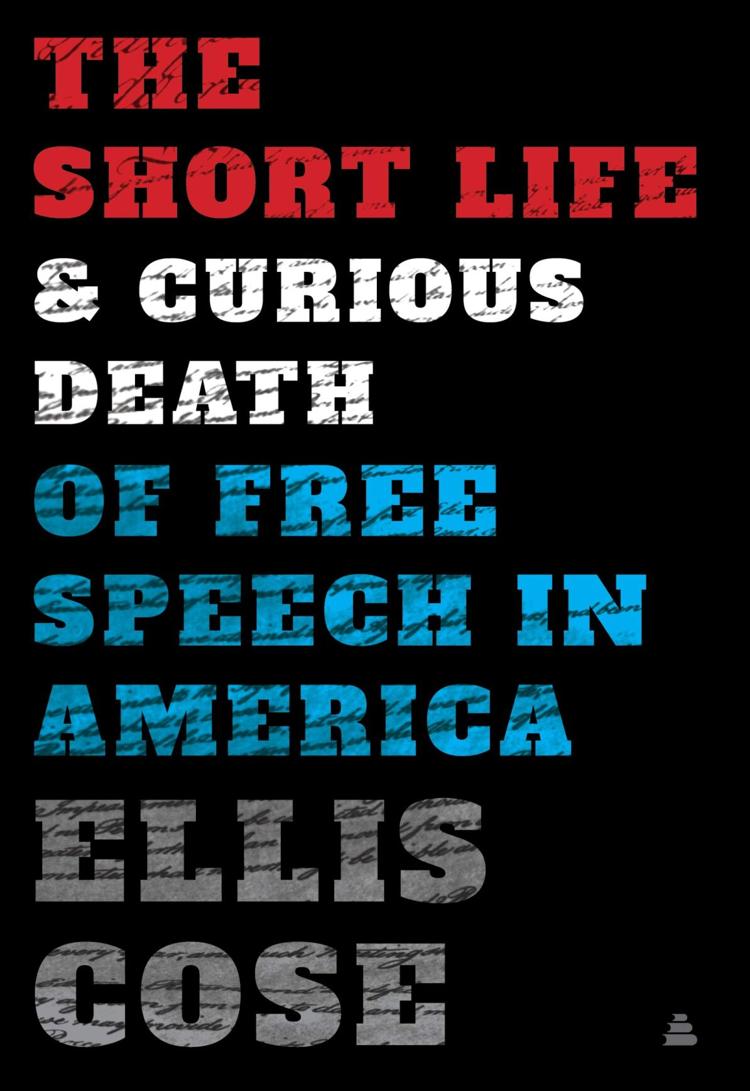 Lemongrass and Lime: Southeast Asian Cooking at Home / Leah Cohen — The flavors of Southeast Asia are the star in this collection of recipes from Leah Cohen, the Top Chef alum and restaurateur.
The Short Life and Curious Death of Free Speech / Ellis Cose — The critically acclaimed journalist and bestselling author of The Rage of a Privileged Class explores one of the most essential rights in America — free speech — and reveals how it is crumbling under the combined weight of polarization, technology, money and systematized lying in this concise yet powerful and timely book.
Book descriptions provided by various publishers.