A dozen Pisgah High School seniors will be shining in the spotlight at Canton's annual Miss Labor Day Pageant, which will be held at 7 p.m., Saturday, Aug. 17.
Families and friends will gather at the Colonial Theater to come see some of Pisgah's loveliest ladies compete for the crown and a $1,500 college scholarship.
All 12 girls will be interviewed during the day, and will then participate in a platform where they talk about about the most influential person in their life. Each contender will also be escorted by a little "prince" or "princess."
There will be 12 contestants competing this year, including Trinity Norton, escorted by Ellie Maynard; Carter Gibson, escorted by Hayden Escaravage; Anah Bruce, escorted by America Crisp; Molly Boothroyd, escorted by Peyton Bridges; Haley Gibson, escorted by Jordyn Sechrist; Lilly Ensley, escorted by Madden Conley; Kennedy Sorrells, escorted by Corbin Simmons; Elizabeth Cartwright, escorted by Aniyah Coker; Jasmann Messer, escorted by Brooke Garrett; Madisen Smith, escorted by Mae Ashe; Sydney Messer, escorted by Emi Brindley and Alyssa Wilson, escorted by Kolby Smith.
Sherri Moss, pageant organizer, said she was thrilled to have 12 girls participating this year.
"We have not had 12 girls in six years or so. We're really excited about it," Moss said. "We've got more girls so we have a lot of more entertainment this year."
New entertainment this year will include performances by Haywood Dance, featuring the waltz, Cha Cha and more.
During the pageant, the girls will be judged on an evening gown presentation, and later on, the contestants will perform a skit themed "Going Through the Decades."
"For the skit, the girls are going to pick a person from a decade and dress that way," Moss said. "The biggest thing is the influential person platform, and they get to bring them up on stage. It can't be a family member. They have to choose someone in the community or someone they know who has helped them. They always end up crying."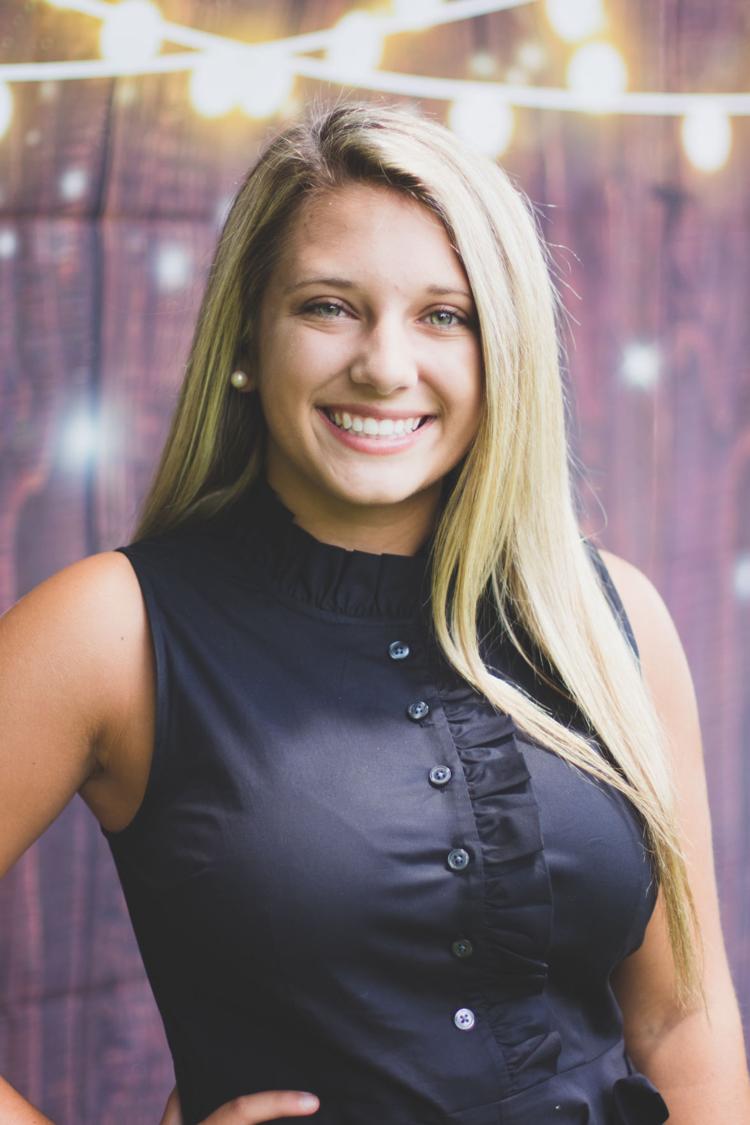 To prepare for the pageant, the girls participated in a workshop last month. During the workshop, Moss said the Miss Labor Day committee helped each girl prepare for their professional interview, coached them on walking in heels and approved their evening gown attire.
At the end of the pageant, the top three contestants, as chosen by the panel of judges, will receive scholarship money that will go directly toward the college of choice.
Aside from the $1,500 first-place prize, the first runner-up will receive $1,000 and the third place winner will receive $500.
The judges this year are from Asheville and Charleston, so they will not know any of the participants.
As is tradition, the pageant will be emceed by Eddie Fox and Sharon Green, and Mayor Zeb Smathers will introduce each contestant.
"I want to thank the town of Canton for letting us use the Colonial," Moss said. "They really work hard with us to do that program. And I want to thank Zeb Smathers for working with us and helping us with things we need."
Tickets cost $10 per person. Children under 10 are free. All proceeds go to the scholarship.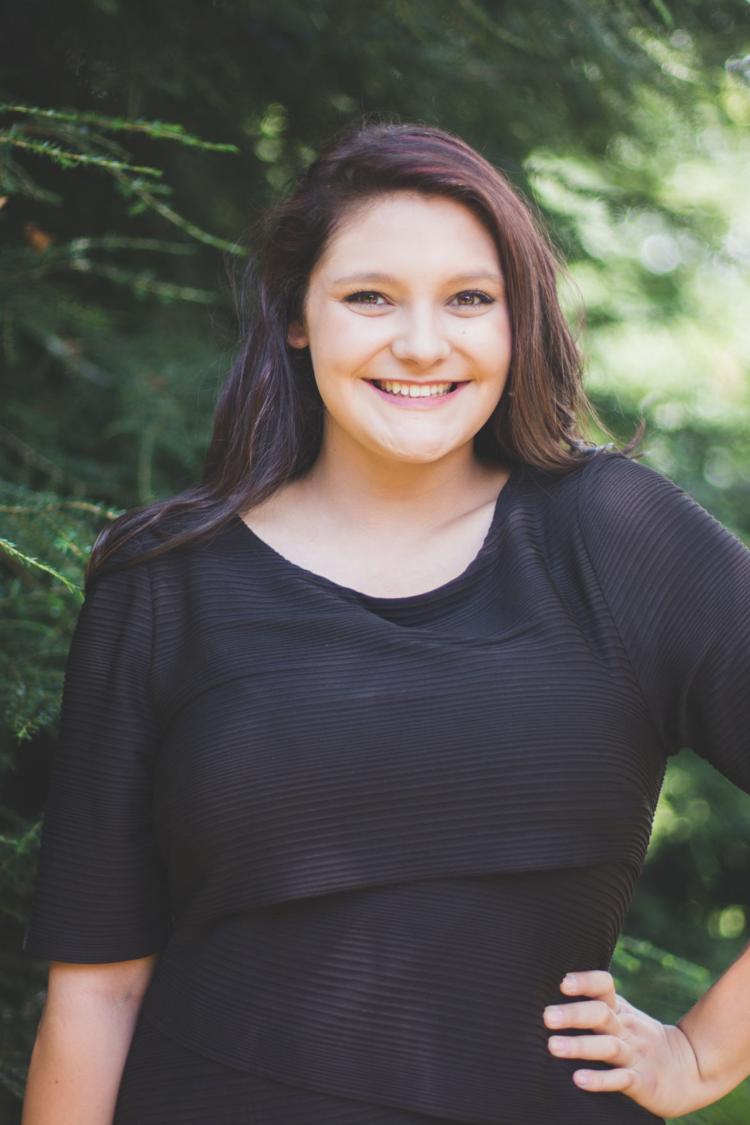 The Miss Labor Day pageant is also funded by the proceeds raised during the Canton Tour of Homes. The tour is always held during the first Sunday in December and whatever money is raised goes directly to the Miss Labor Day Scholarships.
Moss said this year, downtown Canton businesses will be part of the tour, and will be open during for a special day of shopping.
Be sure to come out at 7 p.m. on Saturday, Aug. 17 at the Colonial Theatre in Canton for Miss Labor Day. And save the date Dec. 7 for the Canton Tour of Homes.