After a tumultuous 2020, LifeWorks is back in action, changing the lives of women.
LifeWorks is a program affiliated with the Christian Women's Job Corps, which offers job training to women in need.
Several members involved with LifeWorks came down with COVID-19 and some were hospitalized for a time.
"I am happy to report that all are out of the hospital and on the mend," said Executive Director Ricki Mehaffey, noting that the Christmas party was postponed and resulted in the delivery of gifts before the holiday. "Thank you to all who gave so generously. Know that God really used it this year for some had to be alone in quarantine, and the gifts were a true lift to their spirits."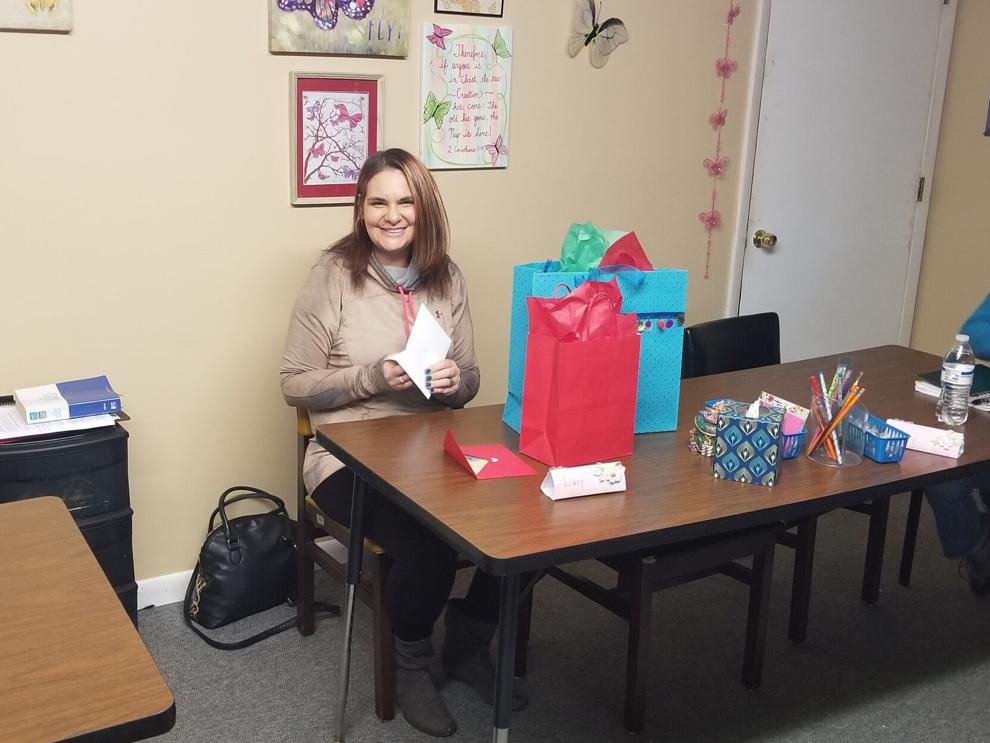 The LifeWorks team came back together on Jan. 4, and classes began for several new ladies on Jan. 18.
"We have watched God move in mighty ways and we are excited to know all He accomplished in 2020," said Mehaffey. "What will He have in store for 2021?"
Currently, LifeWorks is seeking support as it continues classes. The organization is in need of:
Larger space to conduct classes
Hot lunch on Tuesdays
Monthly support
Walmart/Ingles gift cards for food and paper items
Water
Breakfast/snack items
Paper products
Copy paper
Cleaning supplies
Hand sanitizer
Clorox/Lysol wipes
Donations for the Clothes Closet
Volunteers
LifeWorks is a national nonprofit that started in 2020. The program works with the Haywood Pathways Center, an adult shelter, and receives some assistance from the local United Way. The majority of LifeWorks' financial support comes from churches, donations and two annual fundraisers.
LifeWorks' programs are available to all women, regardless of their faith. Classes are 16 weeks long. In addition to the educational offering, the program offers a Bible study on Tuesday evenings.
LifeWorks receives many of its students through a jail ministry program it coordinates with the Haywood County Detention Center.
At the moment the program is only available to women as LifeWorks does not have the resources to accept men.
LifeWorks is located at 58 Montgomery St. in Waynesville.
For more information, call 828-564-3519 or 828-283-9587, email Lifeworks28786@gmail.com, or visit Lifeworksnc.org.