The 2018 All-America Selections winners have officially been announced.
The winners were selected by an independent panel of expert judges and offer gardeners reliable new varieties with superior garden performance. All AAS winners are bred or produced without using genetic engineering (i.e., without "GMO").
The three winners as follows:
Sweet Corn 'American Dream'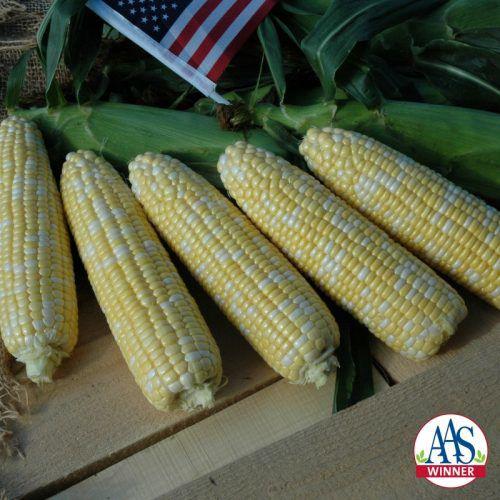 Produces very tender, super sweet bi-colored kernels that fill the tips of the cobs. Plants grow six-to-seven feet tall and mature 77 days after planting, a bit earlier than other sweet corns tested. In trials, "American Dream" was better than "Honey 'N Pearl", a previous AAS sweet corn winner.
Ornamental Pepper 'Onyx Red'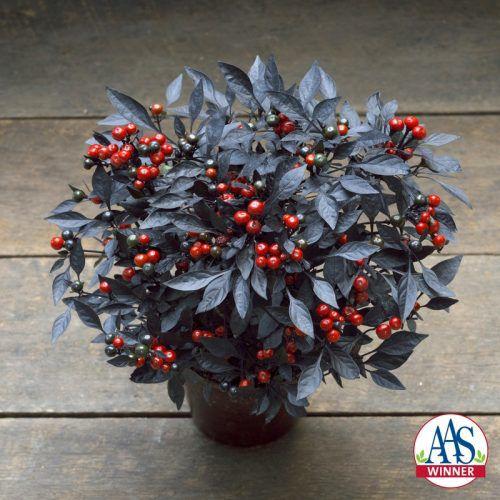 Forms a well-branched plant with dark black foliage that contrasts with the many shiny red fruits. Plants are vigorous, but retain their neat, compact habit. "Onyx Red" will be excellent for beds, borders, containers and mass plantings.
Tomato 'Red Racer'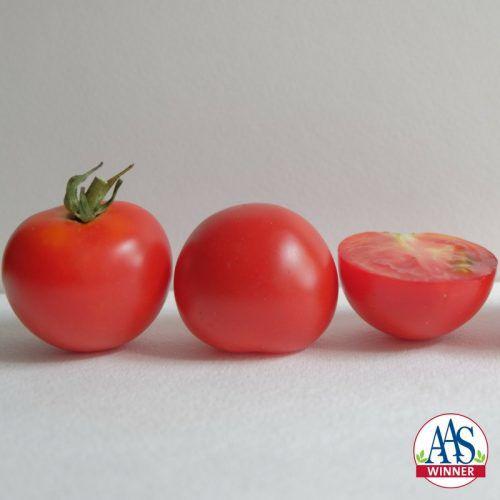 Produces uniform cocktail-size fruits that mature in clusters seven to 10 days earlier than other cocktail tomatoes. Compact determinate plants yield huge crops of great-tasting tomatoes.
'Red Racer' is also available as organic seeds.
I've grown many AAS winners over the years and had exceptional luck with all of them. The 2018 winners should be available from seed catalogs or as transplants from local vendors this spring. Give them a trial of your own.
All-America Selections is an 85-year old non-profit organization that conducts nationwide trials of newly introduced ornamental and edible plants.
Jim Janke is an Extension Master Gardener Volunteer in Haywood County. For more information call the Haywood County Extension Center at 828-456- 3575.