Join local experts for Folkmoot's popular series, Cultural Crash Courses, featuring lectures on a variety of current cultural issues, including global politics, race, immigration, gender, climate change, technology and multiculturalism.
For the present time, content is presented online as an interactive lecture followed by questions, answers and discussion.
The courses are free, but registration is required. Each course will begin at 6 p.m.
Beginning in August, Folkmoot's popular Cultural Crash Course series returns, touching on topics surrounding the social justice movement and the country's political atmosphere.
The series re-launches Aug. 6, with an interactive lecture by Western Carolina University professor, Dr. Cyndy Caravelis focused on the Black Lives Matter movement, and continues Aug. 20 with WCU's Dr. Ingrid Bego's discussion of #MeToo.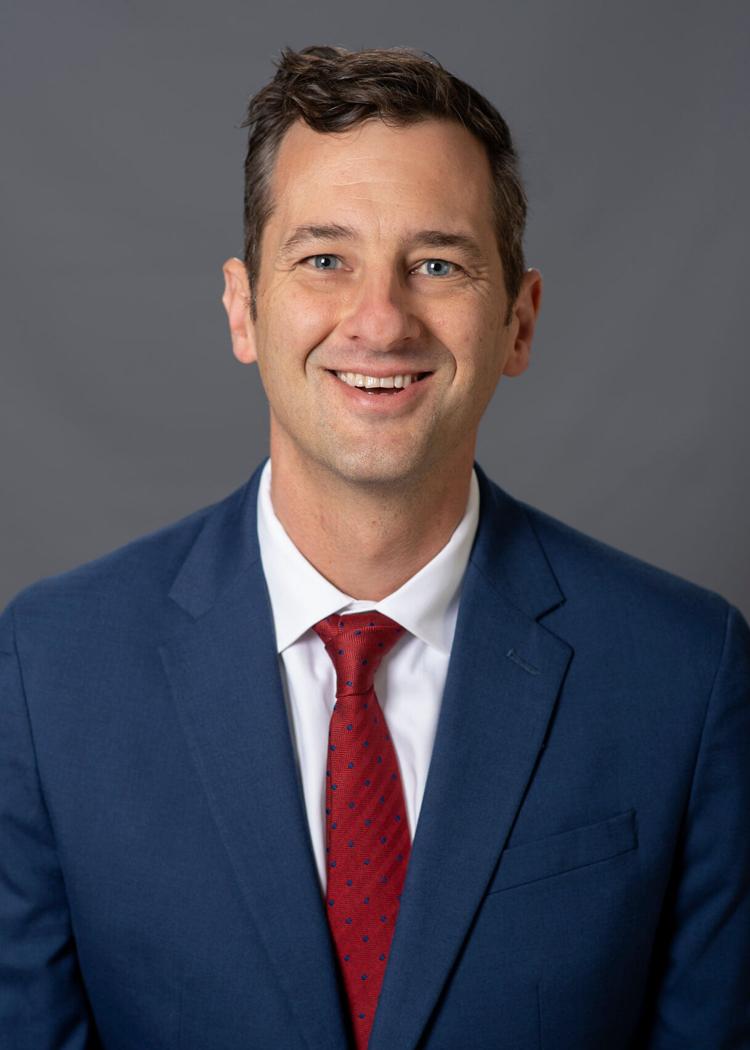 Political Scientist Dr. Chris Cooper leads a discussion on the 2020 Election on Sept. 3. Registration is required for these events, but admission is free.
Also, on Aug. 11, Folkmoot's Cultural Conversations comes back, with WCU's Dr. Dana Patterson leading a series of workshops designed to analyze and deconstruct deeply held cultural beliefs that cause unhealthy, sometimes racist behaviors.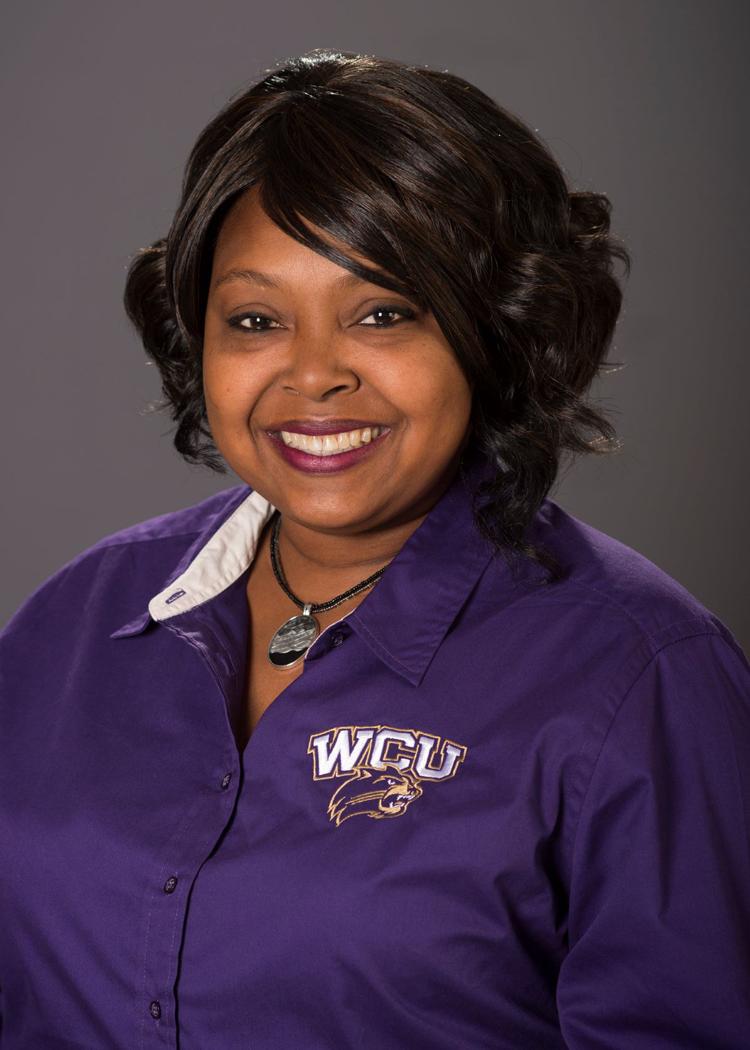 The series, titled "Say His Name: Healing From our Collective Cultural Trauma in the Age of George Floyd" is a ticketed, five-session event held monthly until December.
The events are free. Register at https://folkmoot.org/cultural-crash-courses/.
To contribute to these programs or help Folkmoot weather the loss of our yearly international festival and other ticketed events this spring and summer, please consider making a donation or pre-purchasing tickets today.