Haywood's Historic Farmers Market will start its 10th anniversary season Saturday with an array of plants, crafts and many returning vendors.
This year's market hours will be from 8 a.m. to noon on Saturdays and from 3:30 to 6:30 p.m. on Wednesdays. The market is located in the parking lot of the Haywood Arts Regional Theater on Pigeon Street, its home since inception.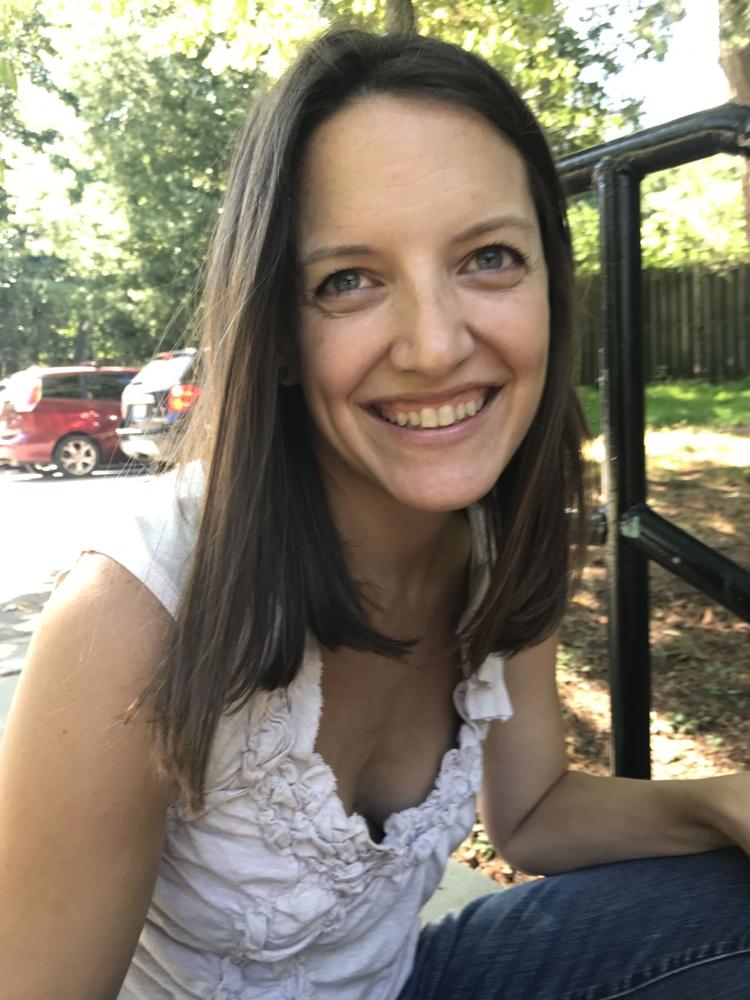 There are two new market managers for the 2018 season — Jaime Chestnut, who will be the Saturday manager and April Cox, the Wednesday manager.
About 30 vendors are expected to be on hand opening day, Chestnut said, noting there will be both herb and vegetable plant starters, fresh pastries, fresh greens, radishes, onions, meat, eggs and plenty of crafts, to name a few.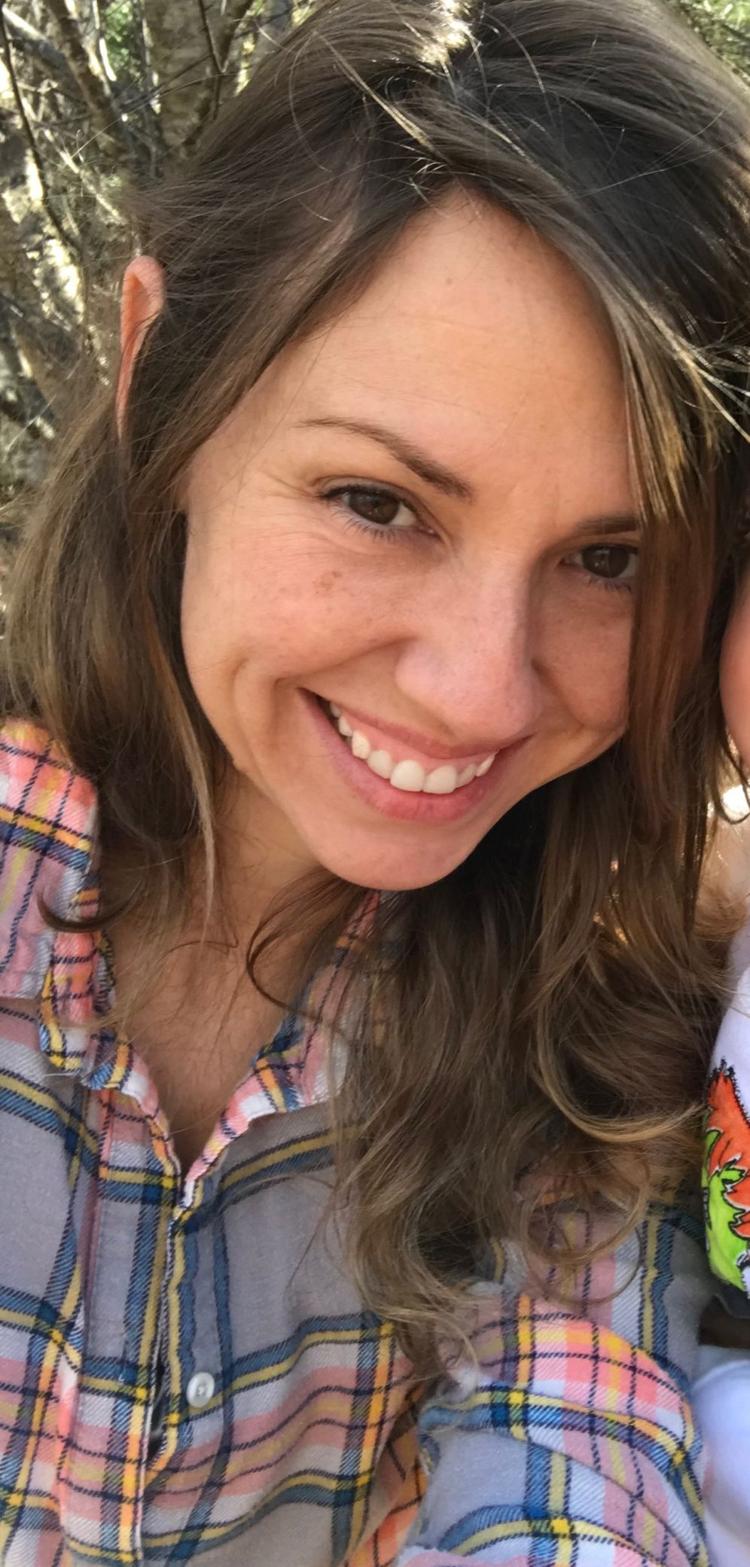 Once the garden season is in full production, about 60 vendors are expected to regularly fill the lot.
Chestnut said there will be activities throughout the year to celebrate the market's 10th anniversary.
The 2018 market season will run through Nov. 3 and is a producer only farmers market with all produce stemming from Haywood County or an adjacent county. 
We accept credit/debit and SNAP/EBT cards are accepted.