Nicole Wines Owenby, 24, of Whittier, couldn't choose between her mother and mother-in-law when it came to deciding who should receive the highest honor on Mother's Day, so she chose both.
The Mountaineer invited readers to tell us why their mother should be spotlighted this Mother's Day, and Owenby was selected.
"Sandra Wines is the best nom anyone could ever ask for. She's special in every way," Wines-Owenby wrote in an email about her mother, Sandra. "She loves to spend time with family and loves her grandson. She is my best friend. I don't know what I would do without her.
Wines-Owenby added that her mom loves to ride the parkway and loves going to Cades Cove in Tennessee.
"She loves hard and would help anyone that needed a helping hand," Wines-Owenby added. "She deserves the world! I hope I'm half the mother she is."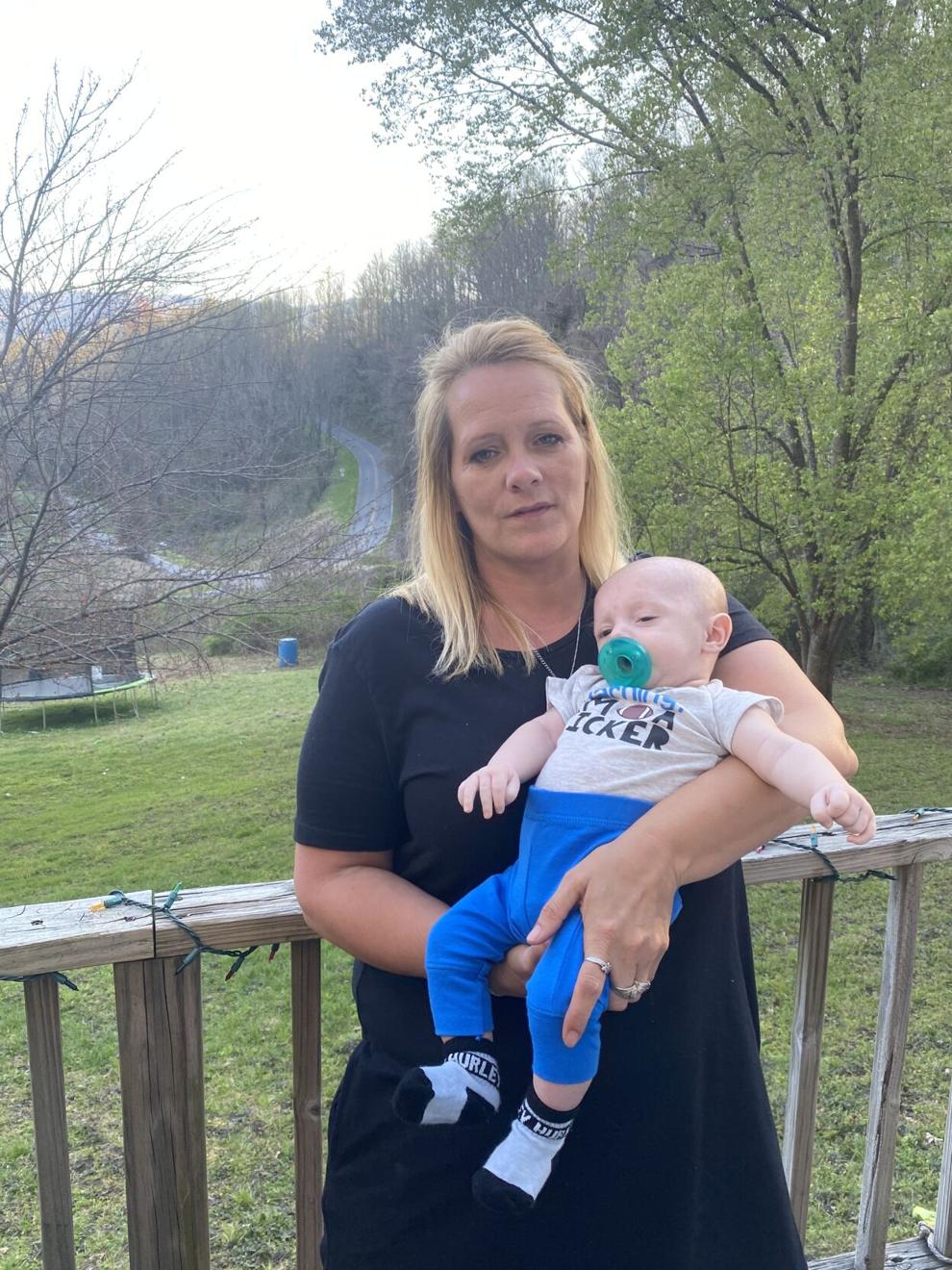 Wines-Owenby also nominated her mother-in-law, Brandy Cole Owenby.
"She is the best mother, grandma and mother-in-law there is," Wines-Owenby wrote in her nomination email. "She works so hard to achieve her goals and makes sure her kids come first in everything. She loves spending time with her kids and grandson. She loves to spend time with her sister and loves to go on vacation. She's special to us in a lot of ways. She is the glue to the family."