Holiday events will soon be in full swing. Until then enjoy what Haywood has to offer.
Small Works exhibit at Haywood County Arts Council: On display daily through Dec. 31, excluding holidays. Themed exhibit that encourages buying art as holiday gifts.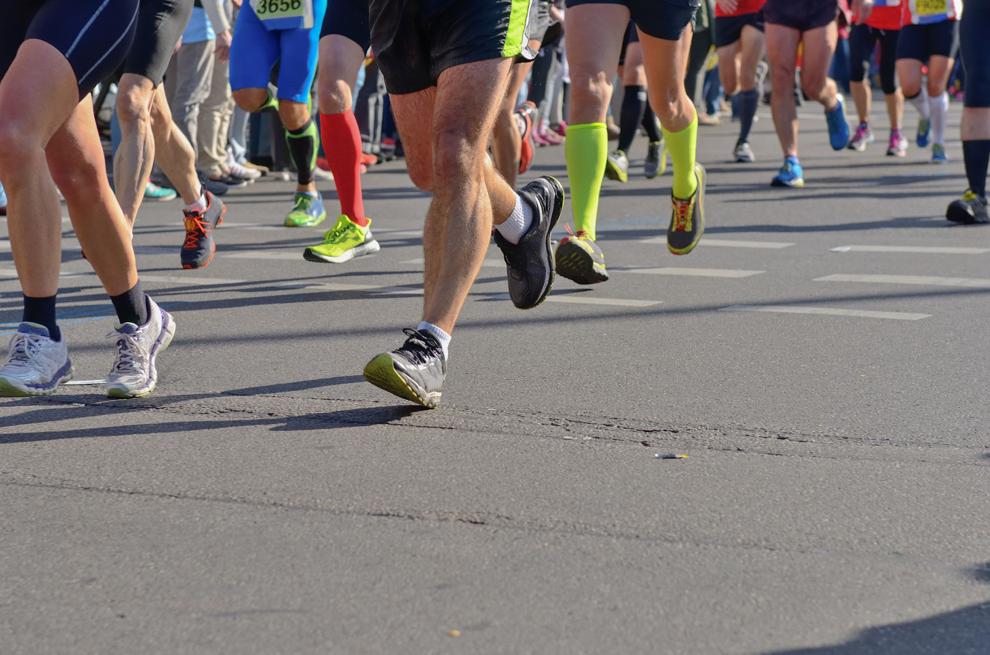 5K Turkey Trot: Annual Thanksgiving 5K returns to Lake Junaluska. The race starts at 9 a.m. Youth $15; adults $25. Hosted by Waynesville-Sunrise Rotary. Proceeds benefit community projects and service work. Visit gloryhoundevents.com to sign up.
Waynesville Fiber Friends: A social meet-up for fiber artists of all kinds crochet, knit, cross-stitch, weaving, felting, etc. is held from 10 a.m. to noon the second and fourth Saturday of the month at Panacea Coffee House. New learners welcome. 828-276-6226.
WNC Livestock Center small animal sale: Held at WNC Livestock Center, 474 Stock Drive, Canton. Check in starts at 9 a.m., auction starts at 2 p.m. There will be agriculture related vendors. Crates available for purchase. Cages are sold with animals. Email westernnclivestock@gmail.com or call 828-636-3700 for more info.
LifeWorks Thanksgiving celebration and open house: Open house and Thanksgiving celebration from 10 a.m. to 6 p.m. at LifeWorks, 68 Montgomery St., Waynesville. Call 828-283-9587 to RSVP.
Miscellaneous card games for seniors: 1-4 p.m. at the Waynesville Senior Resource Center.
Food Addicts Anonymous: Follows Food Addicts Anonymous Twelve-Step Program. Meets at Grace Church in the Mountains in Waynesville at 5:30 p.m. foodaddictsanonymous.org.
The Mother's Connection Group: A weekly class for mothers and their new babies, from birth through the crawling stage, at Haywood Regional Medical Center, 11:30 a.m. to 1:30 p.m. Call 828-452-8440.
Experimental Tap: Join Frog Level Brewing Company to taste an experimental beer. Call 828-454-5664.
Waynesville watershed hike: Moderate to strenuous 4-mile hike starting at 11 a.m. at Waynesville water treatment plant, 341 Rocky Branch Trail. $5 donation suggested. No pets. Bring lunch and water. Sponsored by Town of Waynesville and Haywood Waterways Association. RSVP to Christine O'Brien at 828-476-4667 ext. 11.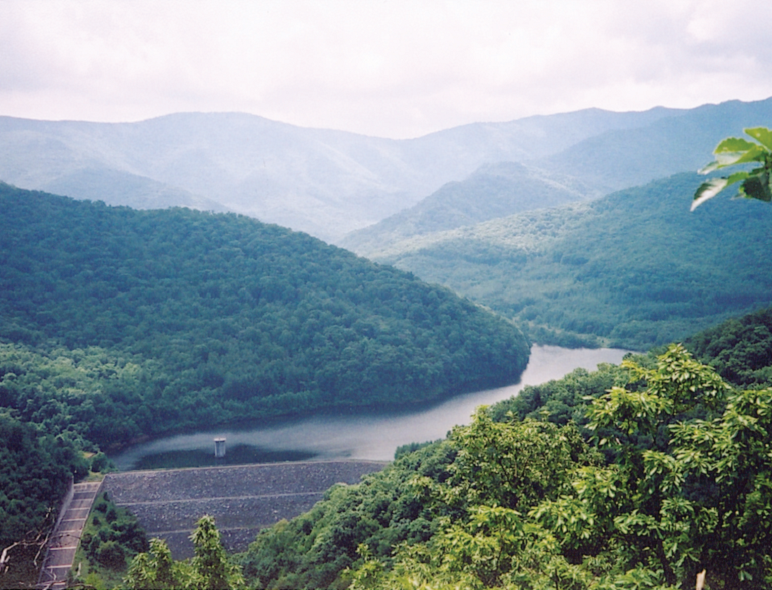 Affordable Care Act Health Insurance Open Enrollment: Meet with a certified application counselor, 12:30 to 5:30 p.m. at Canton Branch Library. Walk-ins welcome or call 828-452-1447 for an appointment.
Homeschool STEAM Club: Homeschoolers welcome at the Canton Branch Library from 1-2 p.m. each month for a hands-on activity involving science, technology, engineering, art, and math. Open to students ages 10 and older. Call 828-356-2567.
Waynesville Historic Preservation Commission: The Waynesville Historic Preservation Commission meets at 2 p.m. the first Wednesday of the month in the Municipal Building at 16 Main St. 828-452-2491.
Wired Wednesday: Sign up for one-on-one, in-person technology help by appointment only on Dec. 1, 8 and 15 at Canton Branch Library. 45 minute sessions from 3-5 p.m. Masks/face coverings required. Call 828-648-2924.
Karaoke Night at Boojum: Grab some friends and get in the spirit at Boojum Brewing's weekly Karaoke Night each Wednesday at 8:30 p.m. Free.